The 31 Best Anne Hathaway Performances of All Time: A Definitive Ranking
She's so much more than the Princess of Genovia.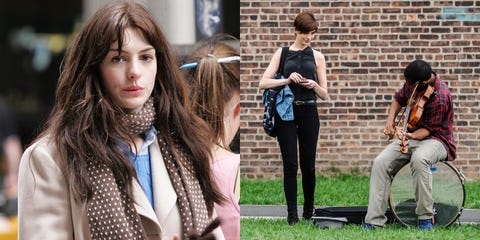 Ever since she broke onto the scene with The Princess Diaries, Anne Hathaway has taken Hollywood by storm. From Get Smart to her Oscar-winning turn in Les Misérables, Hathaway's career has always been enjoyable. We've ranked the 31 films in Hathaway's filmography, and number 1 definitely is going to surprise you.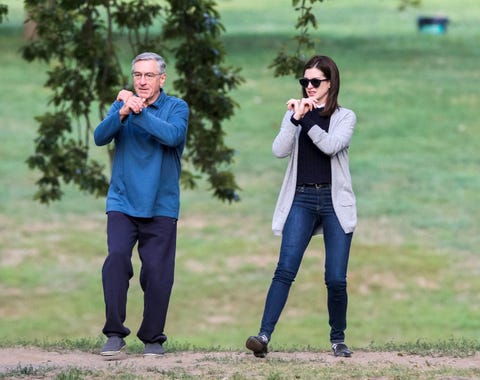 Alessio Botticelli
Getty Images
For Nancy Meyers, The Intern is a passable movie, if a little forgettable. Hathaway stars opposite Robert DeNiro as the CEO of a start-up with an initiative to hire senior citizens for internships. It's a perfectly fine movie, really. I spent a lot of this movie hoping it wouldn't end with De Niro and Hathaway pairing up. Spoiler Alert: It doesn't, thankfully.
25
'Valentine's Day' (2010)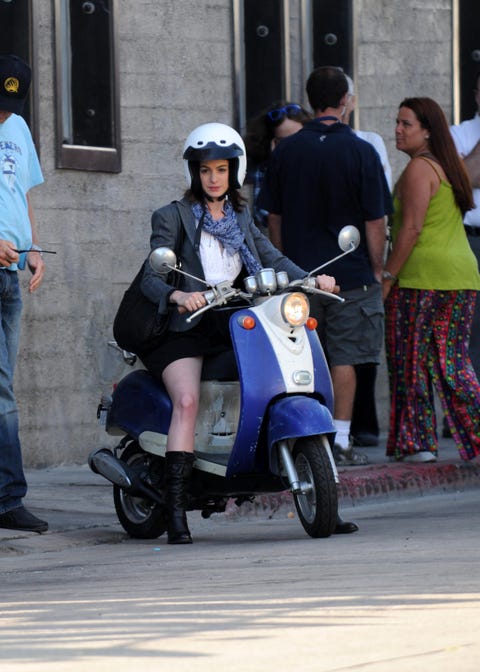 Marcos Vasquez
Getty Images
Reuniting with Princess Diaries director Garry Marshall (RIP), this 2010 film was meant to be the American version of Love Actually, an ensemble film of intertwined stories because life is just one big connected circle, right? But like most Americanized versions of British films, this one is a flop, and Hathaway must have done it out of loyalty to Marshall, because I cannot see a reason she would be attracted to this weird role, one that involves shaming sex workers (Hathaway's character works for a phone sex line). Everyone in this movie deserves more, but Hathaway in particular definitely does.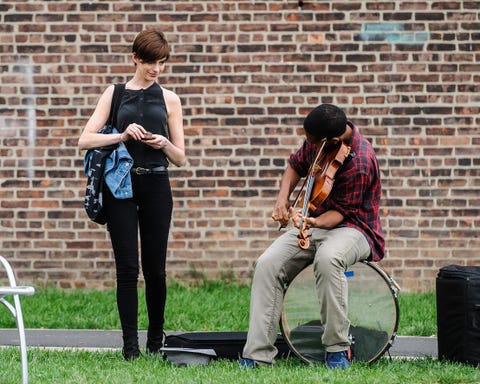 ESBP/Star Max
Getty Images
This one is a weird one, and a part of Hathaway's filmography that may have just passed along the way. Like, I actually forgot this movie existed, and I thought it was another Anne Hathaway film. Hathaway plays a sister who returns to New York to care for her estranged brother after he enters into a coma, and meets/falls in love with her brother's favorite musician. It feels like it's been done before, and Hathaway has better movies worth watching. You can skip this one, no one will notice.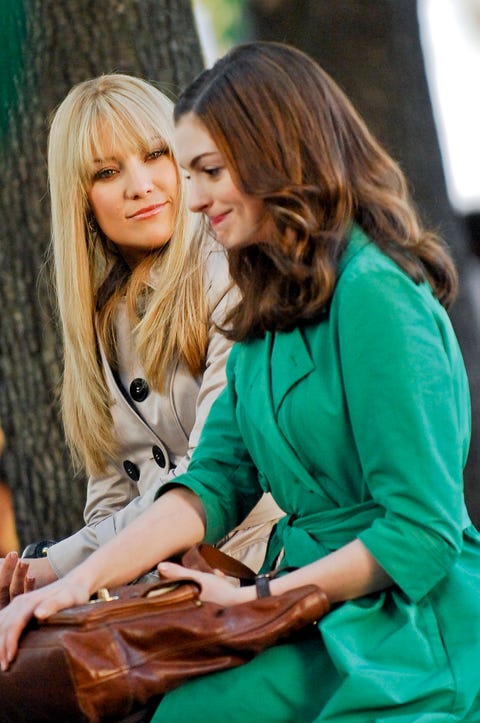 This one's for the rom-com lovers out there. Anne Hathaway and Kate Hudson star as best friends who have had every detail of their weddings planned for more than 20 years, including holding it at the Plaza Hotel. When there's a mixup in the booking and their weddings are booked for the same day, the best friends turn on each other and hilarity ensues. Who doesn't love just a little bit of sabotage? I'm not typically a fan of the "women turning against each other over something 'feminine'" trope on film, but Hathaway gives a take on the role that makes it more palatable.
This content is created and maintained by a third party, and imported onto this page to help users provide their email addresses. You may be able to find more information about this and similar content at piano.io