This Beyoncé Video Will Make You Experience Every Emotion
Feel all the feelings.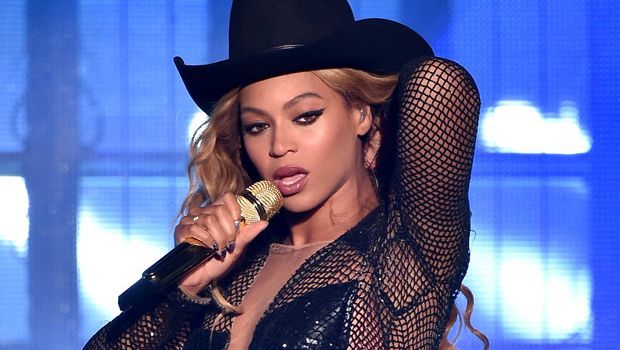 (Image credit: Archive)
Beyoncé and Jay Z's On the Run tour has been full of surprises, throwbacks, and general amazingness. Now, thanks to the magic of YouTube, you can watch Bey perform a passionate cover of Lauryn Hill's classic hit, "Ex Factor."
Sadness, heartbreak, ferocity, strength — what more could we ask for in a ballad? Watch Beyoncé sing it in New Orleans, below:
Photo Credit: Getty Images