The Child in Taylor Swift's "Gorgeous" Is the Offspring of an Uber Famous Couple
Well, most likely.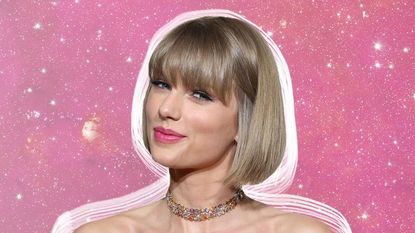 (Image credit: Lucia Urbanic )
Marie Claire Newsletter
Celebrity news, beauty, fashion advice, and fascinating features, delivered straight to your inbox!
Thank you for signing up to Marie Claire. You will receive a verification email shortly.
There was a problem. Please refresh the page and try again.
Taylor Swift, queen of hidden messages and secretive stuff, has fans thinking that the child speaking at the beginning of "Gorgeous" is Blake Lively and Ryan Reynold's daughter, James Reynolds. (I mean, it's not like Taylor was going to put some un-famous baby on her album. Get real!)
Because you've listened to the third single from Reputation about a million times already, you know that it starts with a kid babbling the word "gorgeous" before launching into Tay's (alleged) love letter to boyfriend Joe Alwyn.
Here's a reminder in case you forgot:
The circulating rumor is that the sweet lil' voice at the beginning of the song belongs to none other than Blake and Ryan's adorable two-year-old girl. On Thursday, the 27-year-old singer reblogged a Tumblr post that read, "The little kid saying 'Gorgeous' at the beginning I think is my favourite part though Taylor…I mean IT'S JUST SO CUTE! Who is that????"
Taylor's response of "300 people know," was clearly a reference to her infamous listening parties in London and Rhode Island, during which a few hundred of her luckiest fans got to hear the songs early.
Taylor reblogged this post on Tumblr saying only the fans at the secret sessions know who the baby voice in #Gorgeous is! pic.twitter.com/yRJx1uBly6October 20, 2017
See more
It appears Blake's fan network is also working overtime to make the rumor a reality:
It is rumoured that the child's voice at the start of Taylor's Swift's new song, #Gorgeous is Blake and Ryan's daughter James! pic.twitter.com/dFlvRtNqTcOctober 20, 2017
See more
However, there are some other guesses as to who the kid could be—other popular theories are model/actress/squad member Jaime King's son, Leo Thames Newman, and even a young Taylor Swift.
So... no confirmation yet, but this is exactly the type of thing that Taylor loves, and so the odds are James Reynolds is the mystery bebe.
Celebrity news, beauty, fashion advice, and fascinating features, delivered straight to your inbox!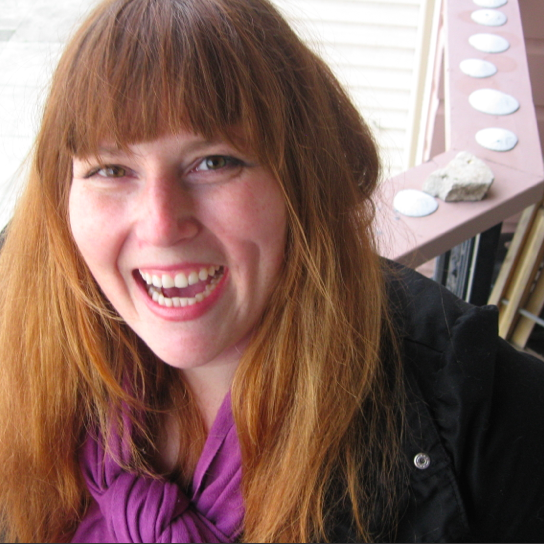 I write on Fox's THE GREAT NORTH. Before that, I wrote and edited for Cosmopolitan magazine and the Jezebel blog. My writing has also appeared in the New York Times, The New Yorker, Esquire, VICE, Marie Claire, McSweeney's, California Sunday, BUST, Elle, Village Voice, Harper's Bazaar, LA Weekly, Eater, Fast Company, Mic, Atlas Obscura, and more. I co-host/co-produce a comedy/storytelling show on the first Friday of every month at Stories in LA. I have a degree in Film and TV from NYU's Tisch School of the Arts.