Miley Cyrus: "I'm Not Trying to Be in the Squad"
Taylor's group isn't for everyone.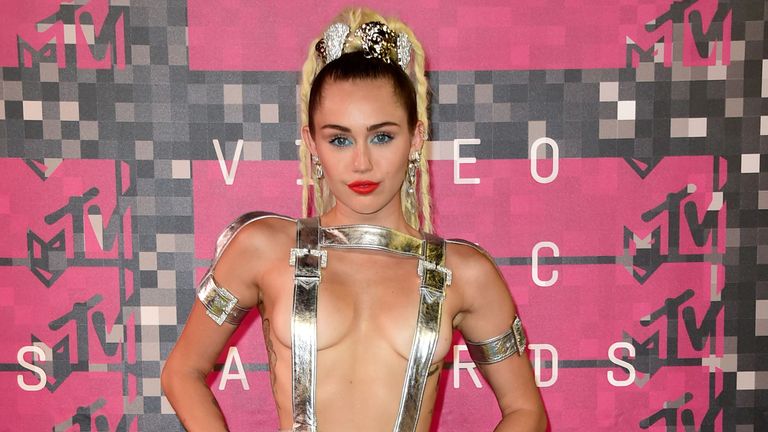 (Image credit: Getty)
It seems Taylor's Squad keeps exponentially growing, but there's one woman who won't be joining anytime soon—Miley Cyrus. Spare the drama, there seems to be no bad blood here (sorry, couldn't resist), but rather, a difference of #FriendshipGoals.
"I'm not trying to be in the squad," she told The New York Times. "None of my friends are famous and not because of any other reason than I just like real people who are living real lives, because I'm inspired by them."
And that's that. Which is a good thing, we think, in the eyes of photogs and journalists everywhere. Naming all of Taylor's Squad members and fitting them all into a frame takes a lot of effort, you guys. This might be better for all involved.