26 Hilarious Ways Biden Would Prank Trump
According to #BidenMemes.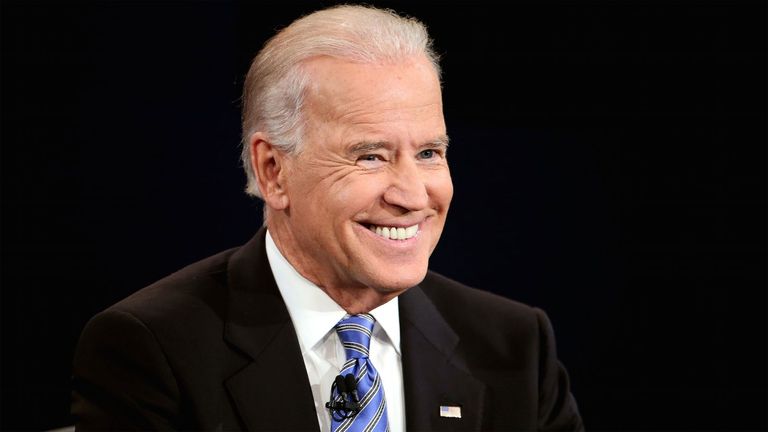 (Image credit: Getty Images)
Ever since Trump became the president-elect, the Internet has decided to assign Joe Biden the role of Kevin McCallister. I mean, it makes sense and it's fitting revenge for basically ruining Home Alone 2 this year.
[image id='83f163f8-ee70-4eef-a40b-48e5aa85dccd' mediaId='26858851-5da3-40b7-941c-8f83c94da4d4' caption='' loc='C' share='true' expand='true' size='small'][/image]
And while the manyof the Biden memes are about his incredible bromance with Obama, there are a bunch that show Obama trying to reason with him as he plants traps around the White House, and they are hysterical.
Biden: You know he needs an official gov't phone right? Imma give him a Note 7.Obama: But Joe, don't those....Biden: Exactly. pic.twitter.com/HFXzpSN9KjNovember 13, 2016
See more
Joe: I hid all the pens from TrumpObama: Why?Joe: Because he bringing his own.Obama: ???Joe: HE'S BRINGING HIS OWN PENCE pic.twitter.com/uni3WUd4X3November 12, 2016
See more
Biden: Told Trump about Carter's ghost in the West WingObama: Carter is still aliveBiden: He doesn't know that pic.twitter.com/pvfzc7ZRYlNovember 13, 2016
See more
Biden: I tinted all the mirrors orangeObama: What?Biden: He won't be able to see himselfObama: Joe...Biden: He'll think he's a vampire pic.twitter.com/IbZ8tr1m1mNovember 13, 2016
See more
Of course, Trump isn't the only one Biden's got beef with:
We're all with you on that one, Joe.
Follow Marie Claire on Facebook for the latest celeb news, beauty tips, fascinating reads, livestream video, and more.