Madonna Blames Trump's Win on Women Hating Other Women
"It feels like women betrayed us."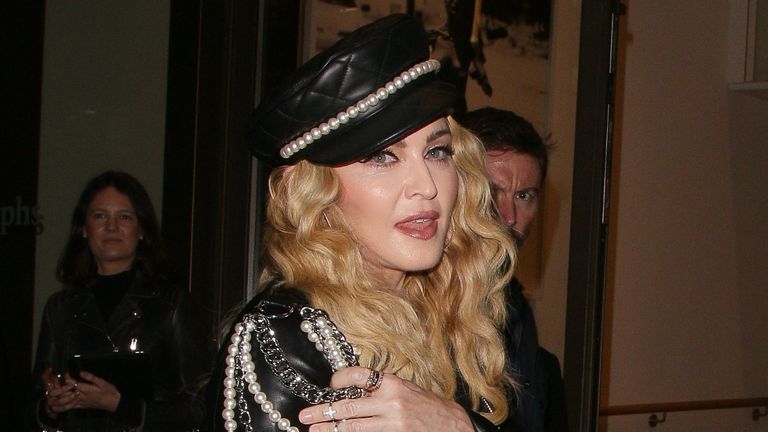 (Image credit: Getty)
As some of us look for a scapegoat on which to pin Donald Trump's election, Madonna is looking inward: In a new interview with Billboard, she brings up the valid point that female "jealousy and some sort of tribal inability to accept that one of their kind could lead a nation" contributed to Hillary Clinton's loss.
"It feels like women betrayed us," the next Carpool Karaoke guest said. "The percentage of women who voted for Trump was insanely high. Women hate women. That's what I think it is. Women's nature is not to support other women. It's really sad. Men protect each other, and women protect their men and children."
We leave you with the fact that 42 percent of women voted for Trump. And another Madge quote on why he won: "Because money rules. Not intelligence, not experience, not a moral compass, not the ability to make wise ­decisions, not the ability to think of the future of the human race."
Follow Marie Claire on Facebook for the latest celeb news, beauty tips, fascinating reads, livestream video, and more.