John Mayer's Beyoncé Cover is Everything Good in This World
John Mayer covered Beyonce's song, XO and it was perfect.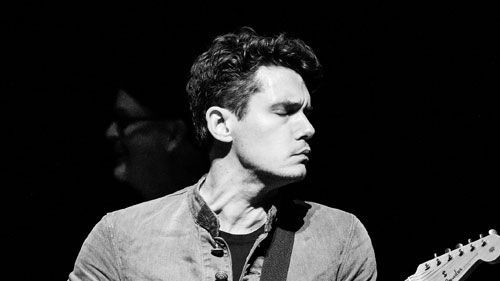 (Image credit: Archives)
The fans at John Mayer's Tuesday concert in Australia received a special treat from their boy. We'd say it probably wins second prize to having Kate Middleton in their country, but that's beside the point. With an acoustic guitar and harmonica, Mayer performed a rendition of Beyonce's song, XO, complete with all his sexy, folky, breathy goodness.
Earlier, he tweeted about how "real and raw" Bey's voice sounded on the track, which we're sure is what prompted him to give the song a try himself.
[twitter]https://twitter.com/JohnMayer/statuses/455185602023919616[/twitter]
The best thing about Beyoncé? The break in her voice on the first "baby, love me lights out" in XO. Real and raw.April 13, 2014
See more