This Is, Hands Down, the Greatest Instagram Account That Has Ever Existed
Sorry, Man Buns of Disneyland.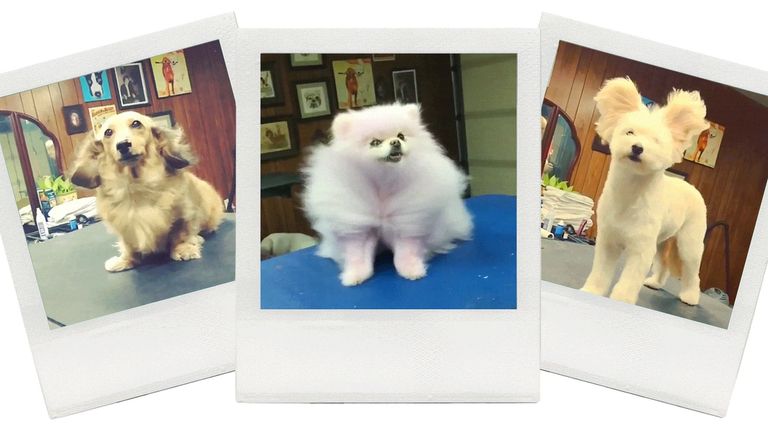 (Image credit: Katja Cho)
Those Disney dudes with their artfully-disheveled top knots were nice and all, but we're not bluffing when we tell you we've made the most groundbreaking Instagram account discovery since Grumpy Cat.
Let's put it this way: Dogs + wind machines + a perfect soundtrack = pure bliss.
Enter L.A. dog stylist Jess Rona, who gives her canine customers epic, slow-mo blowouts set to song picks so spot-on you'd think DJ Jazzy Jeff has a new day job as a groomer.
Just...play all of these videos, immediately, with the volume up.
You're welcome.