This Fashion Brand Wants Every Woman to Find Her "Uniform"
Don't overthink your outfits ever again.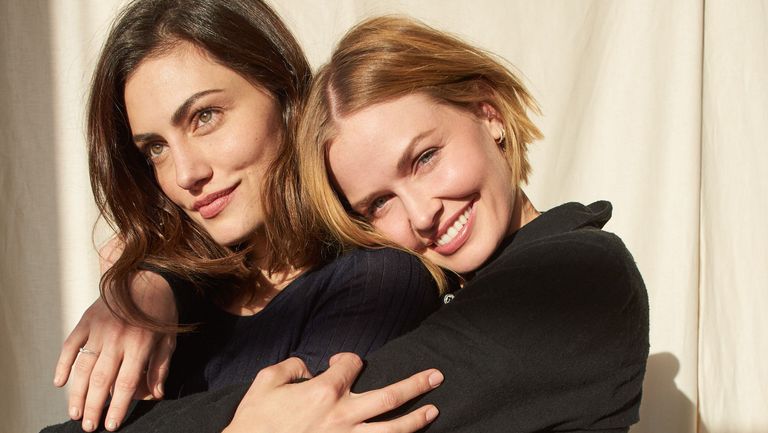 (Image credit: Angi Welsch For Jenni Kayne)
The trick to building a great wardrobe is finding those go-to pieces you can wear again and again. And, Jenni Kayne is here to help. The brand, which offers minimalist pieces, launched its first-ever "Find Your Uniform," campaign on May 7.

Its message is for women to curate quality, every-day pieces so that their lives become a bit easier. (After all, not having to overthink your outfits saves you a lot of time in the mornings!). The campaign also stars three different women—Phoebe Tonkin, Lara Worthington, and Tylynn Nguyen—to show that not everyone's "uniform," is the same.
It's about finding a style that works for you and letting your own personality shine through. Scroll on below to watch the empowering video, then check out some stills from the campaign.