Georgina Chapman Reveals Her Secret to Owning the Room (VIDEO)
It's all about confidence.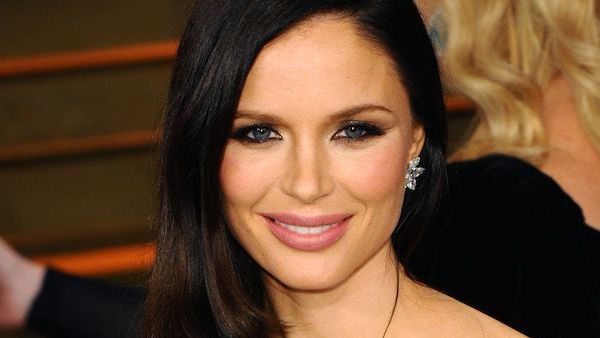 (Image credit: Getty Images)
Georgina Chapman, the beautiful brains behind luxe fashion label Marchesa, is the latest fashion plate to sit down with Moda Operandi (opens in new tab) for the site's "Be Your Own Muse" video series. In the short, the designer talks about her Fall 2014 collection being for every woman. "There's nothing more attractive than a woman who exudes confidence," says Chapman of what makes a woman sexy. And let's face it, she would know.
It all begins with being your own muse. Chapman loves when her designs are made individual by each woman who wears them. "When you walk into a room, that's a statement you're making," she explains. " You're saying this is who I am, this is what I'm about. I think that for every woman that's very different, but with any piece of clothing, the way they do their hair, the way they do their makeup, the attitude they have while they're wearing it, [and] the way they style it will make it their own."
We couldn't agree more. Knowing who you are is the key to being that "woman owning the room."
Video via GEORGINA CHAPMAN BE YOUR OWN MUSE MODA OPERANDI (opens in new tab) from Moda Operandi (opens in new tab) on Vimeo (opens in new tab).