10 Crazy Fashion Moments on Etsy
A countdown of the strangest Etsy fashion finds that defy expectation or explanation.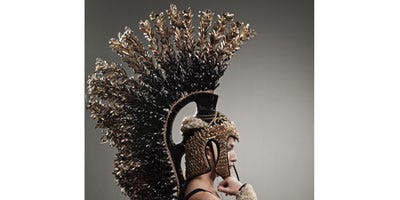 We love Etsy.com, the wonderful repository of handmade, vintage, and "upcycled" (refurbished) items. As confirmed Etsy addicts, we spend a lot of time trolling the site for gorgeous objects, many of which are reasonably priced. But then there are those finds that seem to defy expectation or explanation. Go ahead, check 'em out.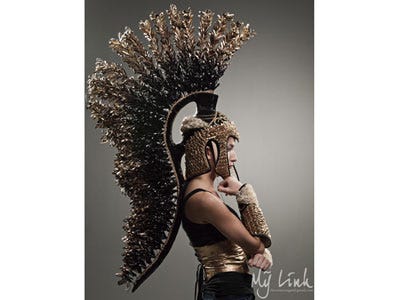 Roman Helmet
There are days when you wake up and just can't figure out what to wear. For those days, I present this $25,500 Roman helmet, which works in every season.
By
Christine My Linh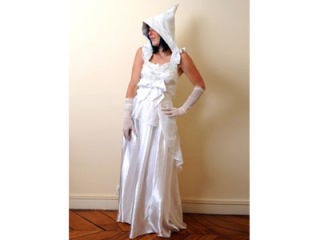 Wedding Gown with Goblin Hood
We're generally of the opinion that folks should avoid wearing white hoods at all costs, particularly with matching gowns.
By
Maiam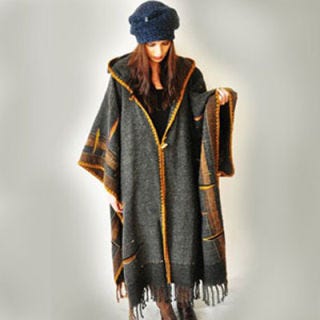 Dark Gray Handwoven Poncho Dress
Ah, the poncho, the original Snuggie. Viva Mexico!
By
Subrosa123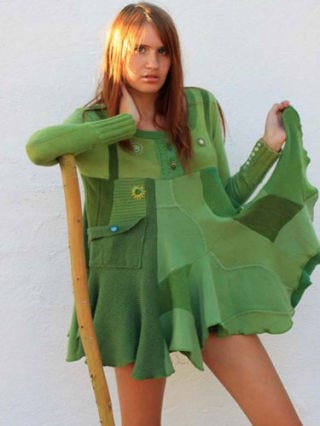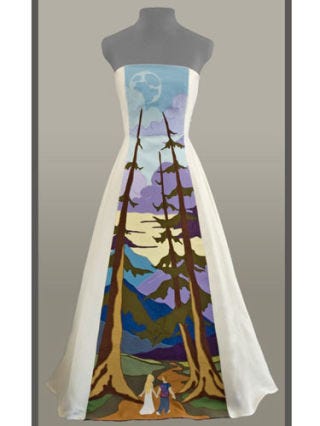 Daydream Eco-Friendly Wedding Dress
Sure, everyone loves a good forest. But do you love them enough to put this scenery on the front of your wedding dress?
By
Threadhead
.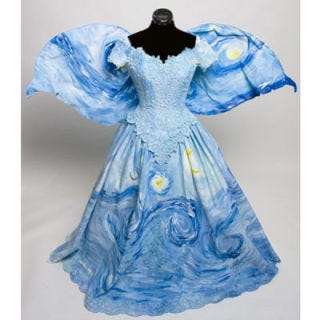 Starry Night Fairy Dress
Because the typical '80s bridesmaid dress was missing that Dutch vibe.
By
Deconstructress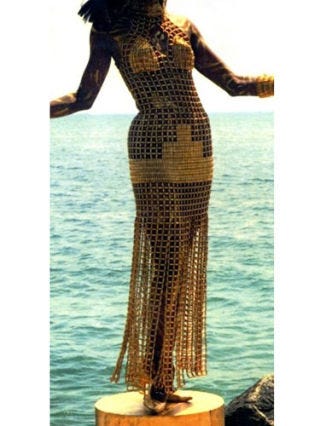 14-Carat Gold Dress
When we're feeling bad, we like to distract ourselves by purchasing "fancy" dresses that are more expensive than many cars.
By
Bead Mania Clothing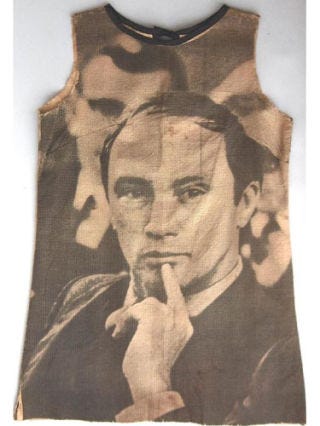 Pierre Trudeau Paper Dress
Who isn't nostalgic for the Canadian politics of old?
By
Kickshaw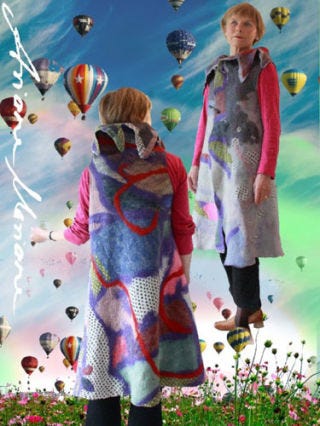 Long Felt Vest
And to think, you could've spent that $600 on your student loans.
By
Arianemariane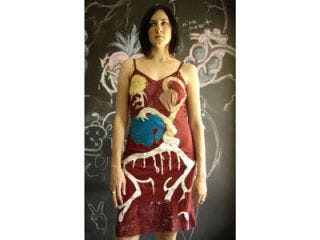 Scapular Art Dress
For a gal who enjoys the grislier side of life.
By
Toolgrrl
This content is created and maintained by a third party, and imported onto this page to help users provide their email addresses. You may be able to find more information about this and similar content at piano.io