Editors handpick every product that we feature. We may earn commission from the links on this page.
Black Friday vs. Cyber Monday: What to Buy When
Says you, now the resident shopping expert.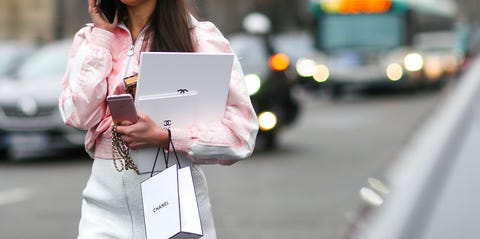 Before the internet consumed our lives, Black Friday was known to have you running in-store and grabbing items as quickly as you could. Nowadays it's practically interchangeable with Cyber Monday, but there's *still* some purchases worth considering before impulsively adding them to your cart. Here, a curated selection of pieces to treat yo' self along with the best time to purchase.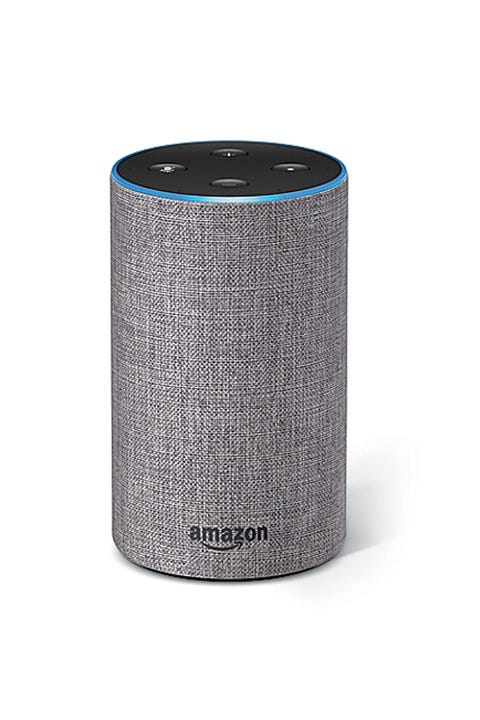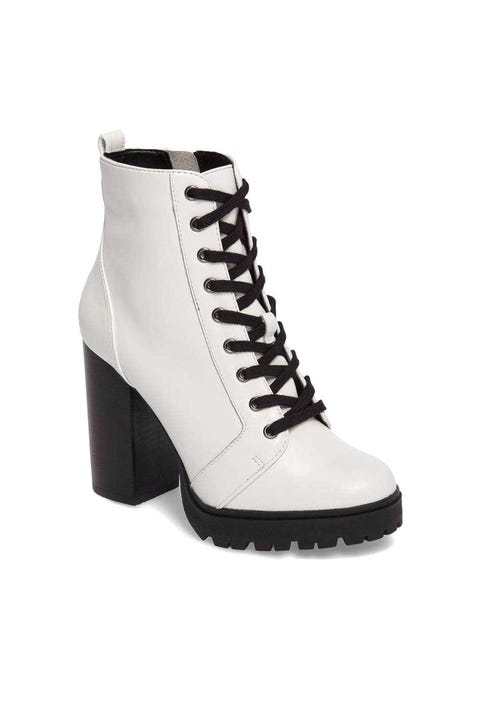 Steve Madden, $78
An additional 20% off and you won't even have to leave your couch.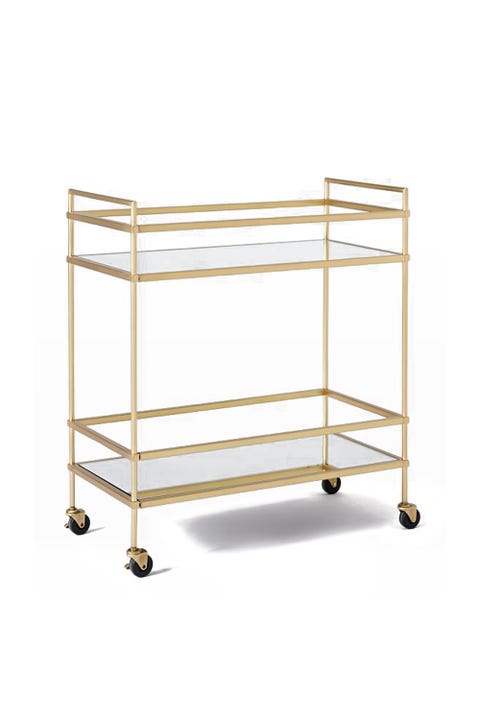 West Elm, $399
It's not that you don't want to order this bad boy directly...it's more like you don't want to lug it back if you have to return it. So go find a tape measure then avoid the crowds and come back home to purchase.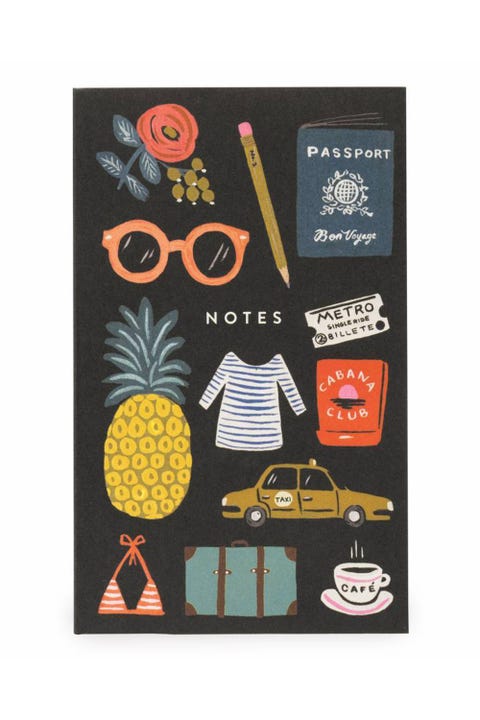 Rifle Paper Co., $7
You don't need it, but you want it. Buy the notepad online.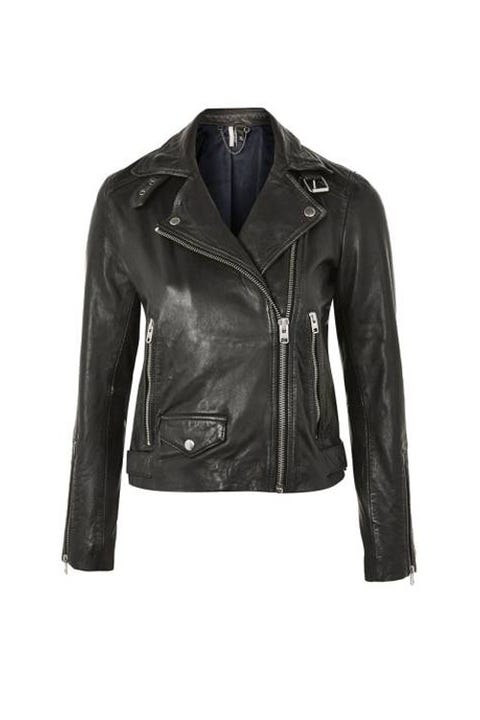 Topshop, $280
The leather jacket you've been waiting to go on-sale: always an important purchase, never to be rushed. Make sure it fits just right, then buy it here so you skip the lines.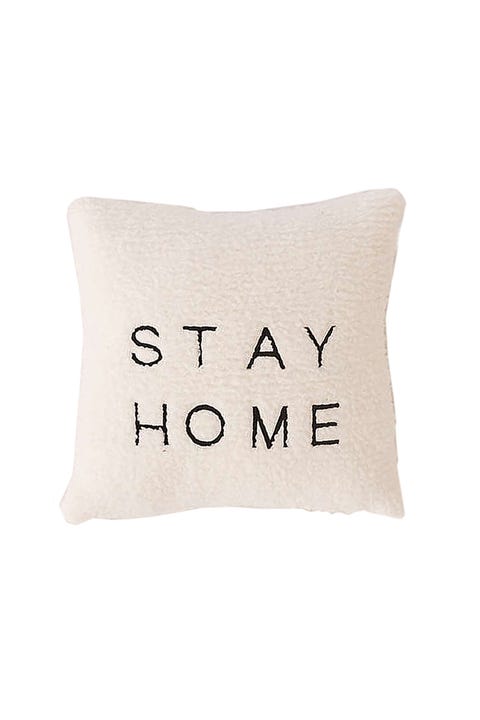 Urban Outfitters, $39
Do as the pillow says and just stay home.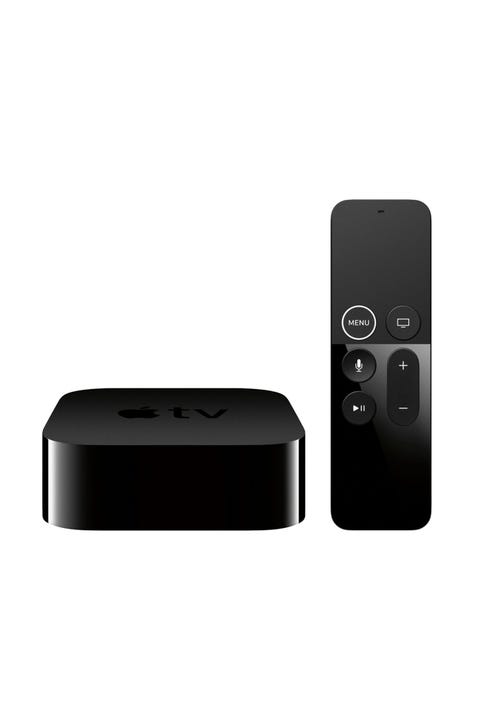 Apple TV, $150
Again with the Black Friday tech deals. Bonus on this one: you'll get free shipping. Or you can order it here then pick it up at your local store (if you're not too full from the turkey).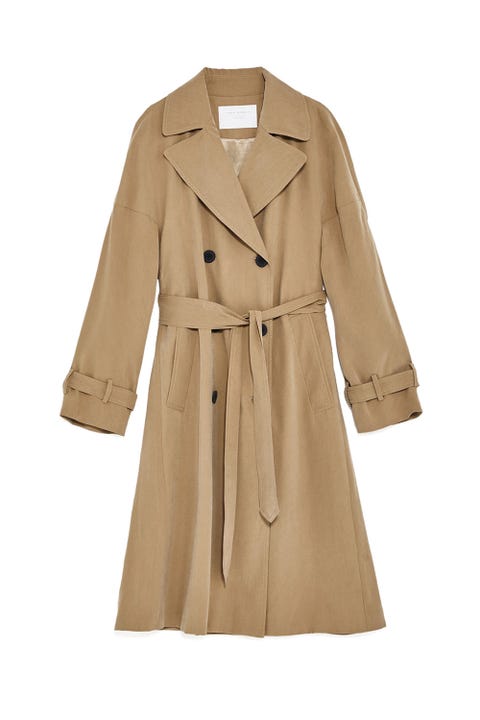 Zara, $119
The trench coat: also a very important piece to add to your wardrobe. Snag it before it's sold.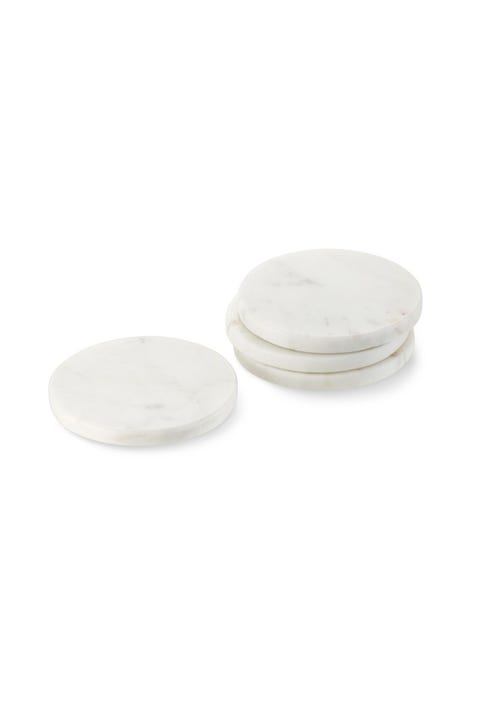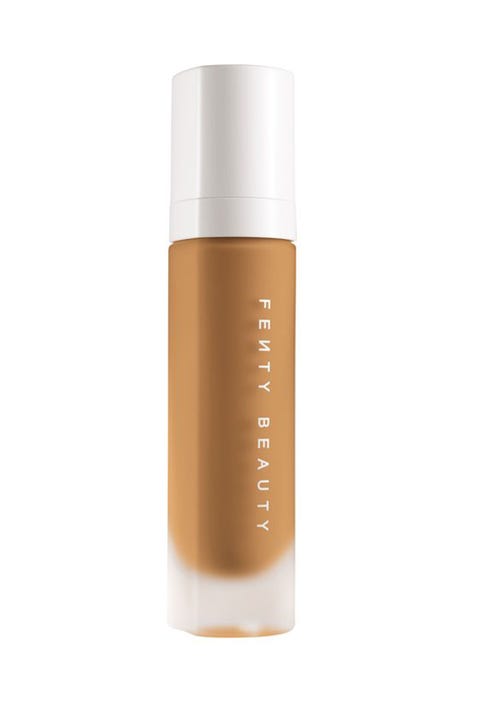 Fenty Beauty, $34
Why wait? We know the foundation works, you know it works. Plus, it doesn't hurt to check it out in-store to make sure your shade is just right.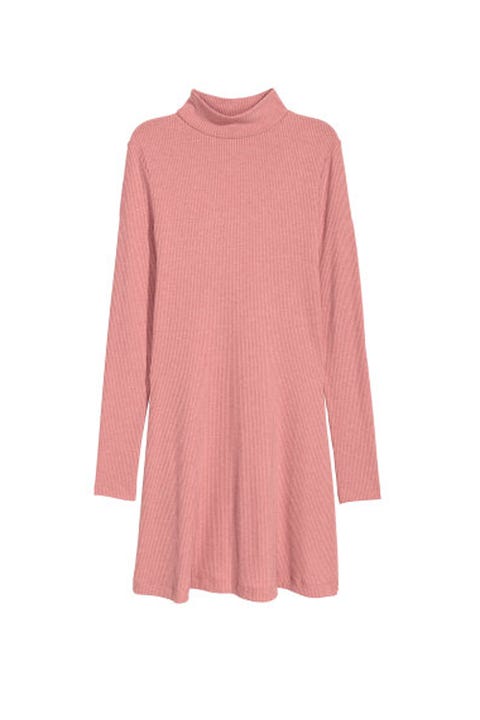 H&M;, $20
Sweater dresses are always a win. Plus, 30% off site-wide. We repeat: 30% off site-wide.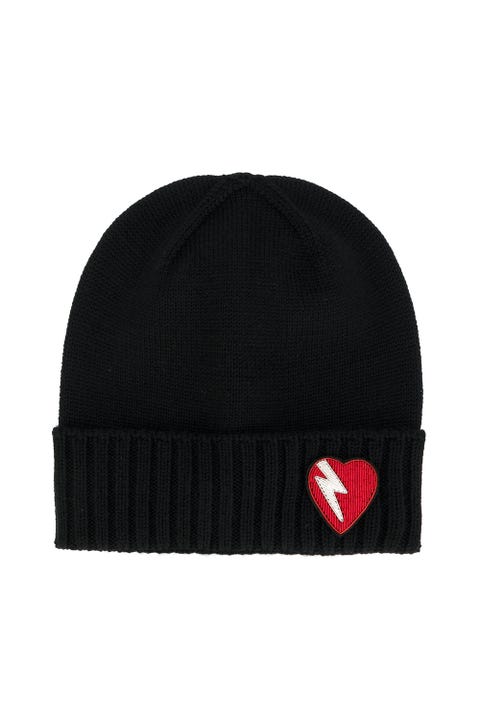 Saint Laurent, $225
Wear your heart on your beanie, which is 10% off starting on Black Friday (see, told you the two days were interchangeable). Happy shopping!
This content is created and maintained by a third party, and imported onto this page to help users provide their email addresses. You may be able to find more information about this and similar content at piano.io