The Golden Globes Superlatives: The Best of 2014
The best hair, makeup, fashion, and more!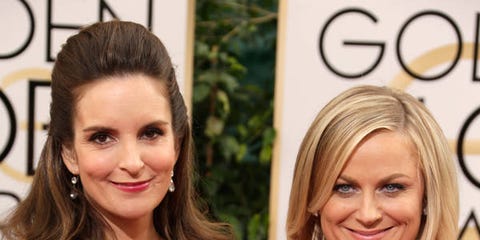 The best hair, makeup, fashion, and more!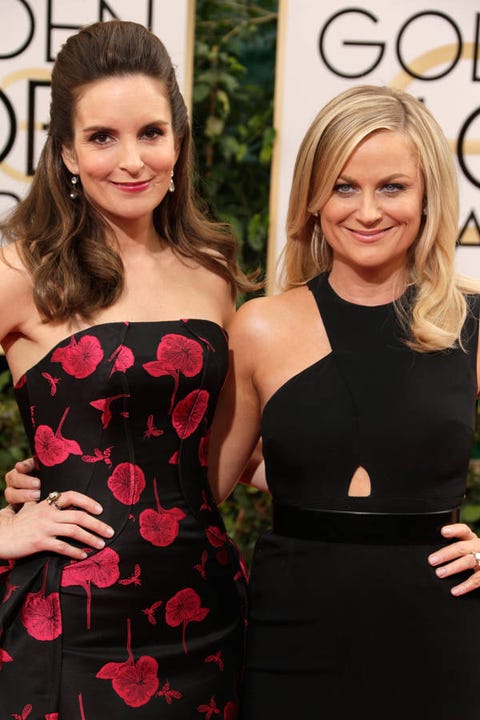 Cutest Couple
Tina Fey and Amy Poehler
Things that go well together: peanut butter and jelly, macaroni and cheese, Tina Fey and Amy Poehler.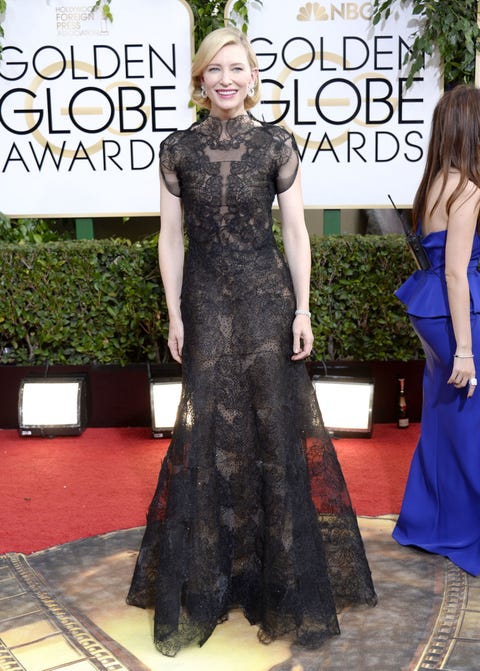 Best Dressed
Cate Blanchett
Blanchett is killing it in this Armani Prive gown. We're not sure what we love more: the delicate lace, the beautiful detailing, or the stunning silhouette.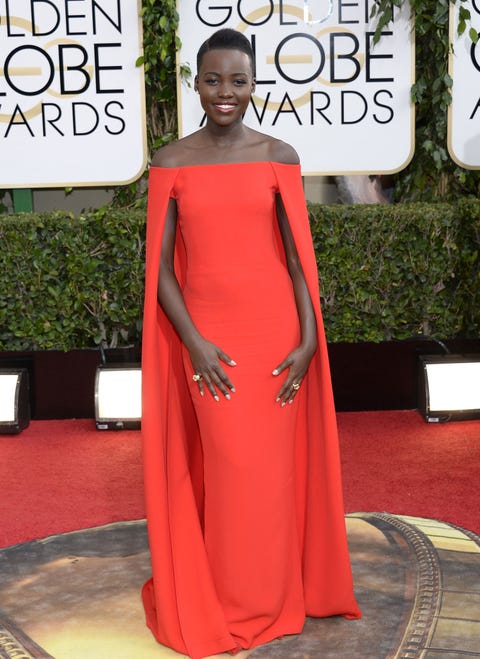 Best Head To Toe
Lupita Nyong'o
The hair! The lip! The cape! The peek-a-boo arms! The color! WE CAN'T GET ENOUGH.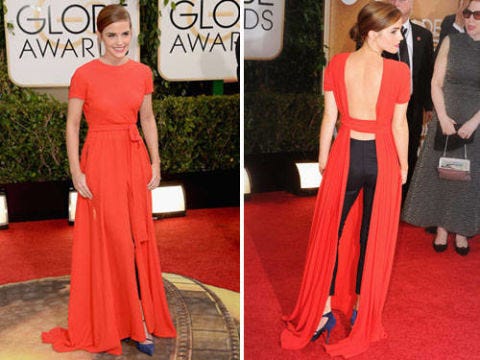 Best Fakeout
Emma Watson
Business in the front, party in the back. Watson donned a Christian Dior number that included PANTS!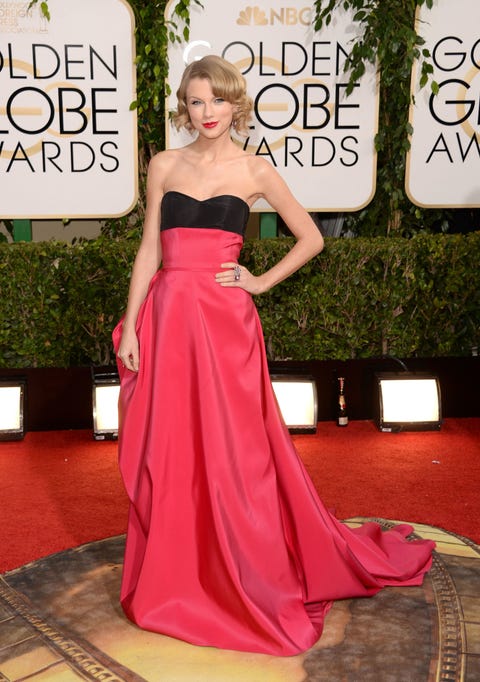 Best Friend of Everyone
Taylor Swift
In one E! News interview, we learned that Swift texts with Jennifer Lawrence and is best friends with Lena Dunham and Jack Antonoff. And we're jealous.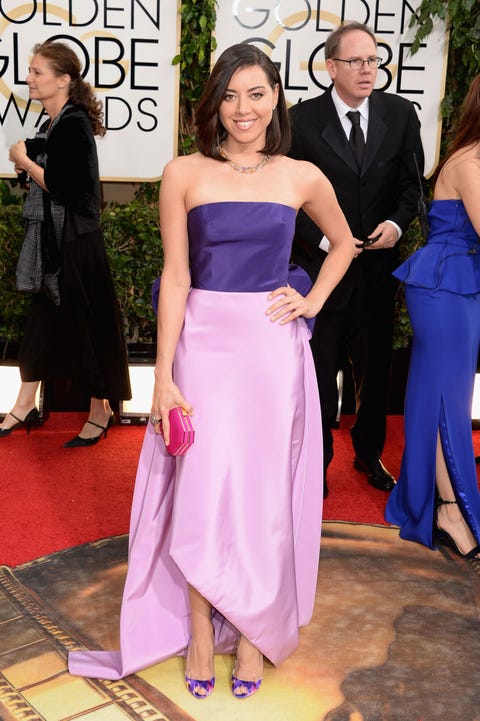 Best Prom Dress
Aubrey Plaza
Every 17-year-old in the country is wondering how they can wear this exactly look (magenta clutch included) come June.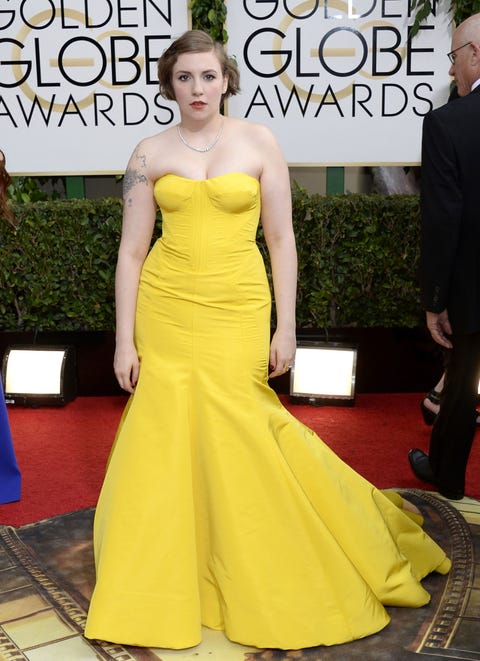 Best Use of Canary Yellow
Lena Dunham
The color is daring and bold, which is exactly what we like to see on the red carpet.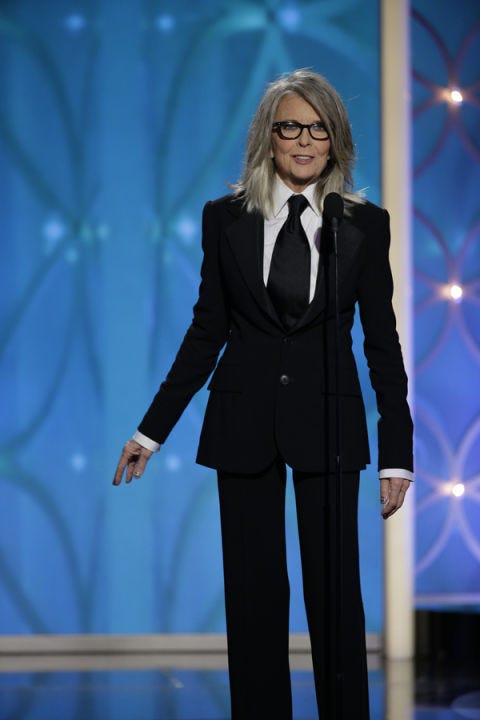 Best Tuxedo
Diane Keaton
Not only did we love her zany, heartwarming tribute to Woody Allen, but grew obsessed with the actress' perfectly-tailored tuxedo. Men and women alike—take note.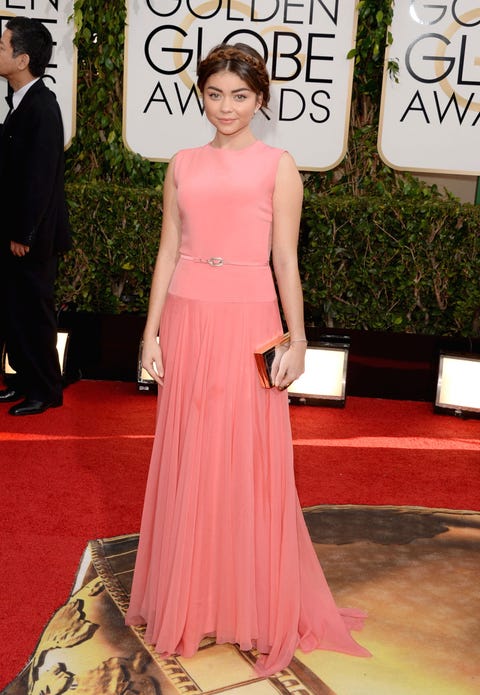 Best Brow
Sarah Hyland
Watch out, Cara...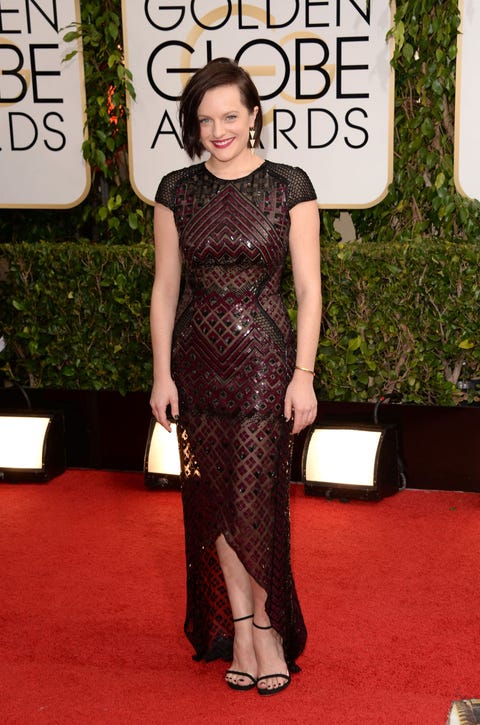 Best Sex Hair
Elisabeth Moss
It's sleek, textured, unkempt, and awesomely sultry.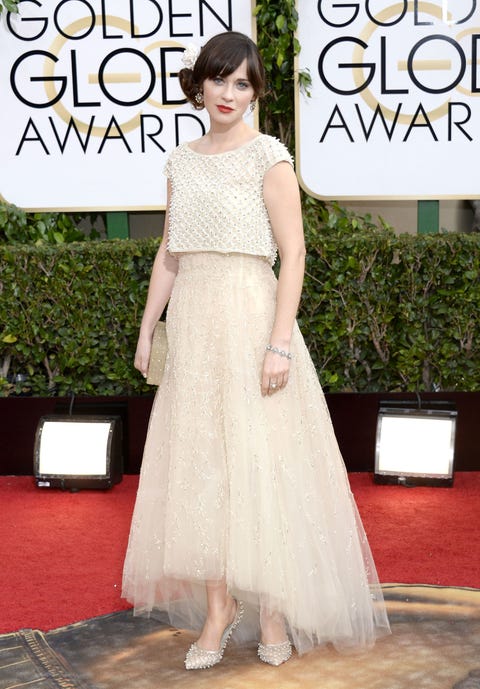 Best Vintage Vibe
Zooey Deschanel
A crop top on the red carpet plus a tulle skirt? Few things make us happier.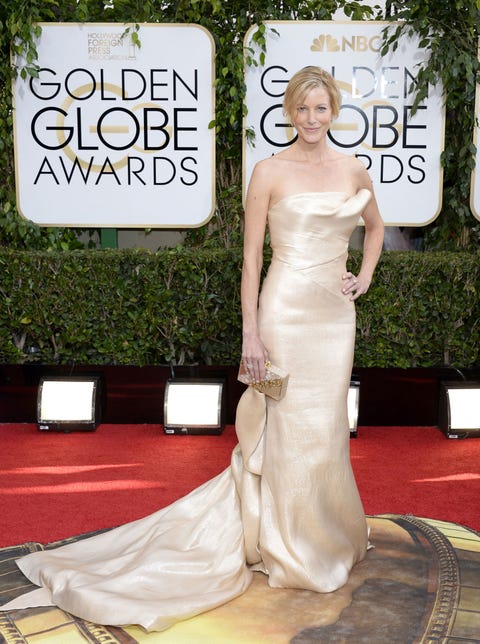 Best Monochromatic Look
Anna Gunn
Even her clutch matches!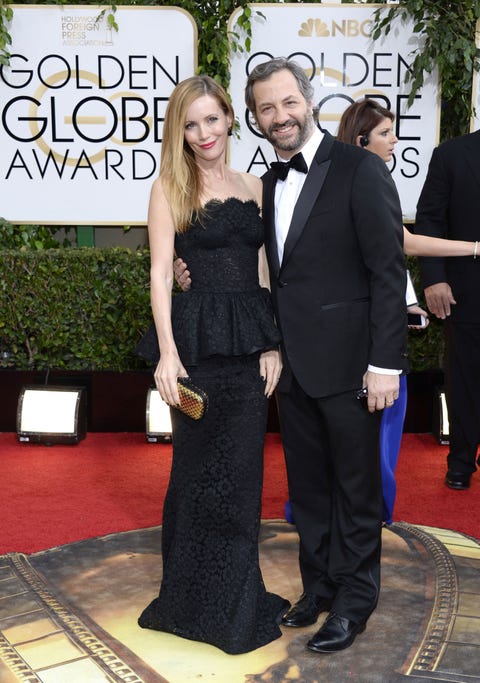 Least Offensive Peplum
Leslie Mann
We're not really peplum girls but this one adds a little extra something to Mann's black ensemble.
This content is created and maintained by a third party, and imported onto this page to help users provide their email addresses. You may be able to find more information about this and similar content at piano.io