These Are the Wildest, Coolest Hats at the Royal Ascot
Meghan Markle for the win.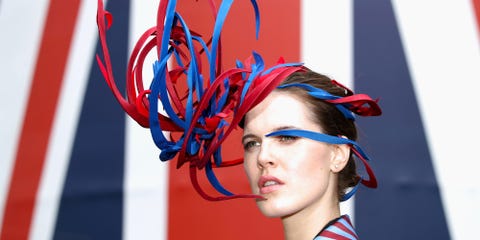 In honor of what's starting to look like the Kentucky Derby of England, we combed through each of the impressive hats at the Royal Ascot for the ultimate roundup. Ahead, the coolest, most insane hats of the day—including the heads of Meghan Markle, Princess Eugenie, and more.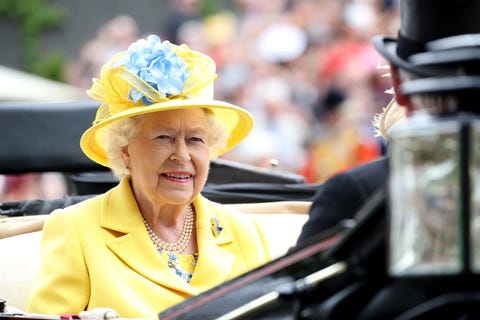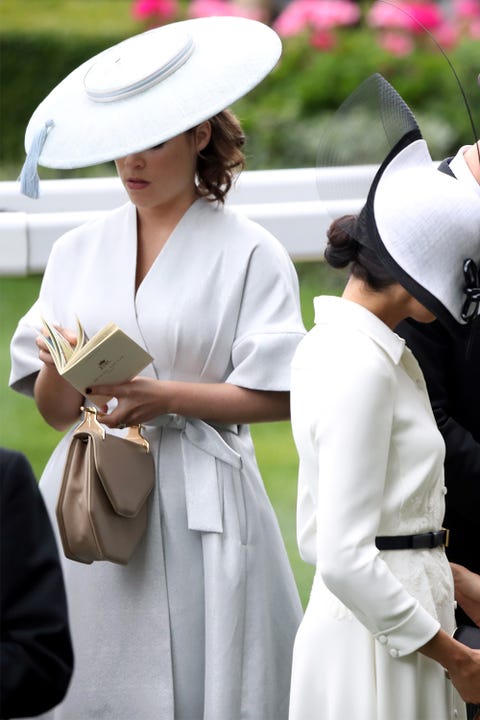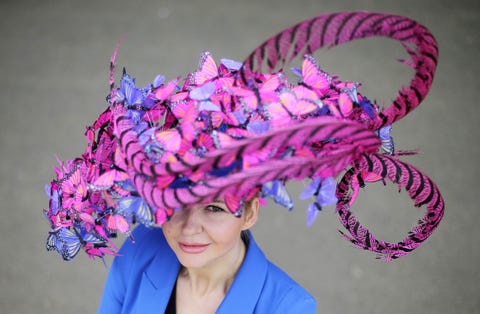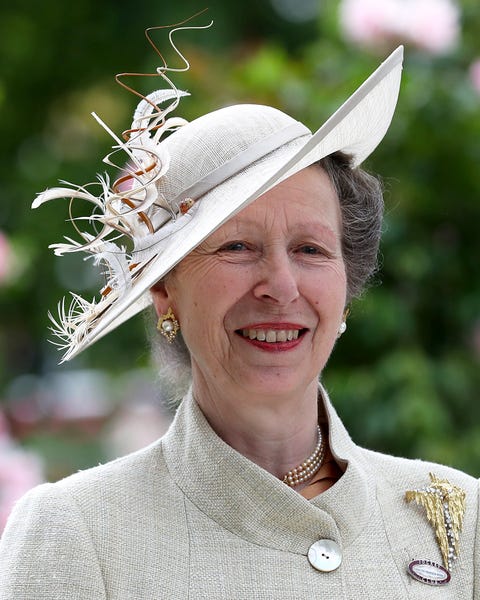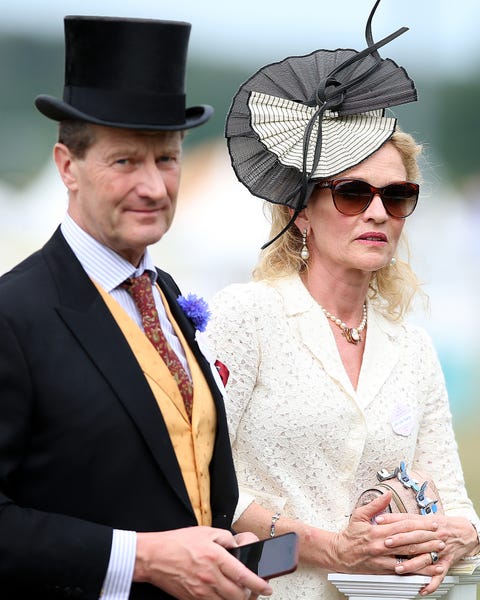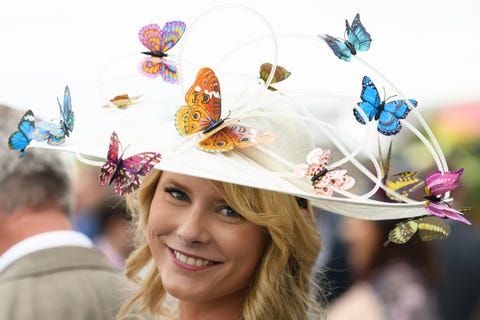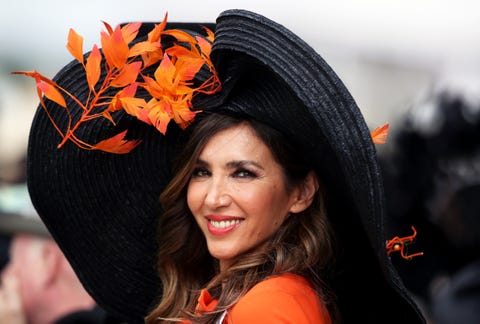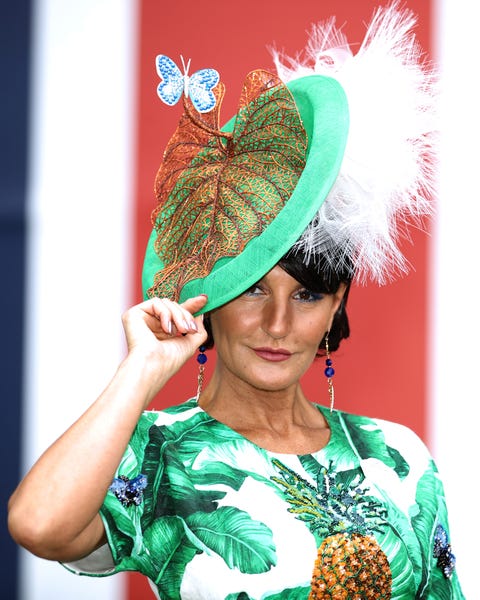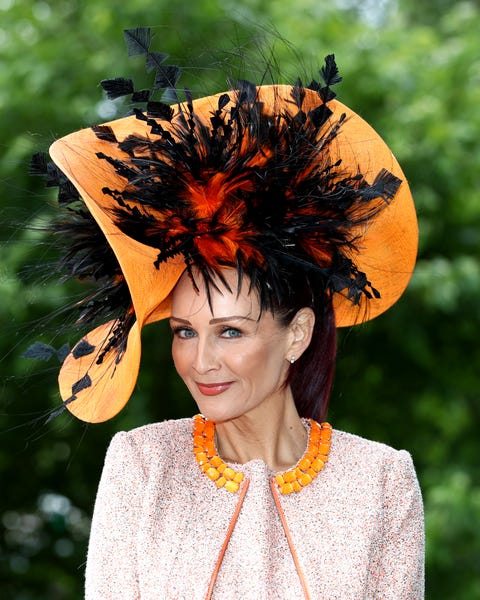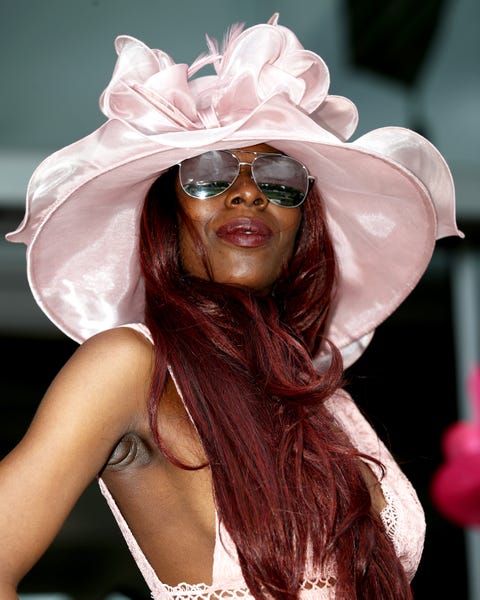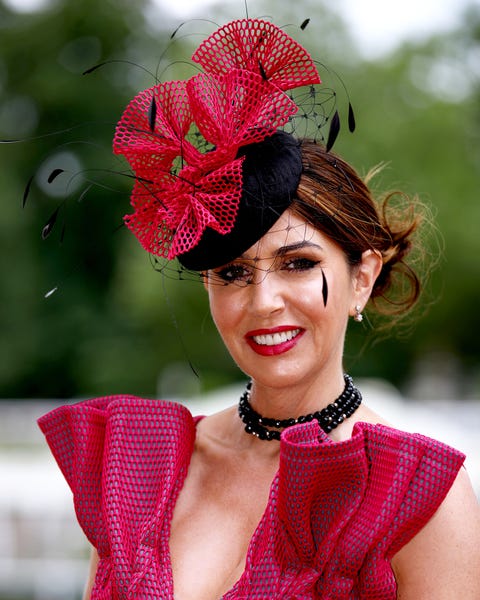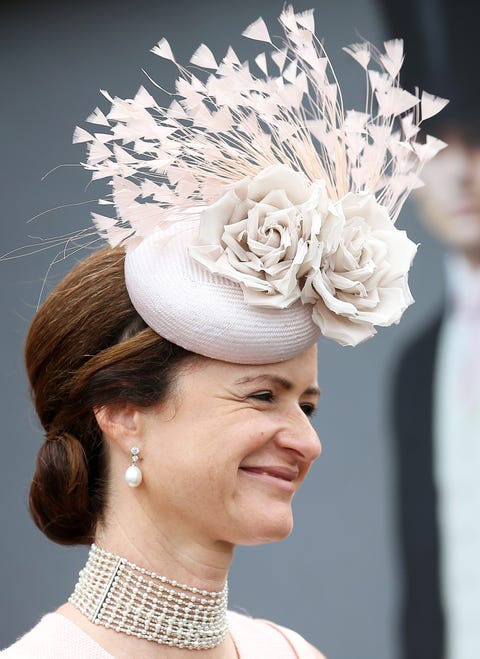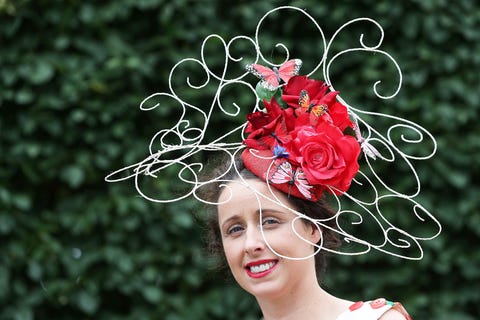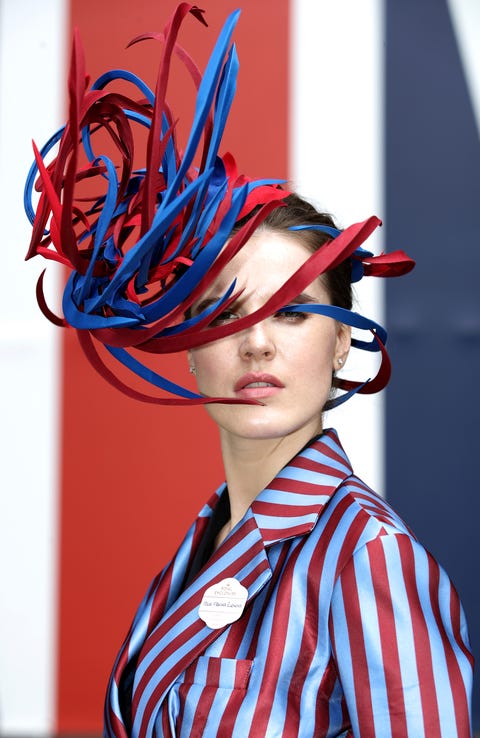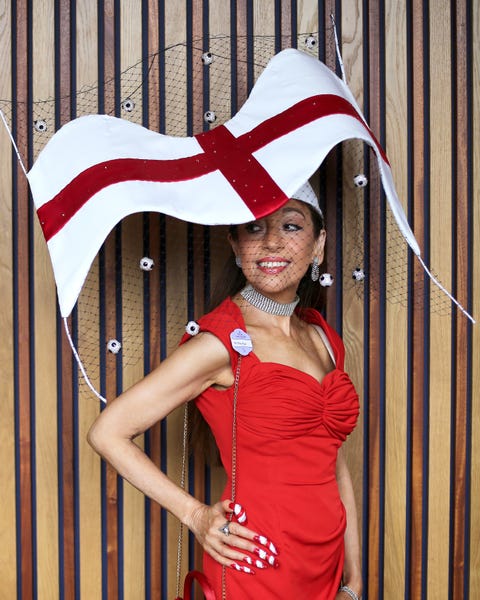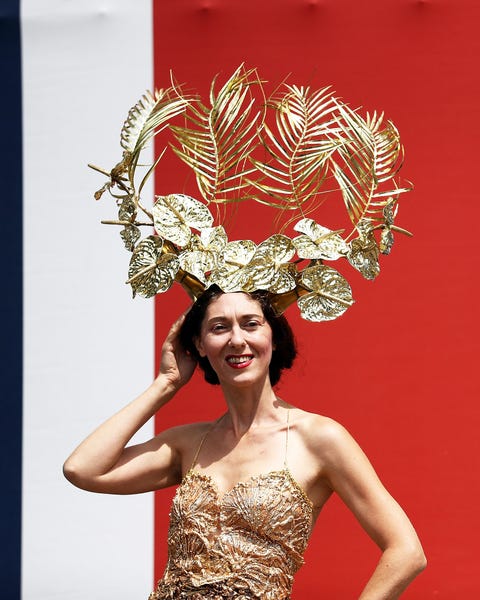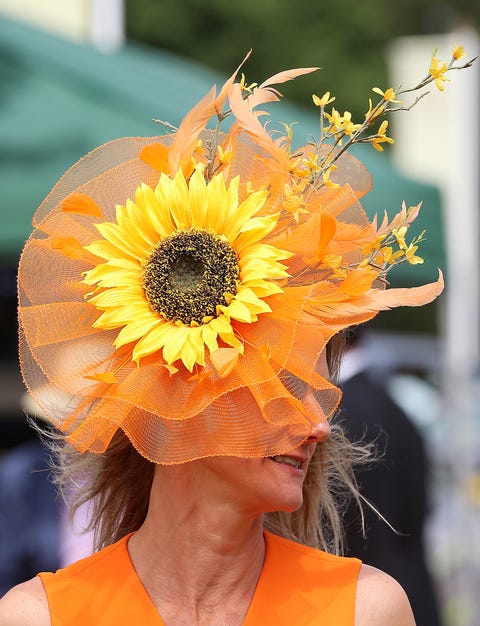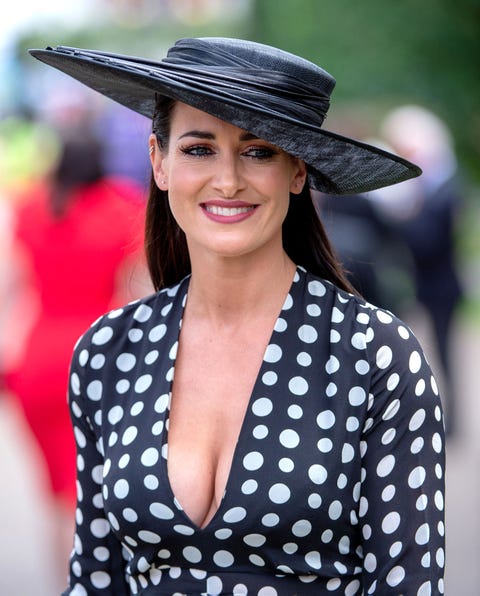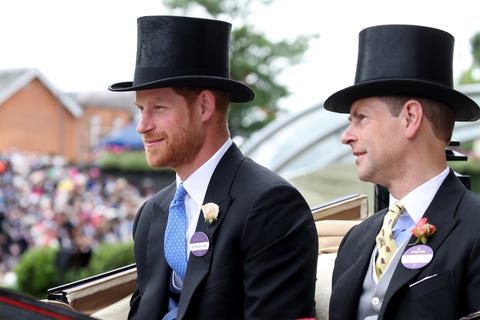 The Duke of Sussex and Earl of Wessex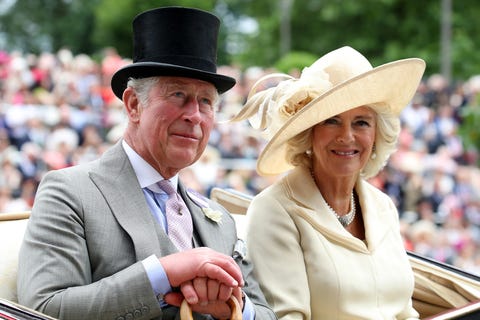 The Prince of Wales and Duchess of Cornwall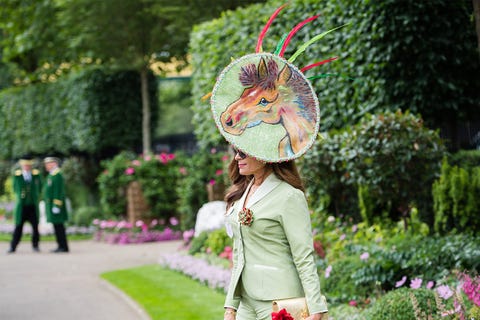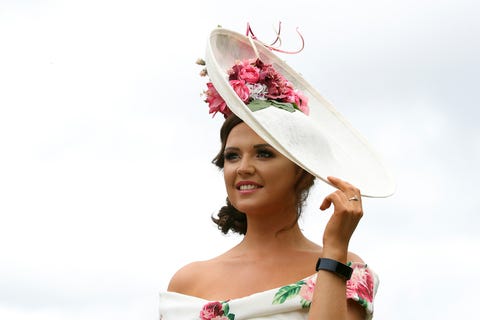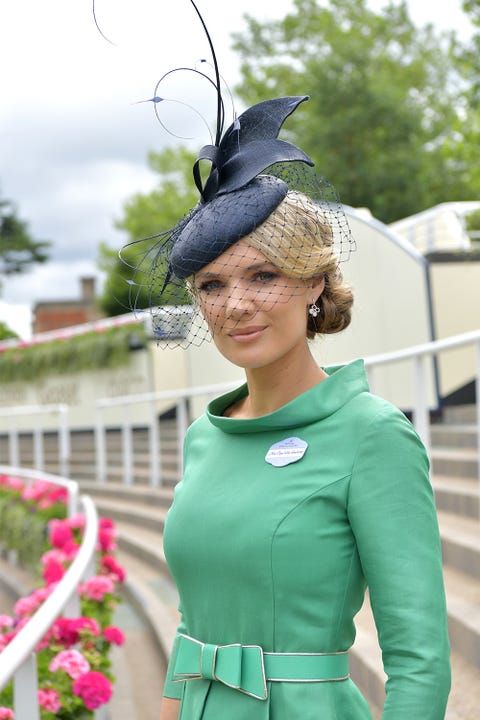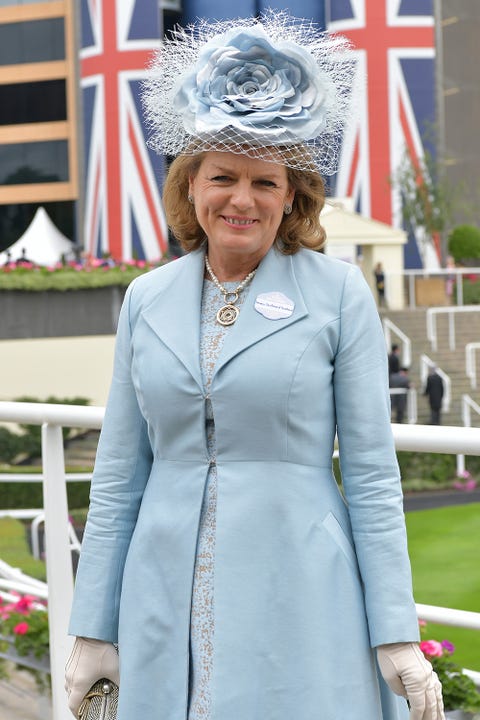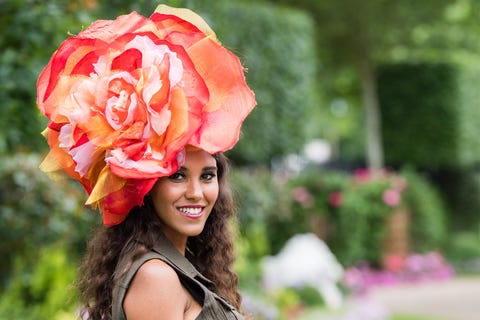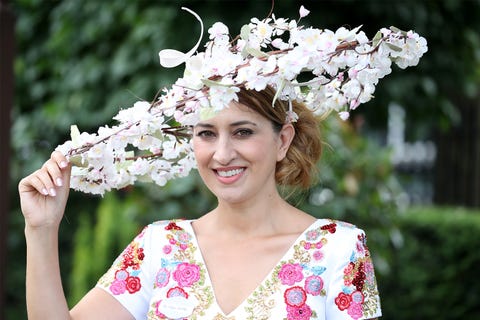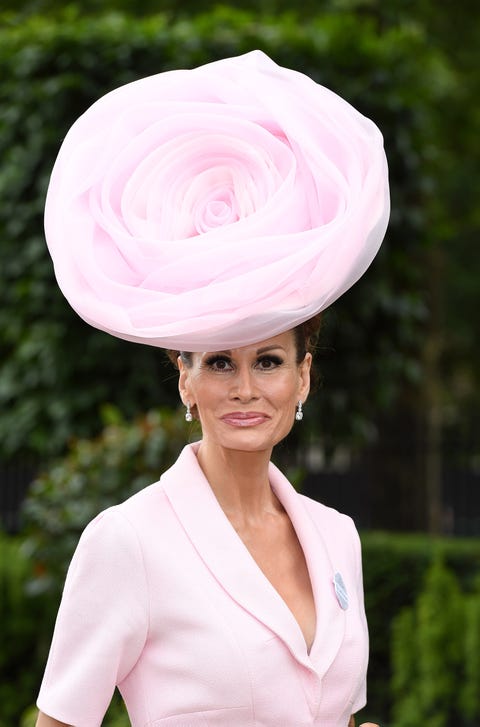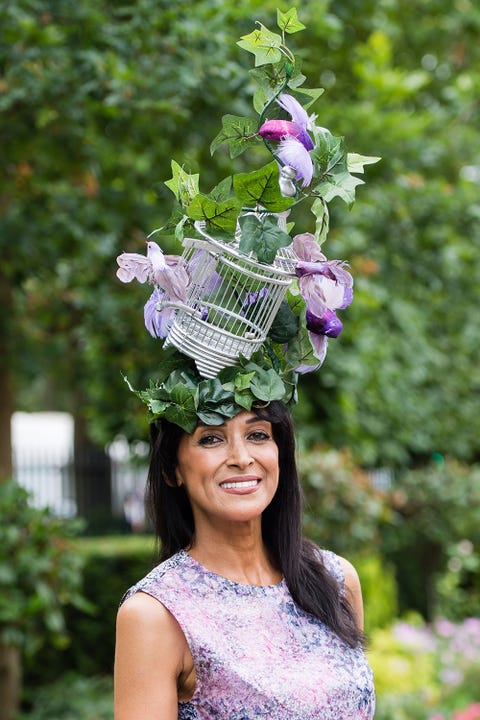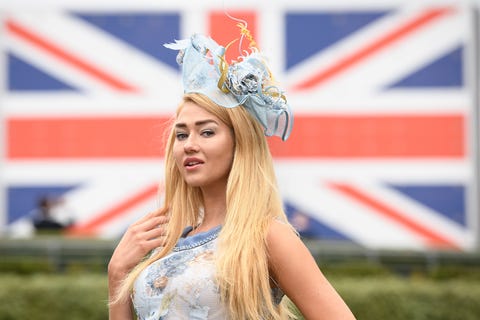 This content is created and maintained by a third party, and imported onto this page to help users provide their email addresses. You may be able to find more information about this and similar content at piano.io