Check Out the Entire Cara Delevingne Topshop Holiday Collection
Check out every single one of Cara Delevingne's new campaign images for the Topshop holiday collection.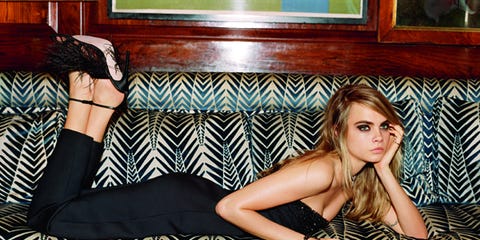 We're already given you a video of Cara Delevingne rocking out whilst wearing new clothes from Topshop, but now you can see every one of the model's campaign shots from the new Holiday collection. Shot by Alasdair McLellan and styled by Topshop Creative Director, Kate Phelan in London's iconic Annabelle's Club, the images show Delevingne looking plenty festive in lots of outfits we'd like to add to our wardrobe this season.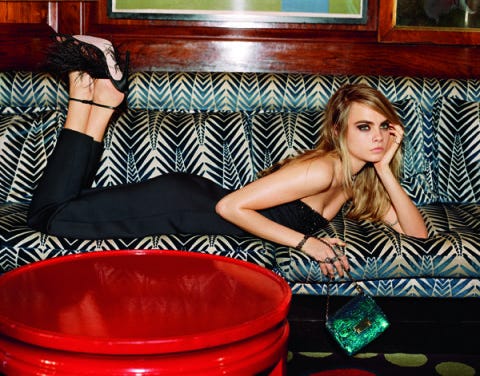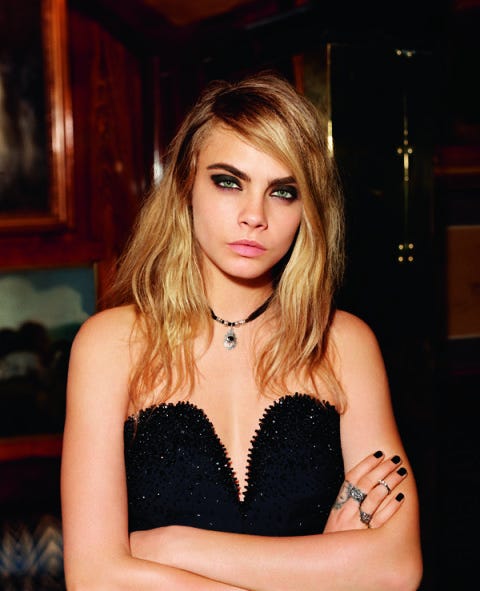 Cara Delevingne Topshop TK - Page 2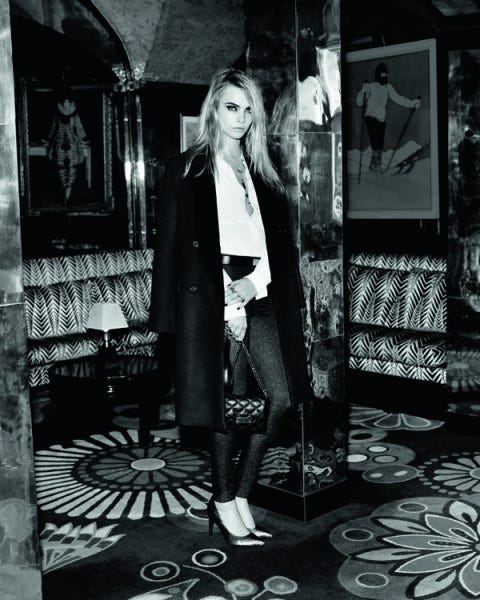 Cara Delevingne Topshop TK - Page 3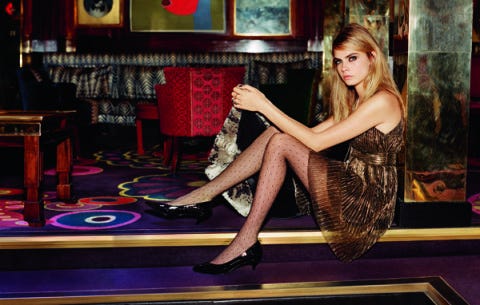 Cara Delevingne Topshop TK - Page 4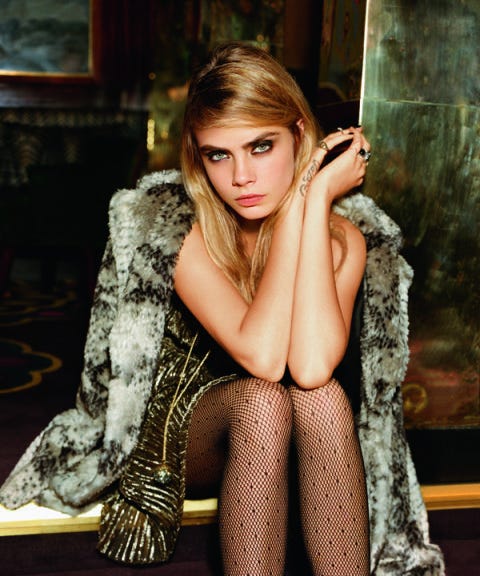 Cara Delevingne Topshop TK - Page 5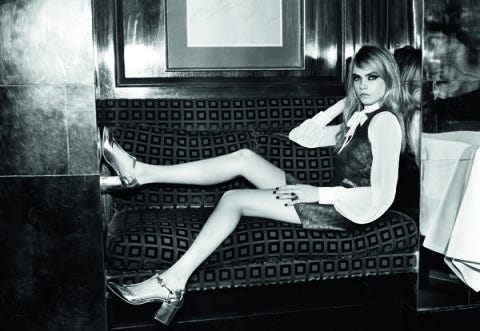 Cara Delevingne Topshop TK - Page 6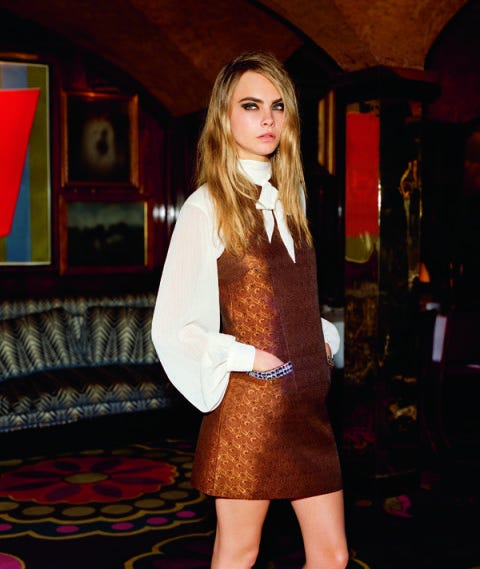 Cara Delevingne Topshop TK - Page 7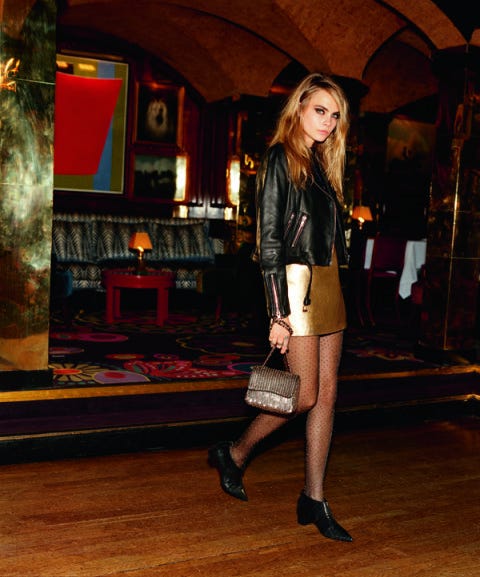 Cara Delevingne Topshop TK - Page 8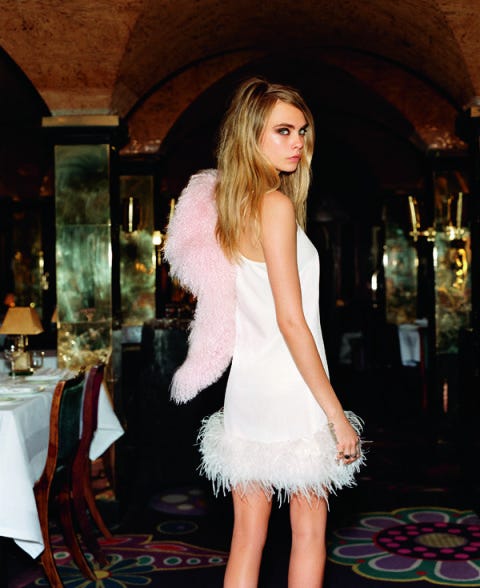 Cara Delevingne Topshop TK - Page 9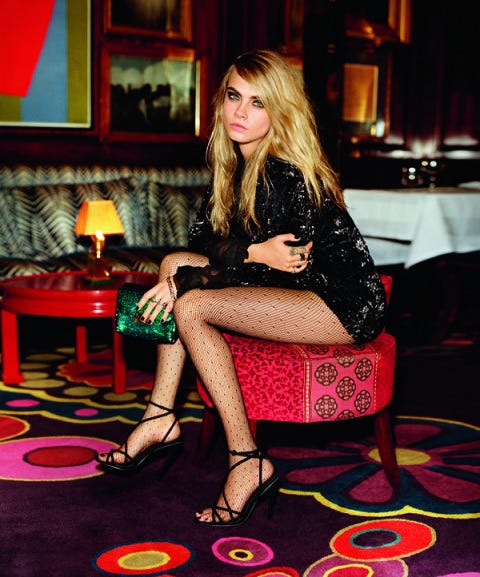 Cara Delevingne Topshop TK - Page 10
This content is created and maintained by a third party, and imported onto this page to help users provide their email addresses. You may be able to find more information about this and similar content at piano.io