Every Single Victoria's Secret Fashion Show Look This Year
It's hard to pick a favorite.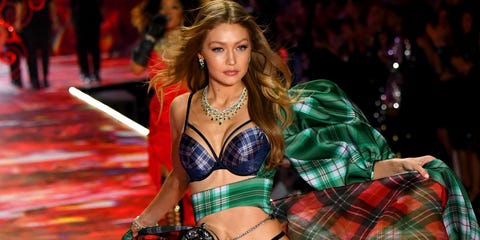 The 2018 Victoria's Secret Fashion Show won't officially air on TV until December 2, but we've already got a sneak peek at all of the lingerie looks. This year's spectacle took place in New York City and featured familiar faces such as Taylor Hill, Behati Prinsloo, Kendall Jenner, Gigi Hadid, and Bella Hadid. Newcomers Kelsey Merritt and Mélie Tiacoh also walked, while Elsa Hosk debuted the $1 million dollar fantasy bra. The themes for this year's runway event ranged from plaid to moonlight. Before we reveal too much, however, check out all the lingerie outfits ahead.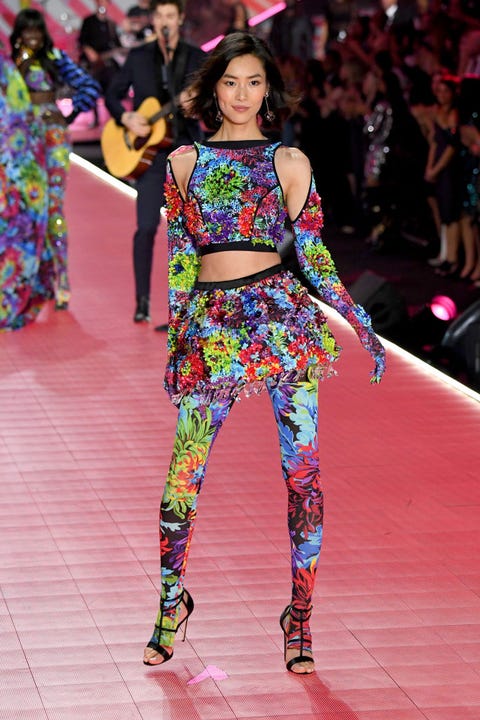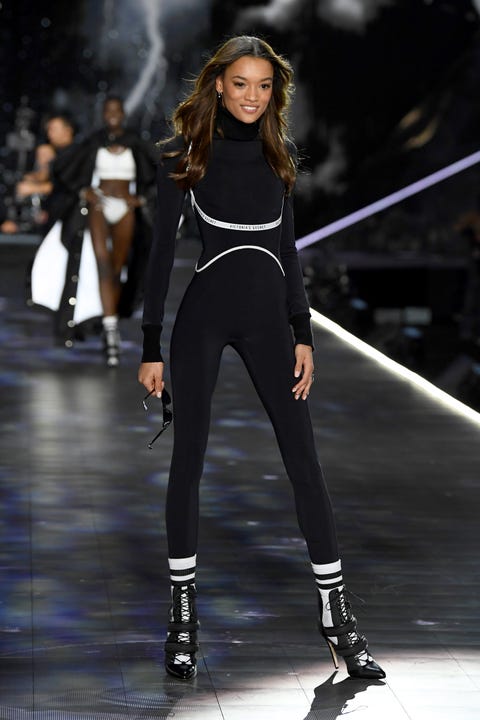 Dimitrios Kambouris
Getty Images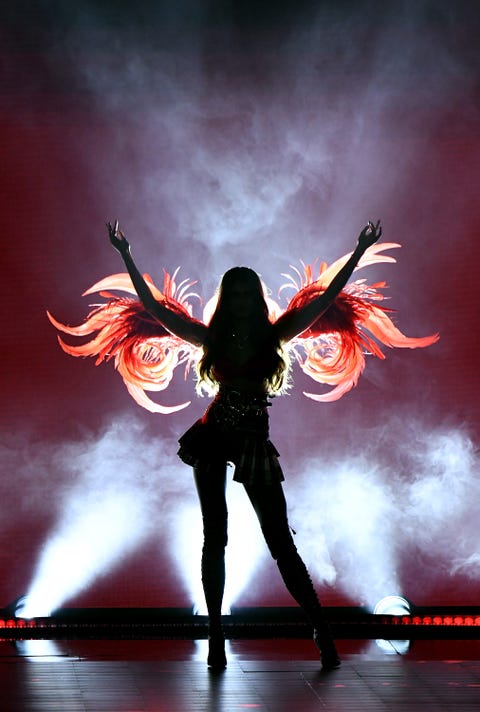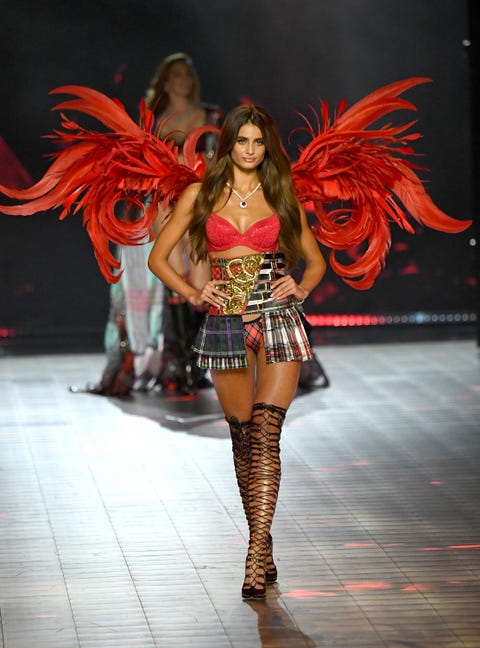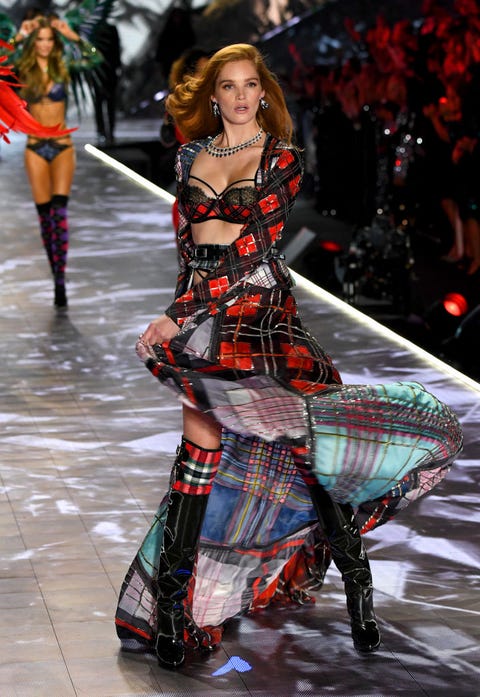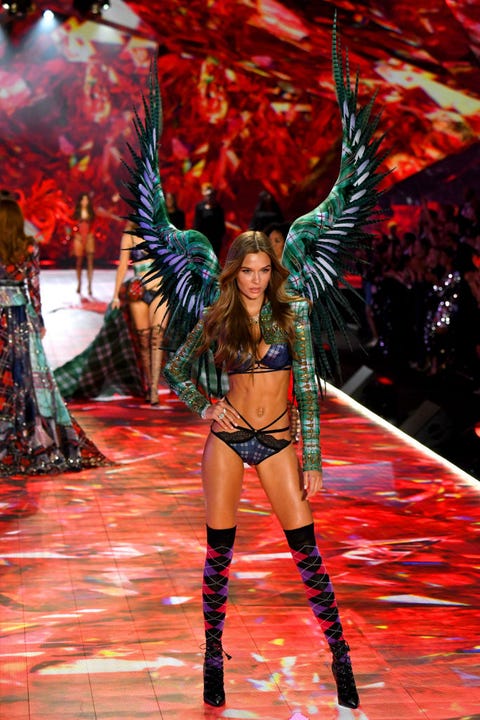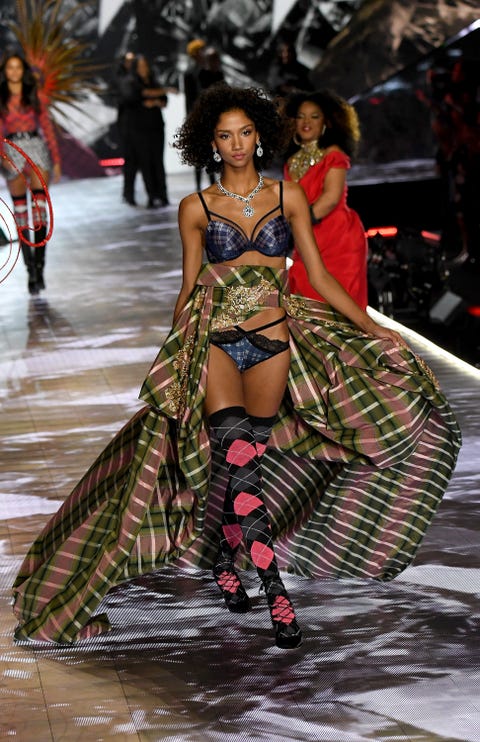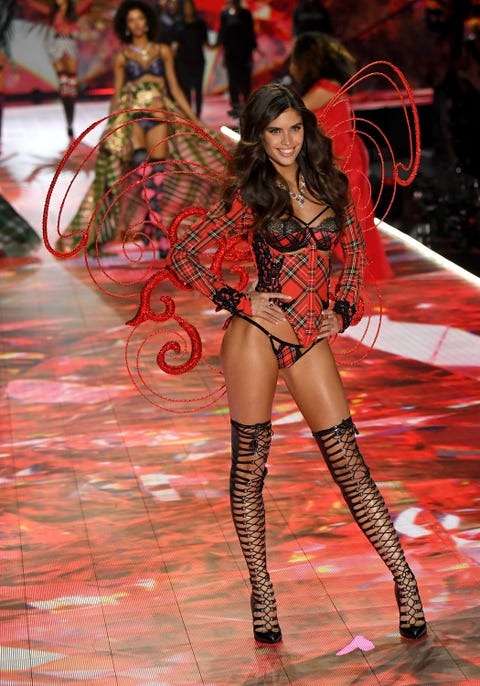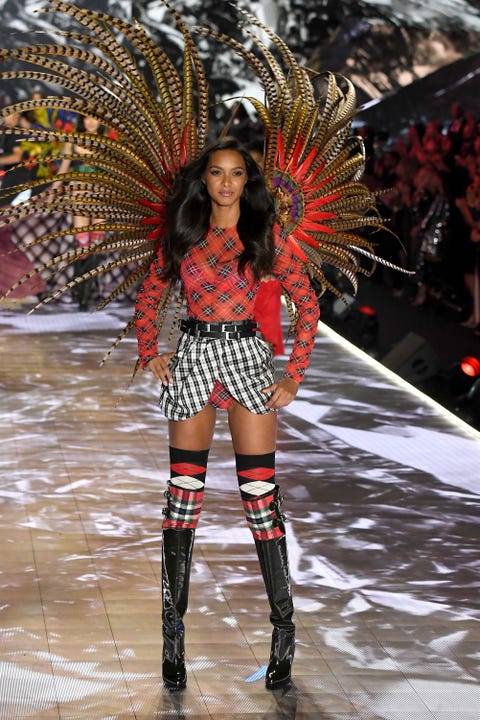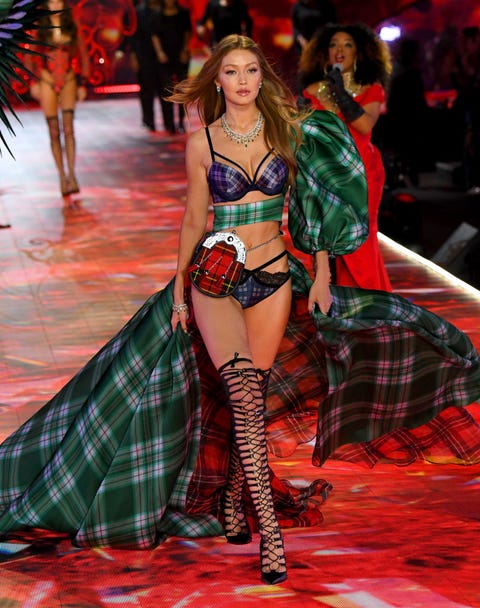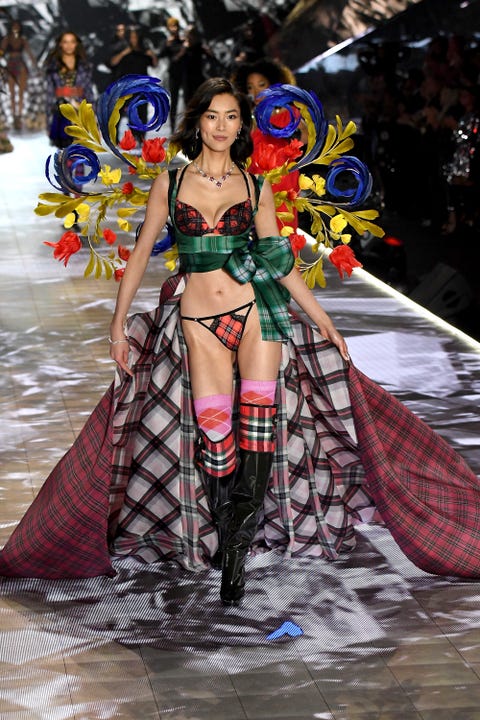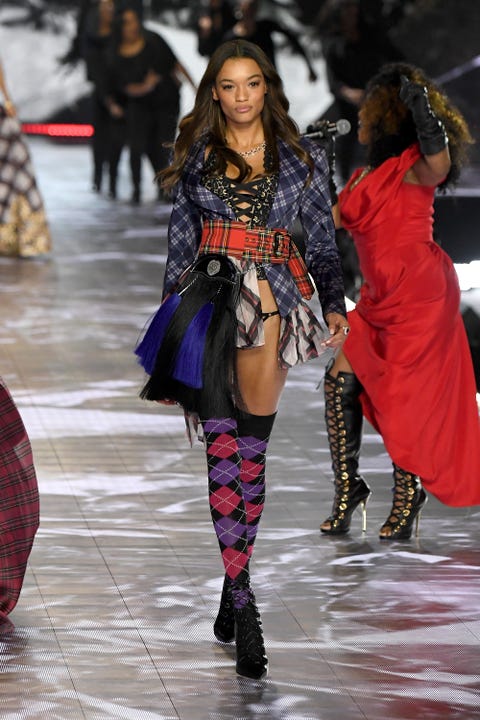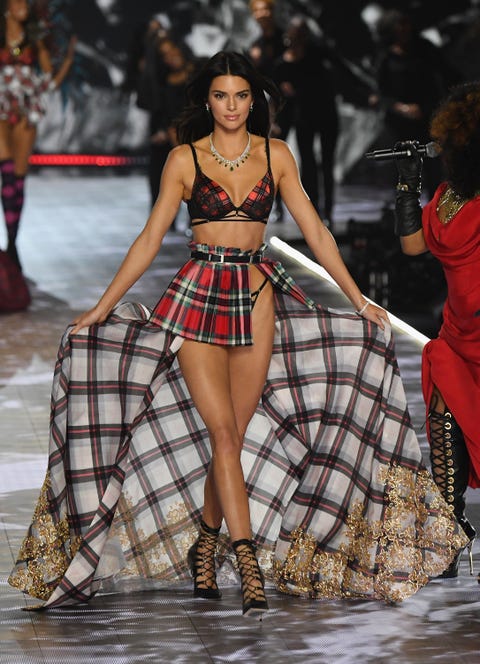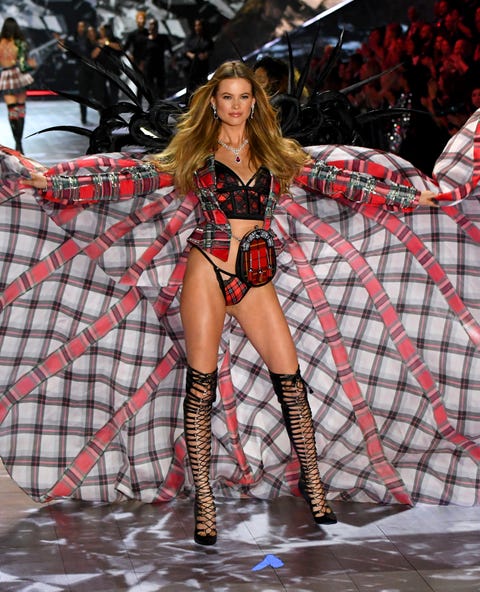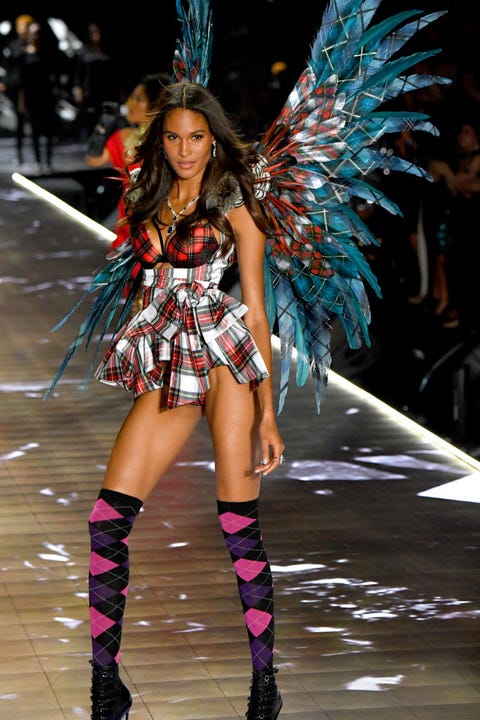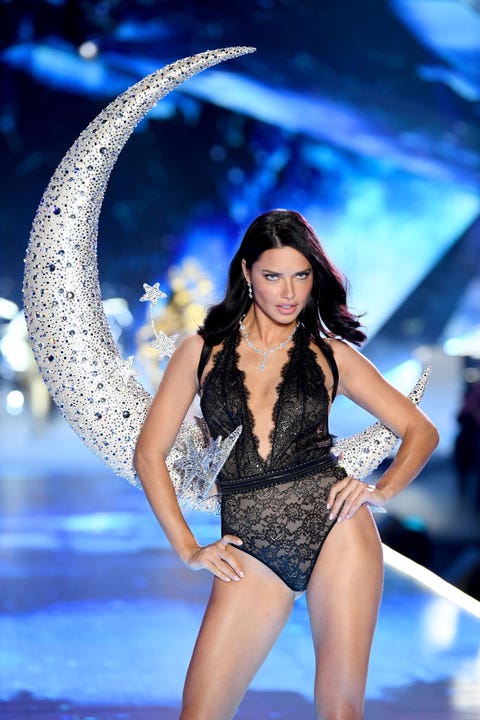 Dimitrios Kambouris
Getty Images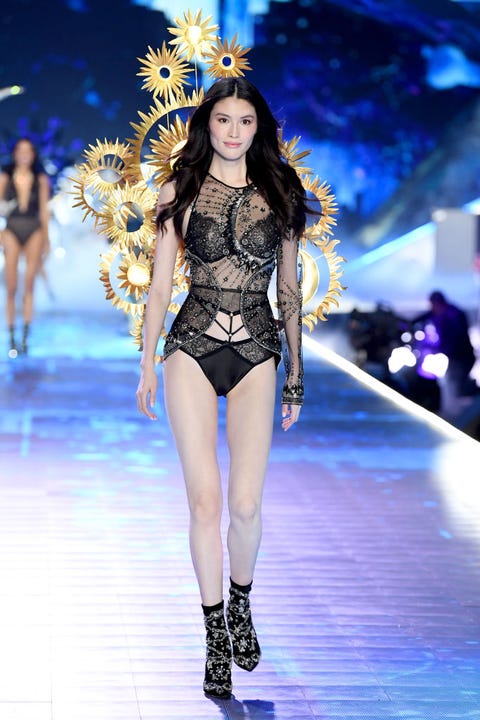 Dimitrios Kambouris
Getty Images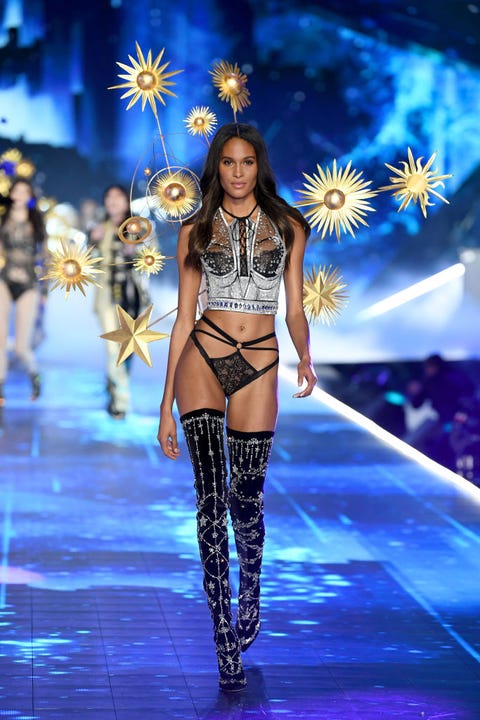 Dimitrios Kambouris
Getty Images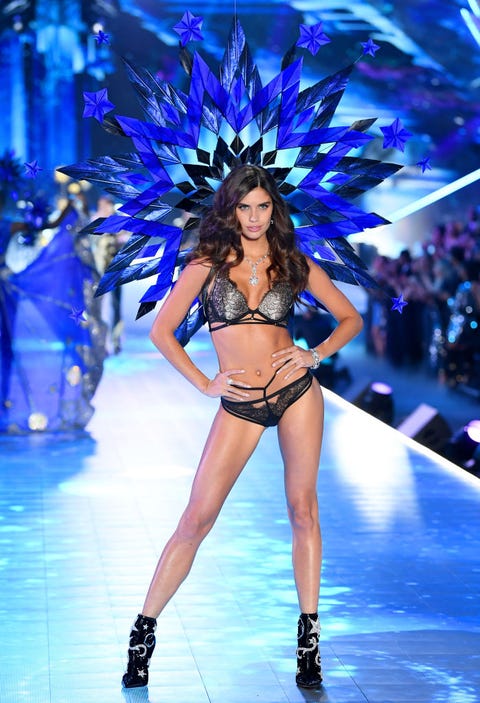 Dimitrios Kambouris
Getty Images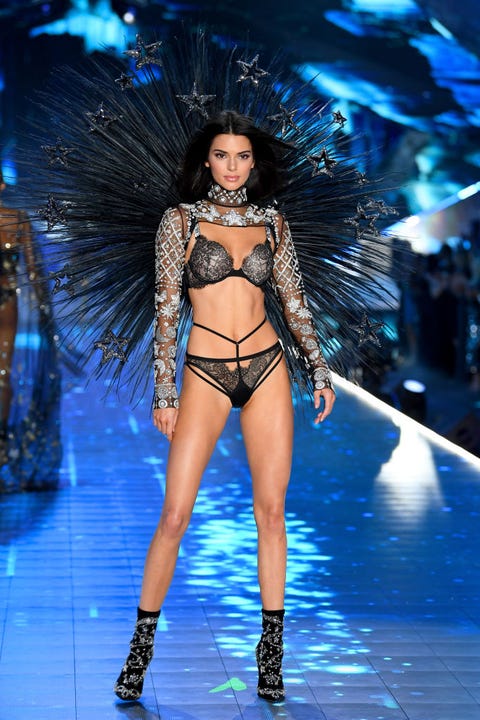 Dimitrios Kambouris
Getty Images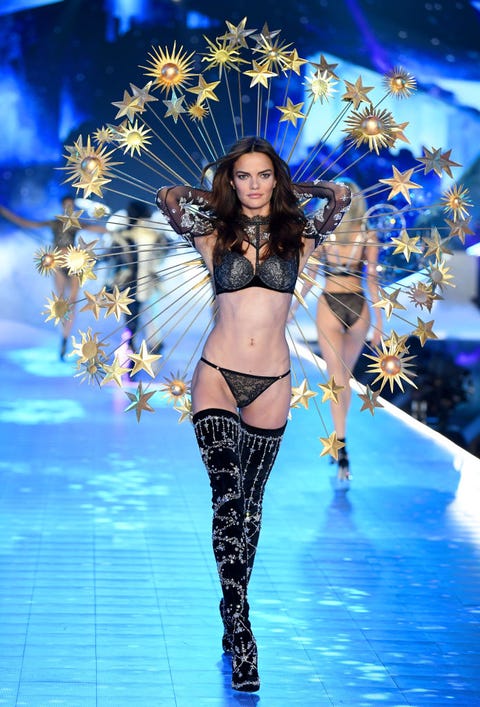 Dimitrios Kambouris
Getty Images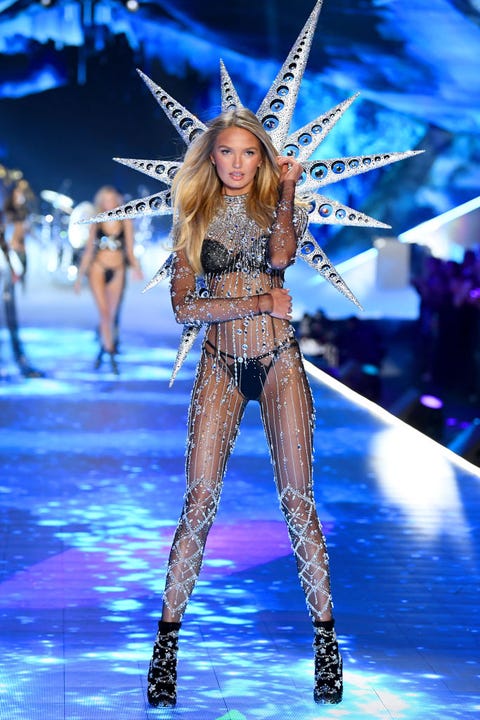 Dimitrios Kambouris
Getty Images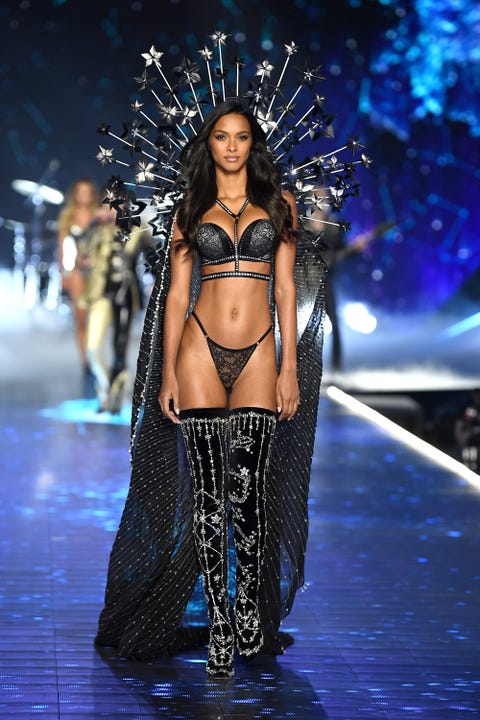 Dimitrios Kambouris
Getty Images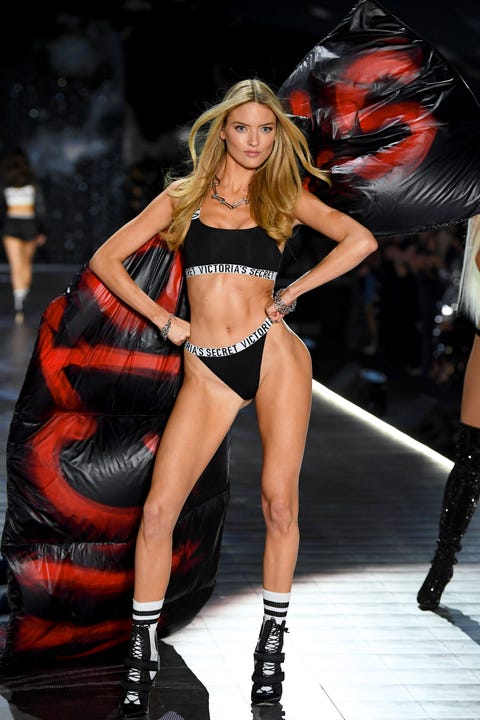 Dimitrios Kambouris
Getty Images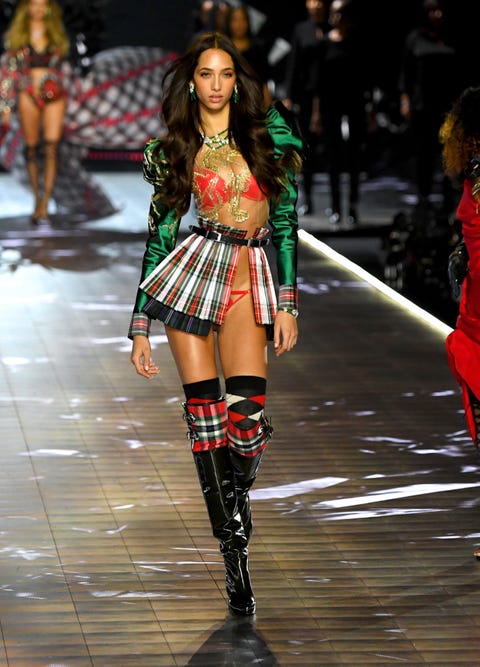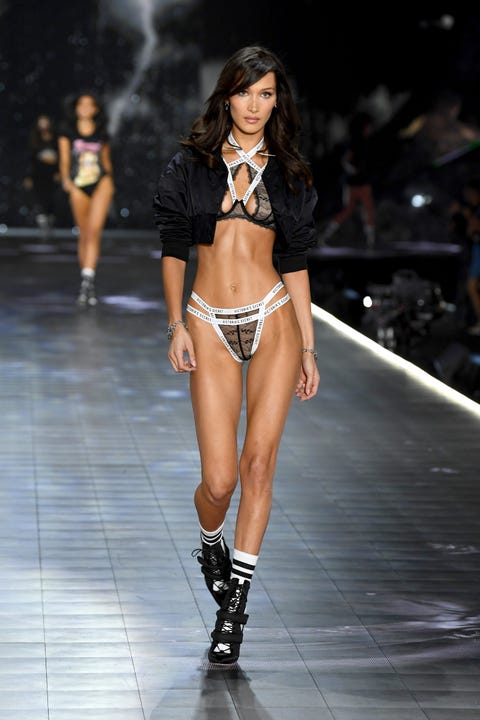 Dimitrios Kambouris
Getty Images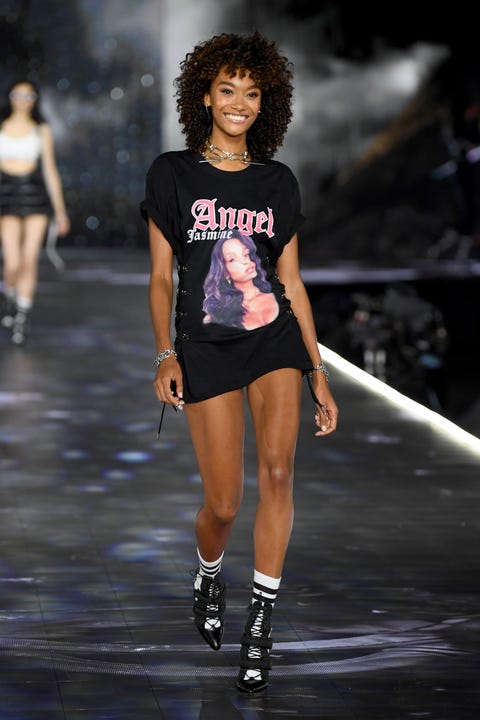 Dimitrios Kambouris
Getty Images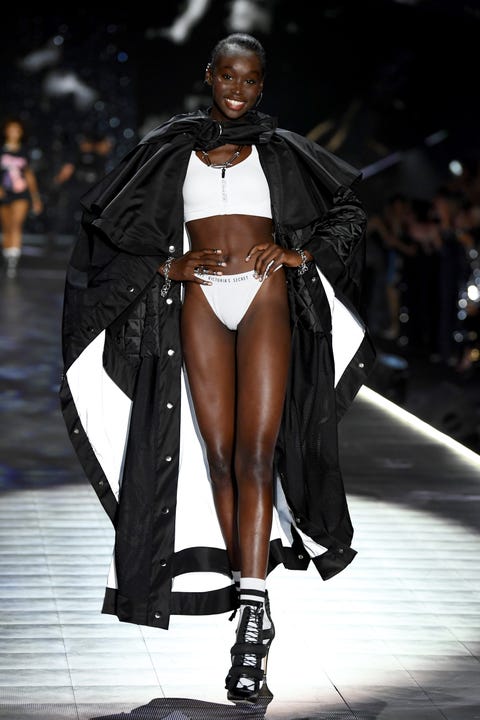 Dimitrios Kambouris
Getty Images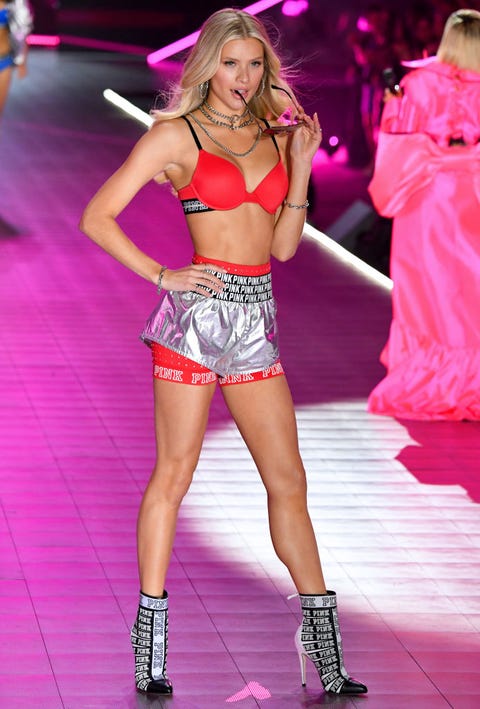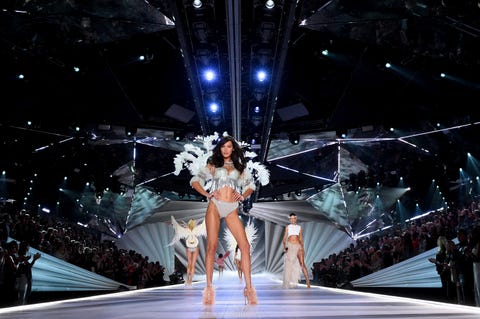 Dimitrios Kambouris
Getty Images
This content is created and maintained by a third party, and imported onto this page to help users provide their email addresses. You may be able to find more information about this and similar content at piano.io