Marc by Marc Jacobs Is No More
Your beloved phone cases are probably safe, though.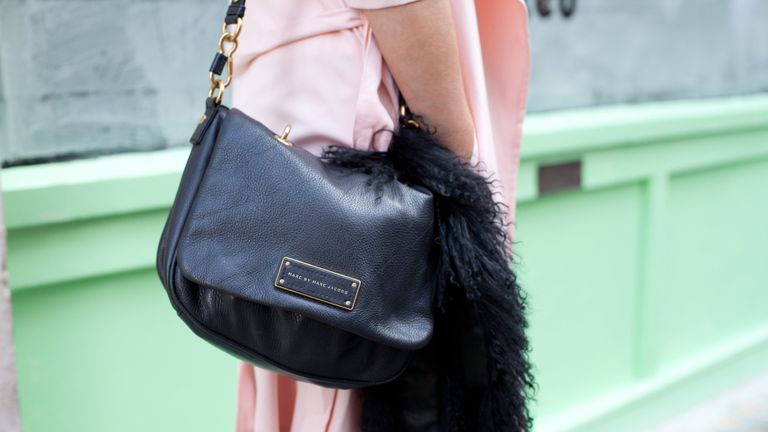 (Image credit: Getty)
Destruction: so in right now. First, there was the Mass Dissolving of Contracts at Victoria's Secret. Now, there's a hole swallowing up designers' diffusion lines.
A bit like what happened with Kate Spade Saturday (RIP), the Marc by Marc Jacobs label will be absorbed into the main Marc Jacobs range, reports Women's Wear Daily. The new, unified-under-one-name brand will still offer products at different price points but with "a clarity of voice and aesthetic."
Marc Jacobs himself doesn't design MBMJ, so it's unclear what will become of Katie Hillier and Luella Bartley, creative director and women's design director, respectively. But our guess is they won't take it too hard—after all, in fashion, one day you're in, the next day you've found work in another atelier.
You should also check out:
Kendall Jenner Lands Coveted Marc Jacobs Campaign
The Models at Marc Jacobs Wore Absolutely No Makeup
Fashion Week Gets the LEGO Treatment, Anna Wintour and Karl Lagerfeld Make Pretty Cute Toys