The New Class of Style Icons
Pinning fingers at the ready...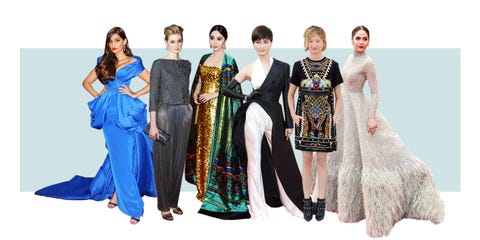 To yield one style icon, you'll need a girl, a dress, and a night. Done. But as the rise and fall of celebrities' sartorial stock tells us, the execution ain't as easy as that formula makes it out to be. So when you *do* notice a supernova in the making, like these eight international up-and-comers, you sit up, put on yoursunglasses—and you enjoy the ride.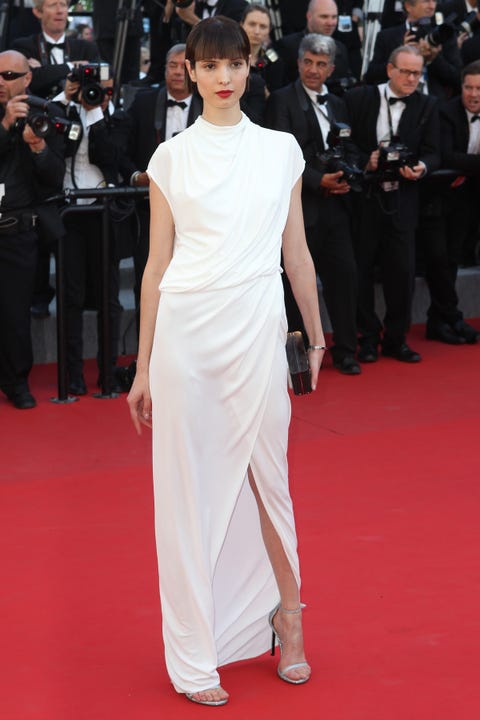 A plain draped dress—without borrowed jewels too!—is the Cannes equivalent of wearing a burlap sack, so this is really very impressive.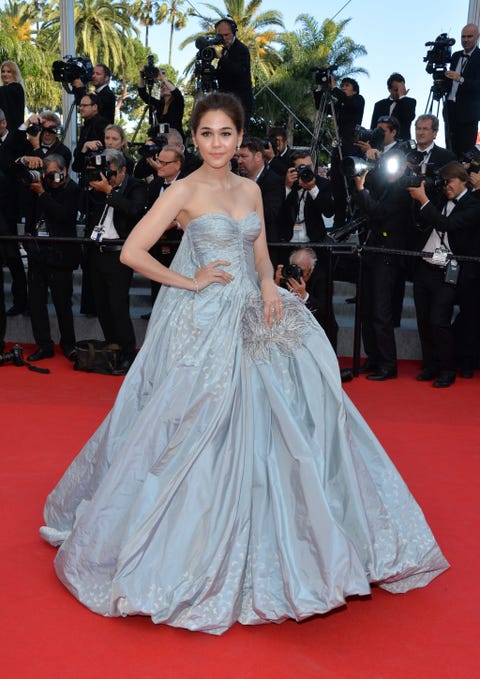 Araya A. Hargate
It's frighteningly easy to mess up a princess gown, but the Thai actress, seen here in Zac Posen, has a keen sense of when enough is enough.
She does Chanel separates too, FYI.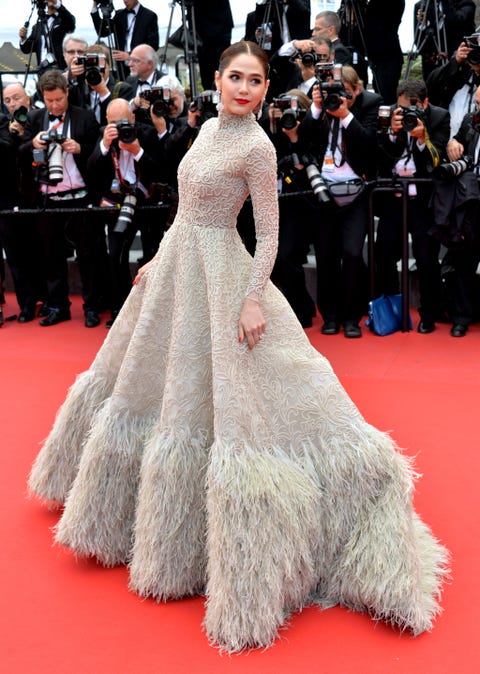 Here, in a feathered Ashi Studio Couture standout at Cannes.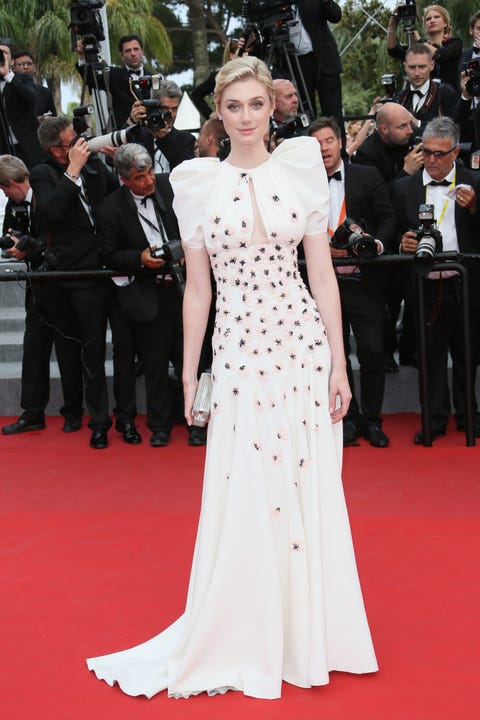 Elizabeth Debicki
If she looks familiar, it's because Liz here played Jordan Baker in The Great Gatsby (the one with Leonardo DiCaprio.) That same sporty nonchalance helps her pull off strong-shouldered Giambattista Vallis just as easily as chic evening separates.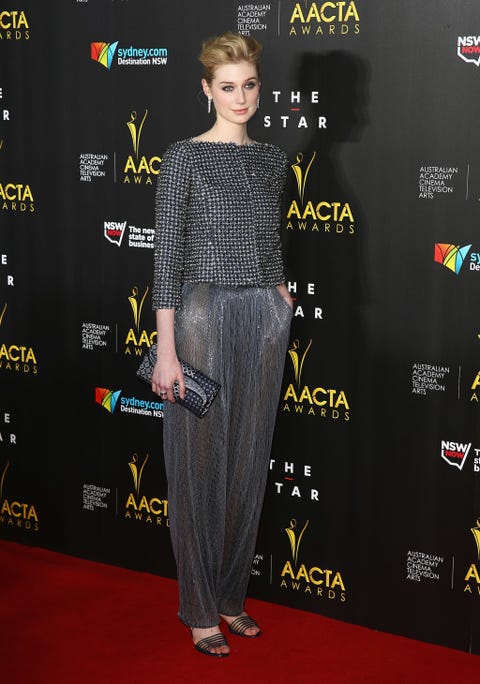 Chic Evening Separates, presented.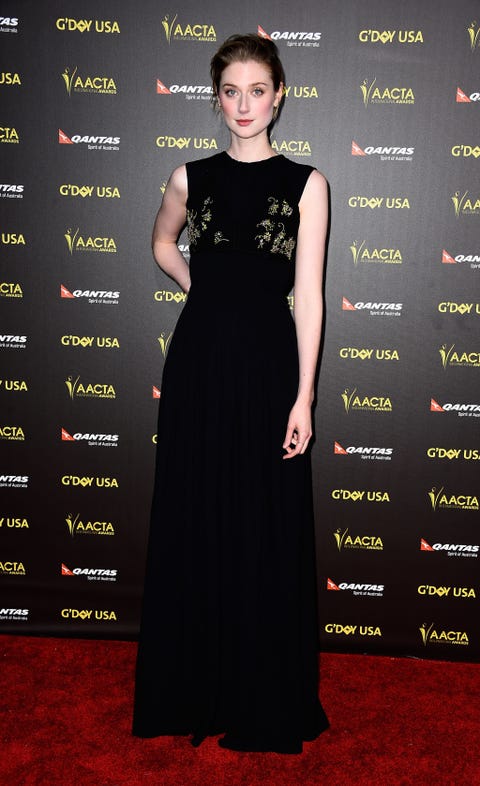 She's also got a great glam squad, if you haven't noticed.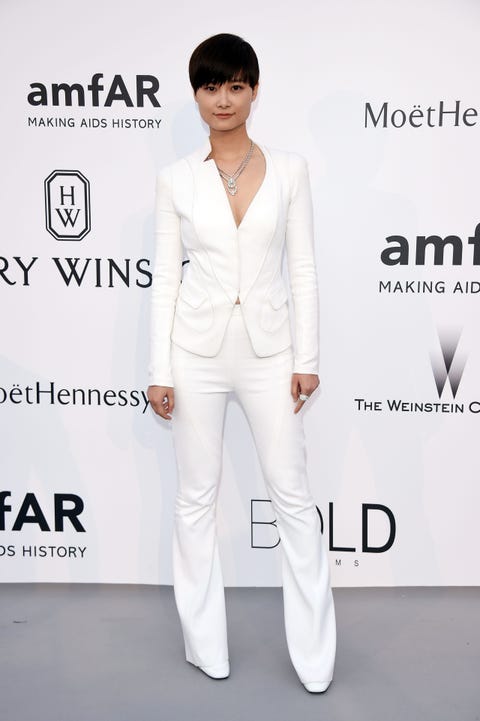 Li Yuchun
You know those high-concept fashion editorials where the models are wearing bowl-cut wigs and big pants and making angles with their limbs while jumping? That's this Chinese pop star and actress's whole aesthetic.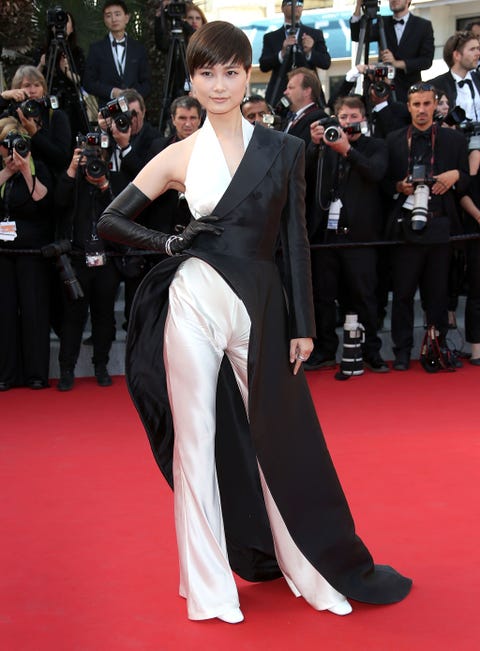 This half-and-half Gaultier Couture would look insane on anybody else. (Even Gaga, for whom we chose a similar wedding gown from the same collection.)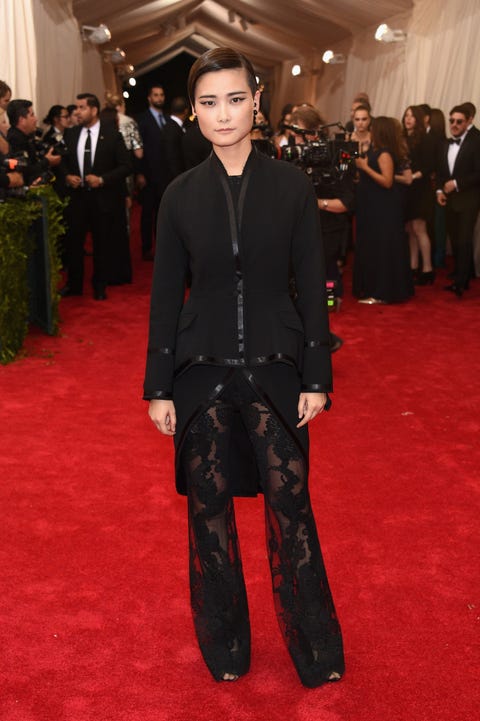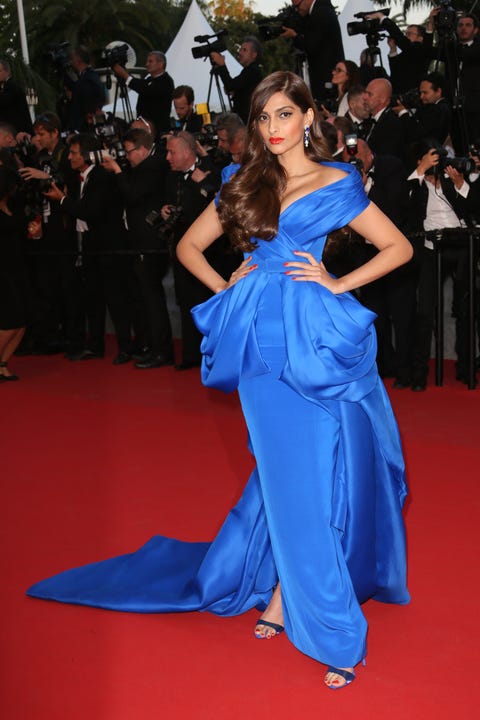 Sonam Kapoor
If they gave out superlatives for Cannes, the Indian actress would win Most Likely to Bring it. Just check out that Ralph & Russo Couture. 😍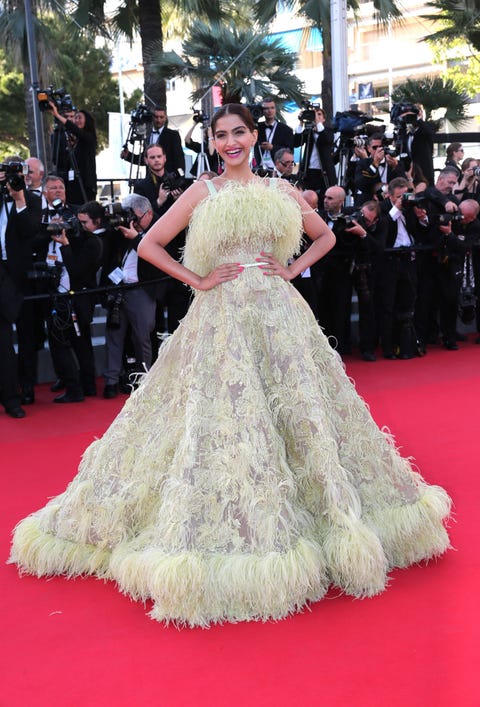 Not for everyone, sure, but this embellished Elie Saab Couture gown became a meme, which is its own kind of success.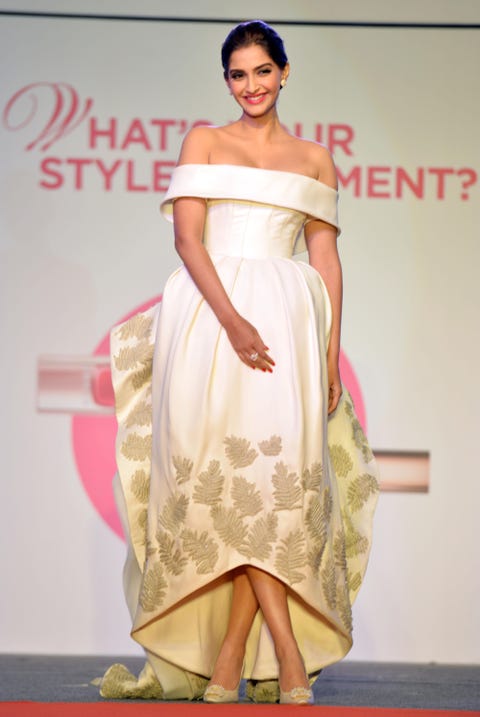 Another home run, this time in Ashi Studio (with a bustle!) and an on-point fuchsia lip.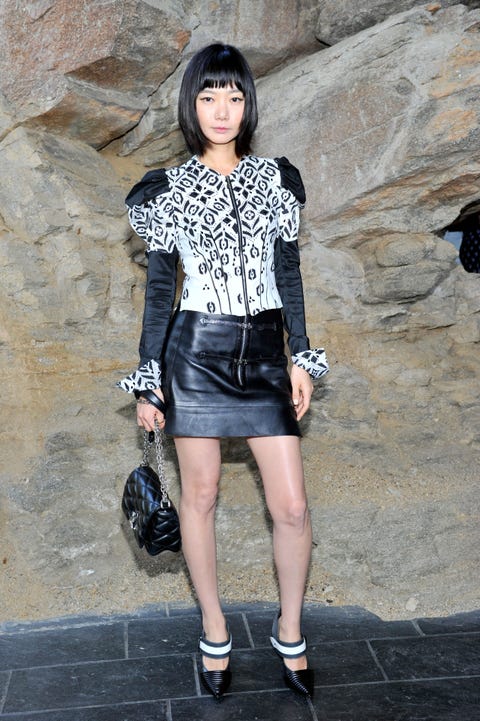 Bae Doona
She's got an in with Nicolas Ghesquièrer, so her resume looks like "Korean actress and photographer," then "Louis Vuitton darling."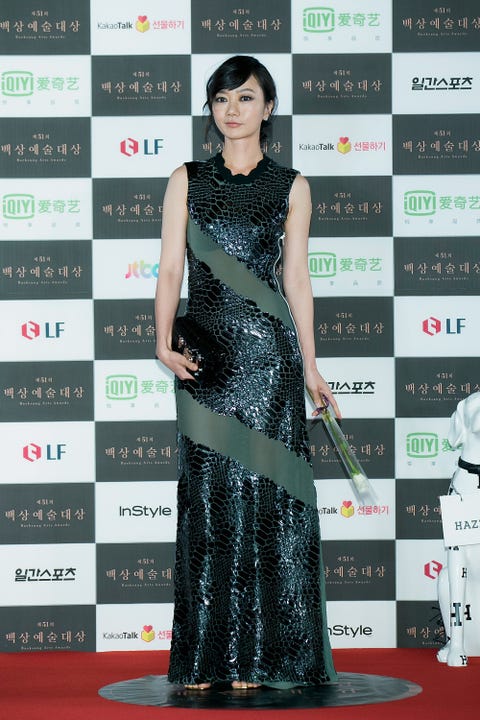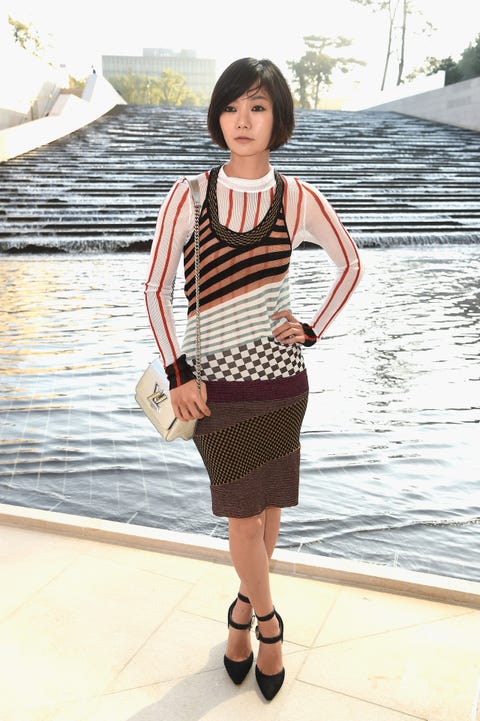 Told you again. (Plus, her top layering is next level.)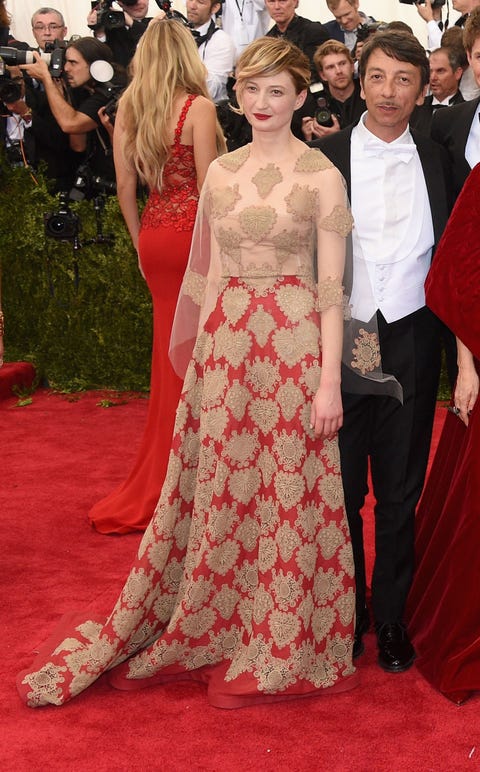 Alba Rohrwacher
Mini Tilda! Kind of literally because the Italian actress played her daughter in I Am Love! She wears Valentino a lot and always has great, flippy hair.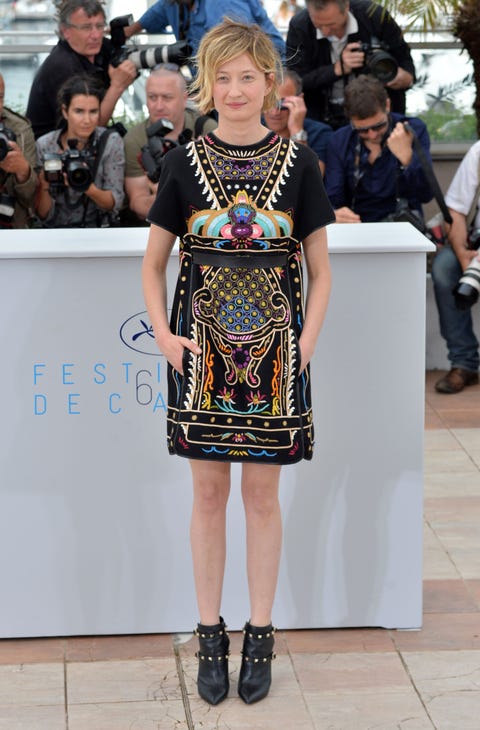 Told you—Alba is to Tilda Swinton as Valentino is to Haider Ackermann.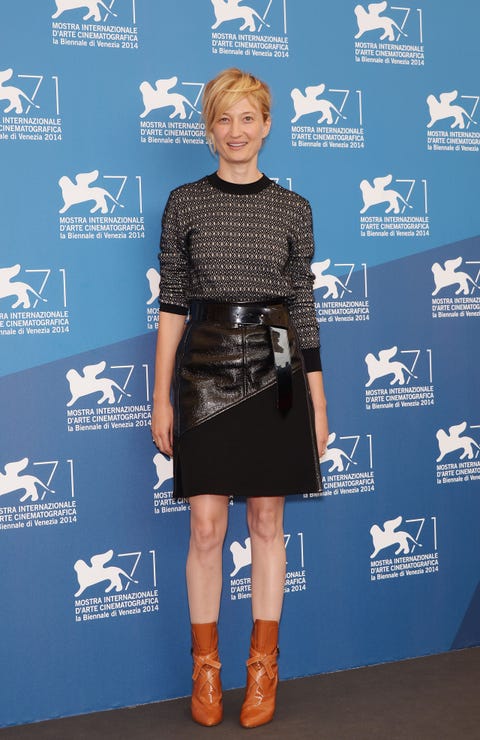 Fine. She wears Vuitton too sometimes.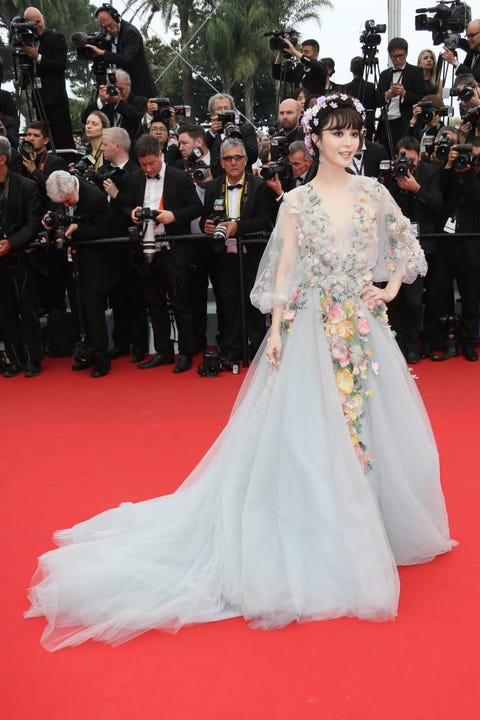 Fan Bingbing
She's in X-Men: Days of Future Past, so she's not exactly a newbie, but in the past year, she's really come into her own style-wise. Exhibit A: the prettiest gown Marchesa has ever made.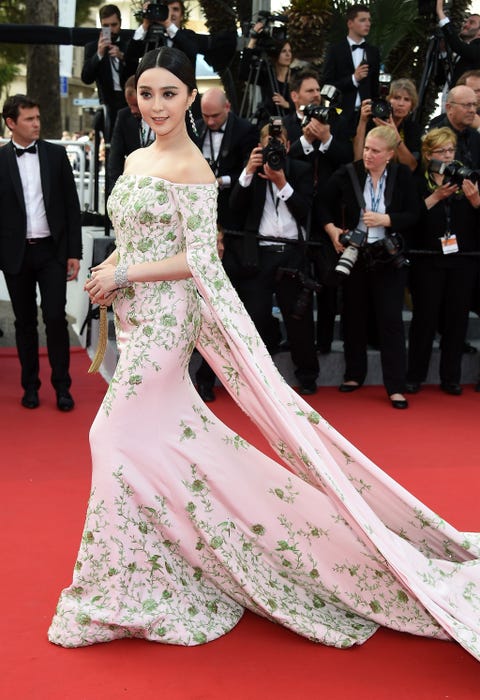 Doesn't this blossom-y Rlaph & Russo confection make you want sleeve-trains, too?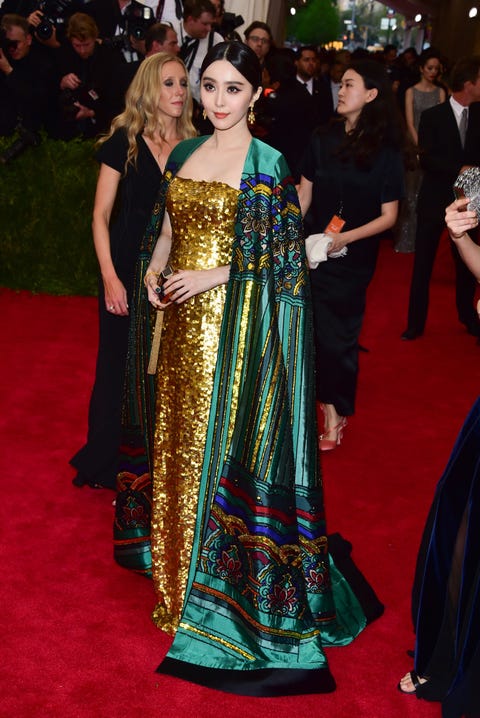 This content is created and maintained by a third party, and imported onto this page to help users provide their email addresses. You may be able to find more information about this and similar content at piano.io