Kristen Stewart Wins the Most-Epic-Two-Piece Award on the NYFCC Red Carpet
Things are off to a good start for K-Stew.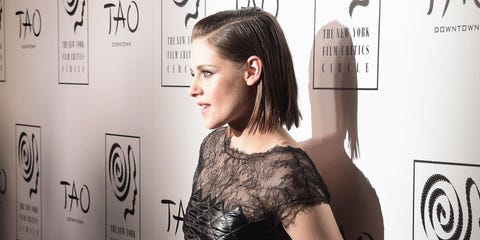 With Oscar noms yet to be announced, a slew of A-list stars and writers gathered at the New York Film Critics Circle Awards last night for dim sum and bubbly at Tao Downtown.
From Kristen Stewart, who walked away with a Best Supporting Actress award for her French film Clouds of Sils Maria, to her Still Alice co-star Julianne Moore, the high profile attendees didn't disappoint in the style arena and have officially whet our palette for awards season.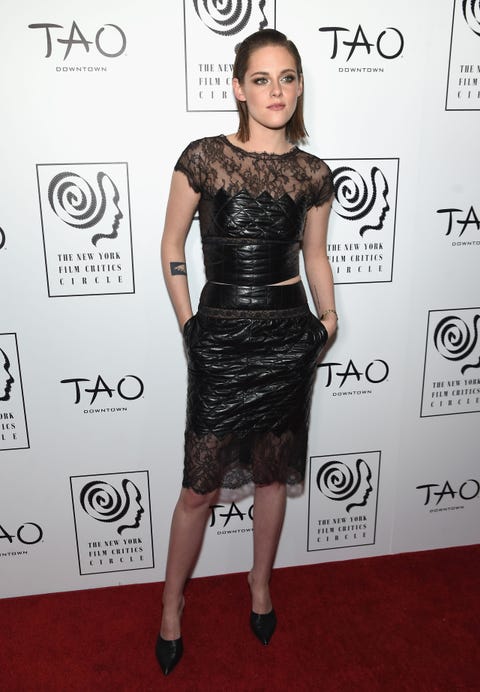 In leather and lace two-piece top and skirt set.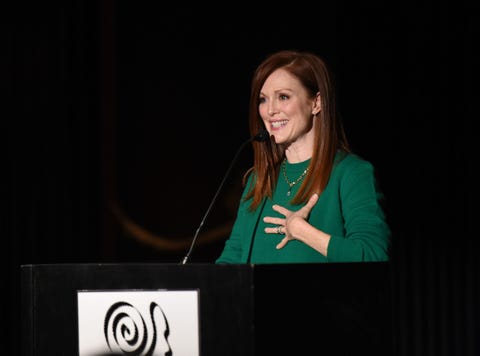 In an emerald green shift dress.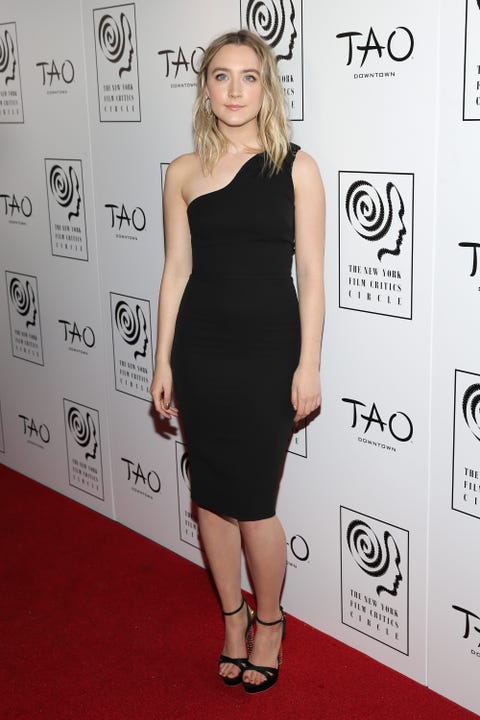 Kristen Stewart and Julianne Moore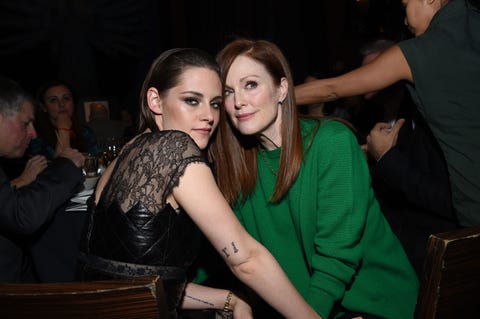 This content is created and maintained by a third party, and imported onto this page to help users provide their email addresses. You may be able to find more information about this and similar content at piano.io