10 Up-and-Coming Musicians Who Should Be Known for Their Style as Much as Their Sound
Spotify and Insta stalking = what you're doing the rest of the day.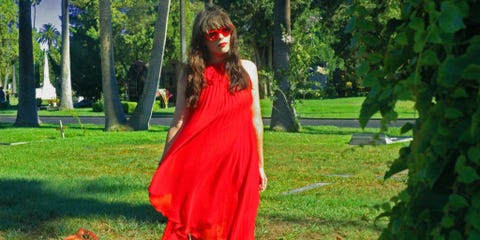 You know that one friend whose job is Sommelier of Cool Stuff, basically? Today, after reading this piece, that distinction shifts to you—deep breaths—so study up on the 10 musicians ahead, follow them on Instagram, stream their music, and get ready to introduce your girl gang to a whole new level of *cultural recommendations.*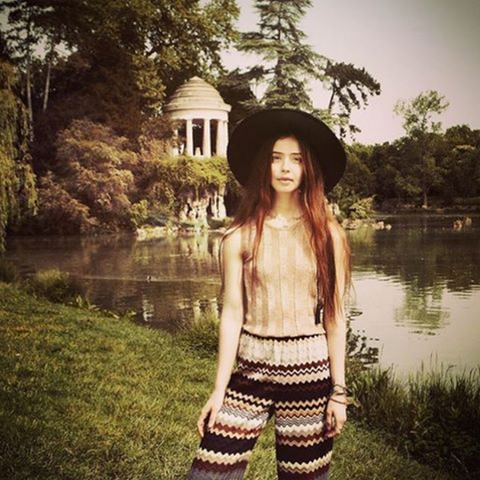 Flo Morissey
Give us your Dorateymur boots, Flo, and your has-to-be-older-than-21-years-old voice while you're at it. If Florence Welch weren't already the ideal Gucci girl, this English singer-songwriter would be it. (Make it happen, Alessandro.)
Recommended listening: "If You Can't Love This All Goes Away"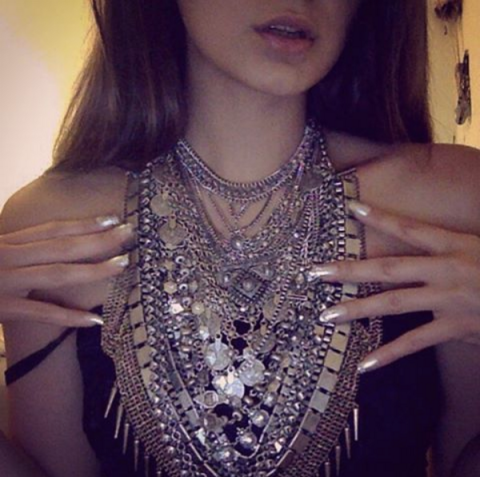 King Deco
1) She's got a sick accessories collection, including multi-strand hand bracelets and a wicked bejeweled headpiece. 2) Her brand of pop is tropical, bass-driven, and *so* radio-ready.
Recommended listening: "Castaway"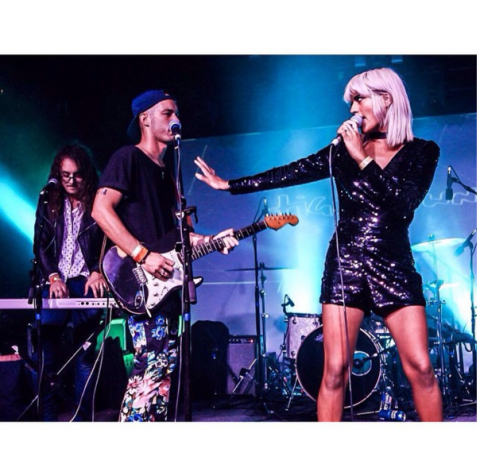 Tigertown
Is that Balmain or nah? Like we said, Australia is so hot right now, and this dreamy, poppy five-piece band made up of two groups of siblings totally fits the trend.
Recommended listening: "Lonely Cities"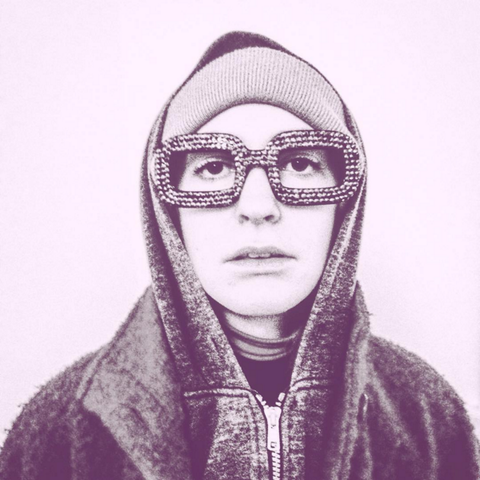 Chinah
The sound: synth-y electronic that'll awaken your cold, dead heart. The aesthetic: minimal (just like their music) and...really Danish, in the best way.
Recommended listening: "Colder"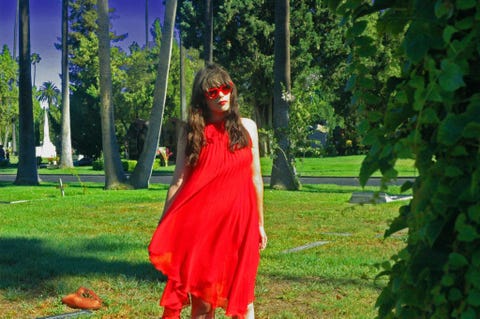 Cellars
Alle Norton was born in the wrong decade—the '80s are more her thing—but her neo-Lolita look is thoroughly modern, as are her expansive, polished pop songs.
Recommended listening: "Nighttime Girl"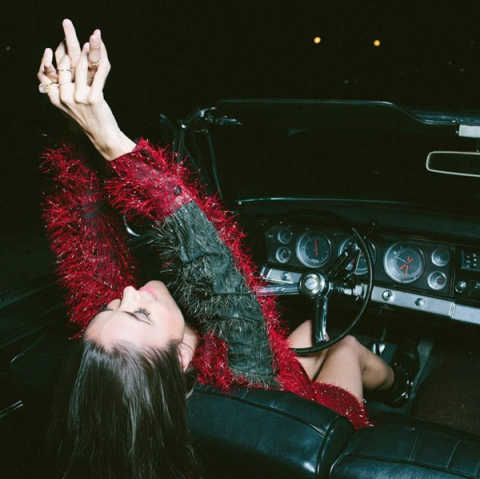 Cardiknox
If her "On My Way" video—set to archival fashion-show footage—is any indication, Lonnie Angle really knows her stuff. It's no surprise, then, that the indie/pop front-woman thinks of herself as "more of a Gwen Stefani," with a voice and energy to match.
Recommended listening: "Wild Child"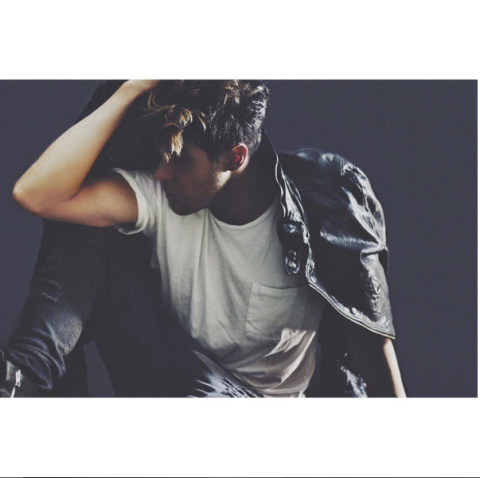 Sivik
This L.A.-based songwriter-turned-solo-artist is who Justin Bieber wants to be when he grows up (no shade to either party). Similarities: the omnipresent hoodie, the sound, and the foamy-mouthed fans when he makes it big.
Recommended listening: "High"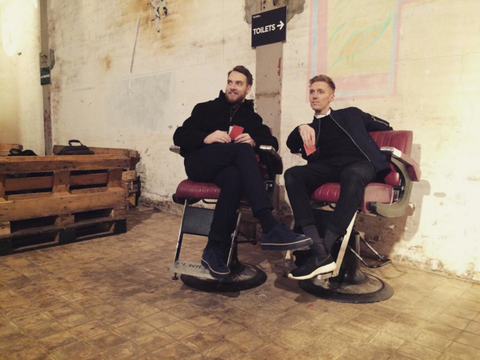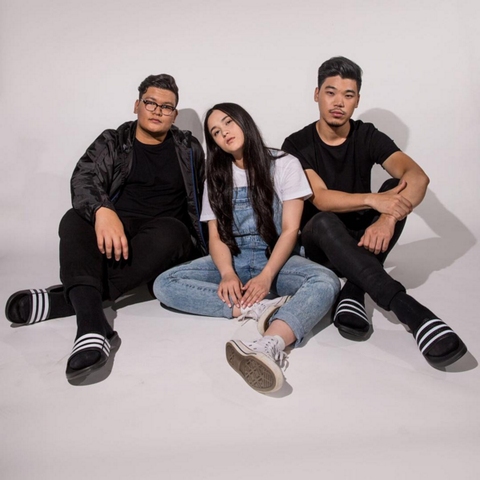 Glades
Surprise! Another Australian group, this time a trio (Karina Wykes, Cameron Robertson, and Joseph Wenceslao) that makes sublime alternative pop.
Recommended listening: "Her"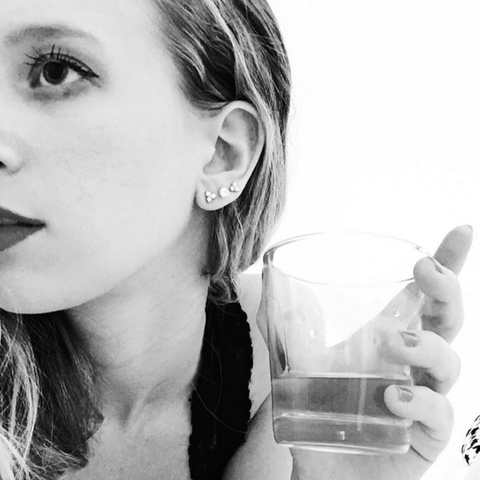 Marian Hill
Samantha Gongol, half of the electronic and R&B duo, is seemingly never *not* hosting an ear party in both senses of the word.

Recommended listening: "Lips"
This content is created and maintained by a third party, and imported onto this page to help users provide their email addresses. You may be able to find more information about this and similar content at piano.io