Editors handpick every product that we feature. We may earn commission from the links on this page.
10 Off-the-Shoulder Tops and Dresses That *Don't* Restrict Your Arms
Because pretending you're a T.Rex is only fine until you have to reach for something.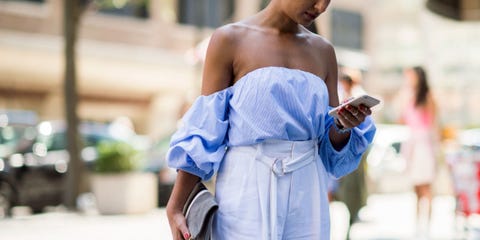 "Suffer for fashion, but don't let it take away your full range of motion," we like to say. Here, we've rounded up 10 off-the-shoulder tops and dresses that won't leave indentations on your upper arms or prevent you from swinging a proper right hook, should push come to shove.
This content is created and maintained by a third party, and imported onto this page to help users provide their email addresses. You may be able to find more information about this and similar content at piano.io