10 Off-the-Shoulder Tops and Dresses That *Don't* Restrict Your Arms
Because pretending you're a T.Rex is only fine until you have to reach for something.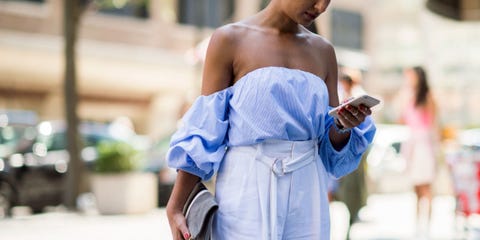 "Suffer for fashion, but don't let it take away your full range of motion," we like to say. Here, we've rounded up 10 off-the-shoulder tops and dresses that won't leave indentations on your upper arms or prevent you from swinging a proper right hook, should push come to shove.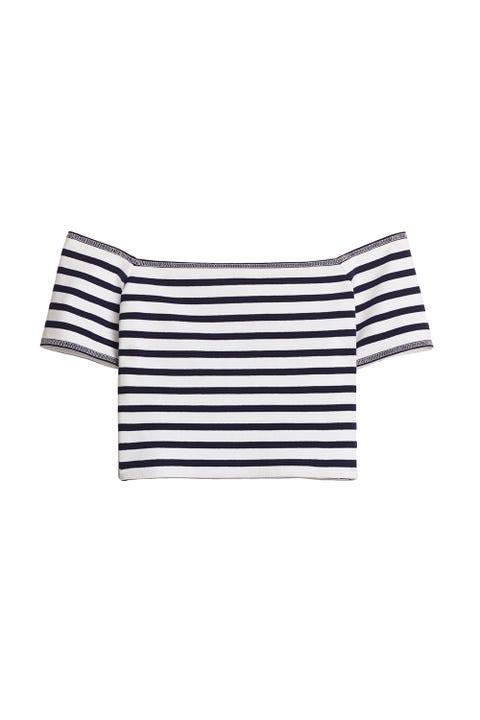 Aritzia
The whole shirt is stretchy, so there's no need for an elastic band just at the top to hold things up.
$23, aritzia.com.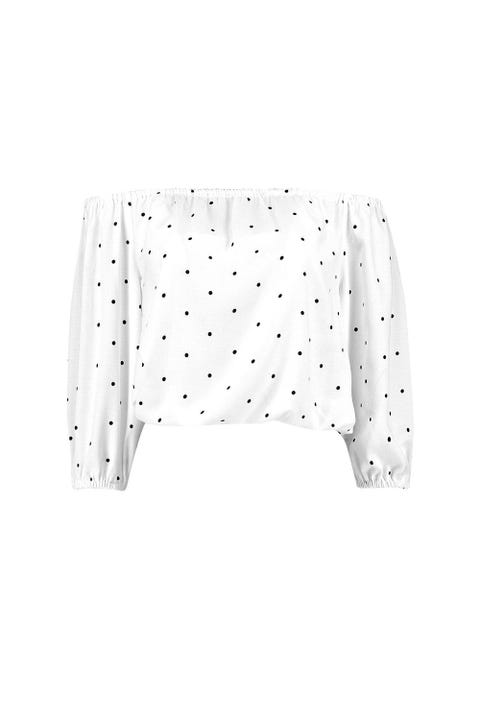 Boohoo
On the other hand, the sleeves and bodice on this one are blouse-y enough to make raising your arms not excruciating. You could even wear it under a jacket, which is a BFD if you've ever had the neckline ride up uncomfortably around your ears.
$26, boohoo.com.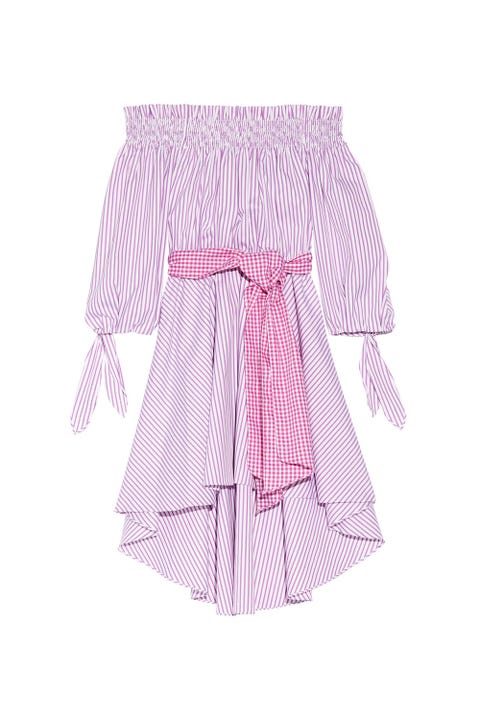 Zara
Spaghetti straps are another solution because mo arm, mo freedom.
$30, zara.com.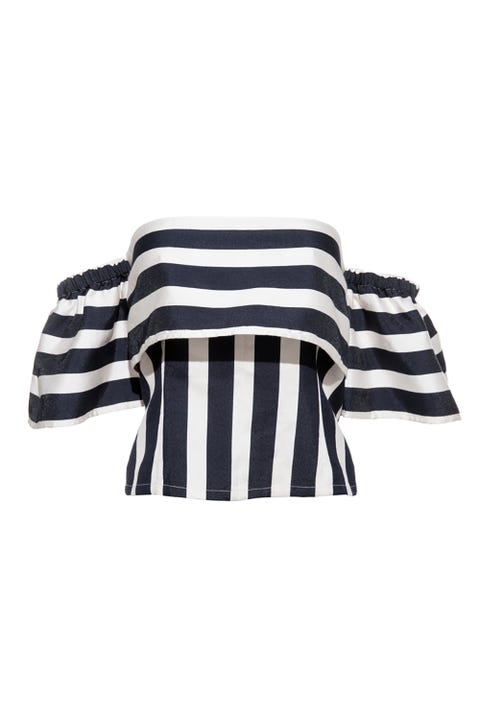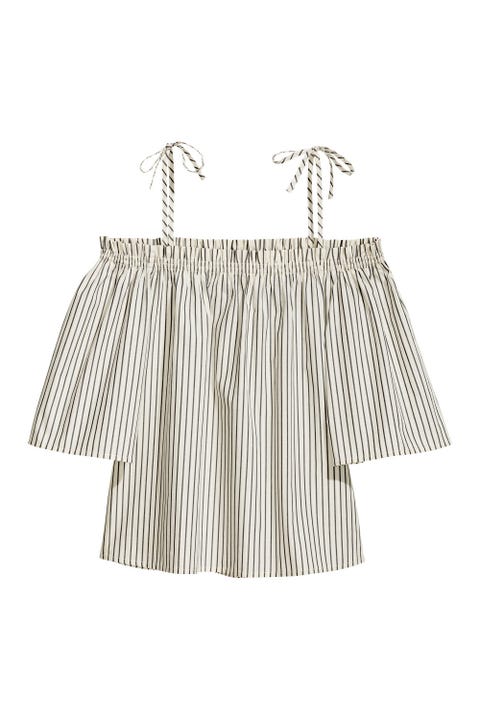 Johanna Ortiz
::spends hour trying to tie regular button-down like this::
$965, net-a-porter.com.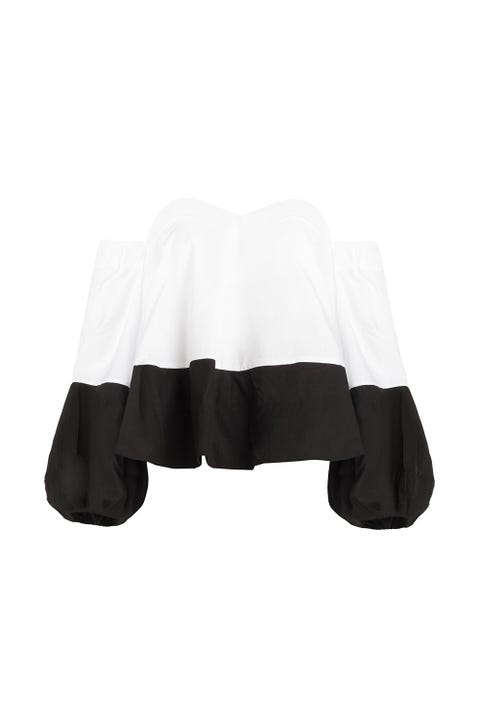 New Revival
Styling tip: Talk with as many grand arm gestures as possible to make the most of the balloon sleeves.
$95, pixiemarket.com.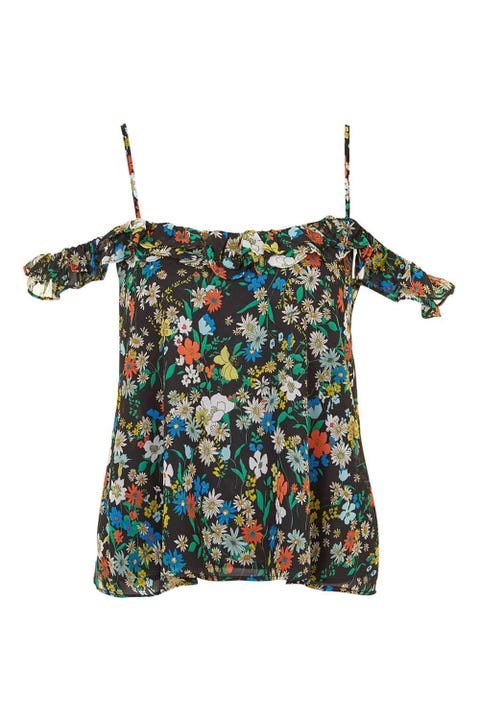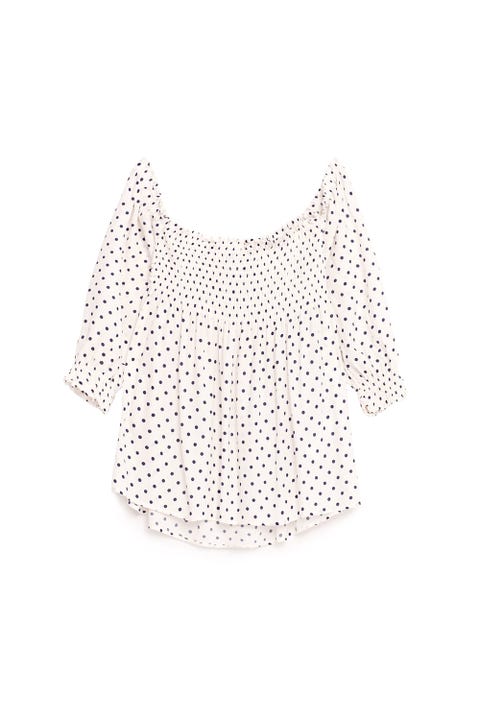 Zara
Keep in mind that with elasticated shoulders, you can position the sleeves up and down your arms to change the neckline.
$26, zara.com.
This content is created and maintained by a third party, and imported onto this page to help users provide their email addresses. You may be able to find more information about this and similar content at piano.io