12 Former First Lady Inauguration Looks Melania Trump Would Do Well to Copy
Or Ivanka. IDK how this is going to work.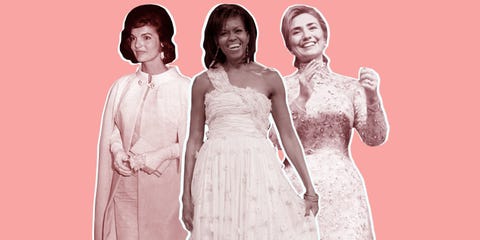 Getty, design by Betsy Farrell
Almost every singer on the face of the planet went "Already got plans, soz" upon being asked to perform, so the Trump transition team can't be doing all that well either sorting out the fashion, or what Melania will buy off the rack to "pay homage" to her predecessors on Inauguration Day. (It'll be an ill-fitting imported suit for her other half, no question there.) Here, the sartorial legacy she'll follow, for better or for worse.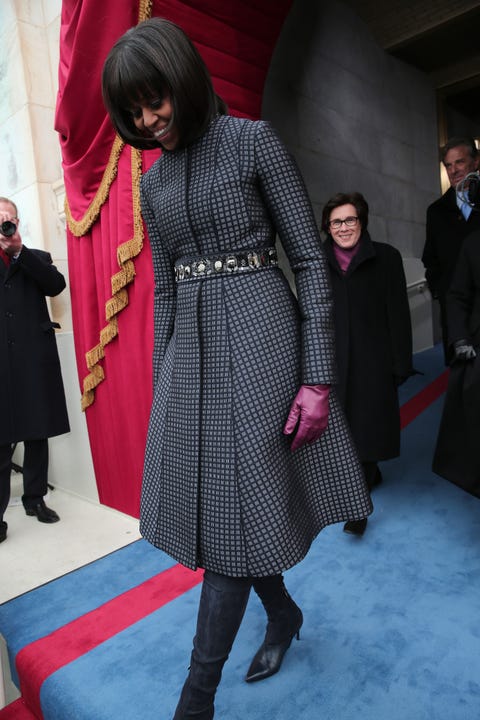 Michelle Obama
In Thom Browne and J.Crew in 2013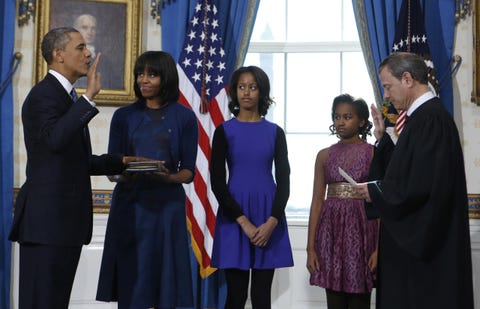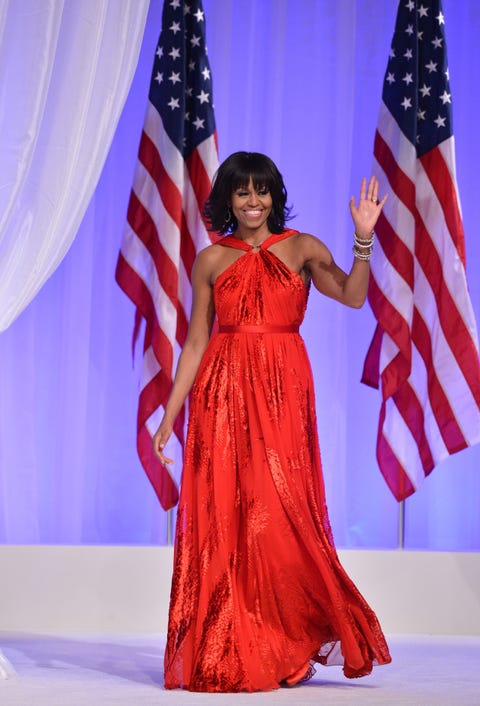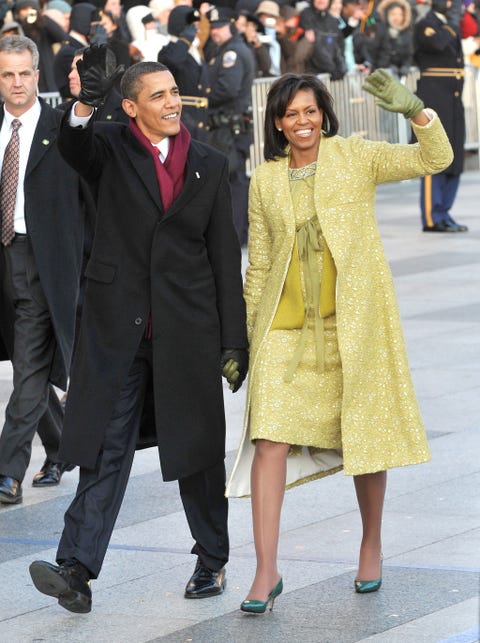 Michelle Obama
In Isabel Toledo and J.Crew in 2009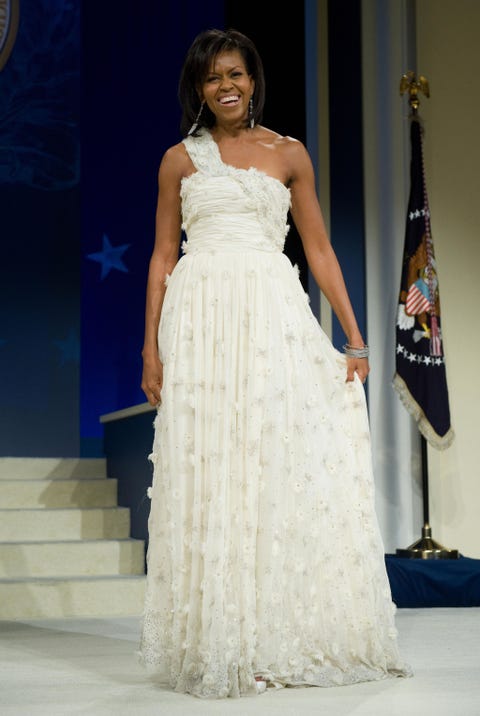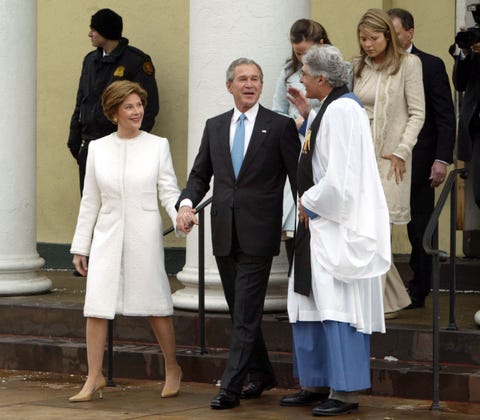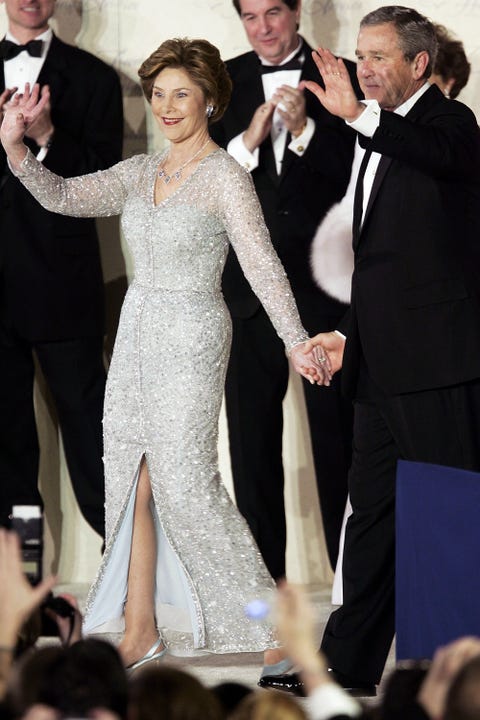 Laura Bush
In Oscar de la Renta in 2005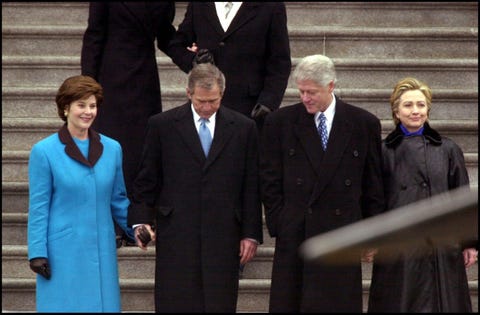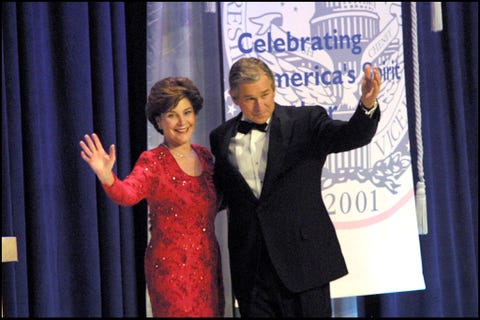 Laura Bush
In Michael Faircloth in 2001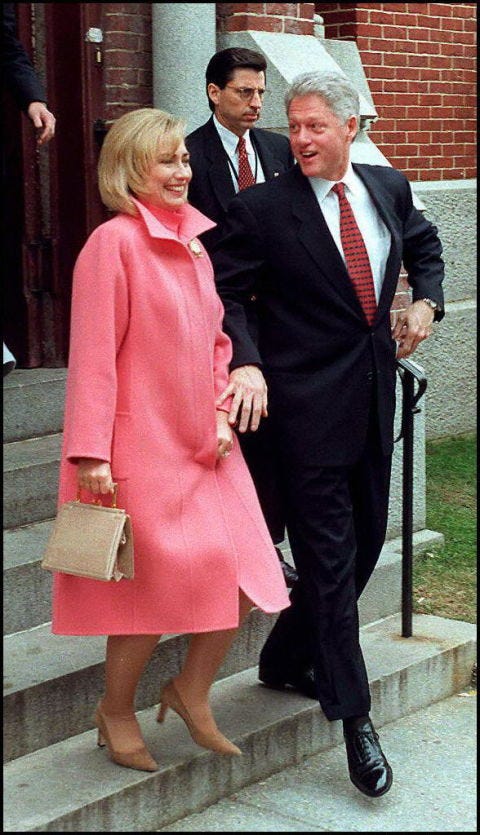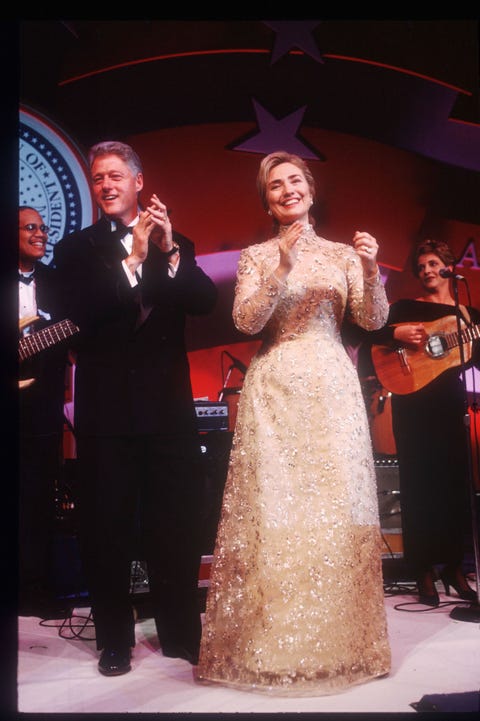 Hillary Clinton
In Oscar de la Renta in 1997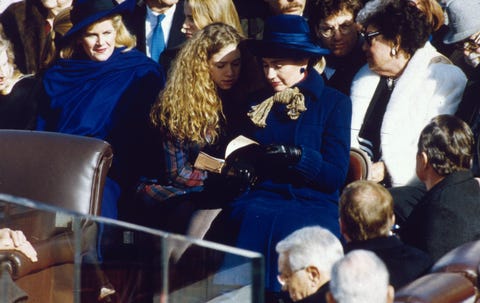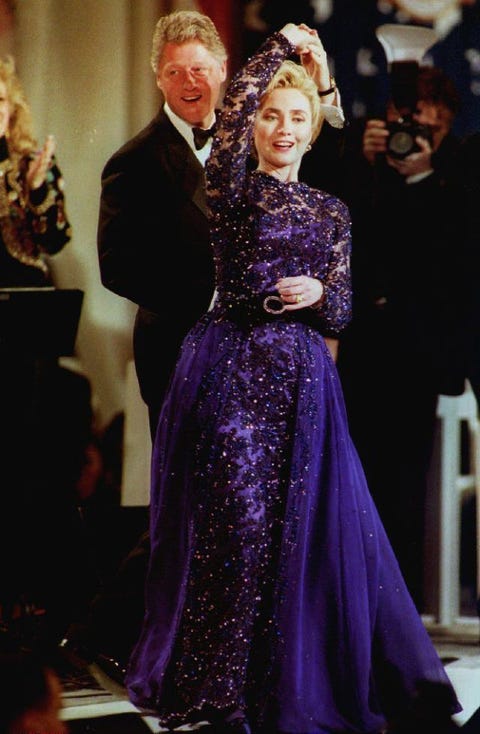 Hillary Clinton
In Sarah Phillips in 1993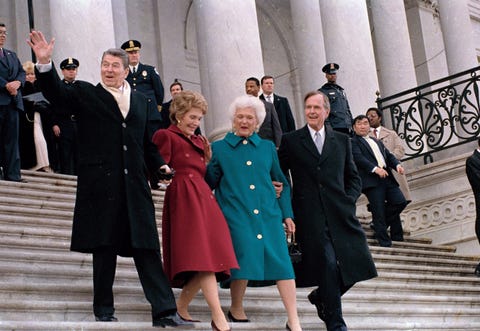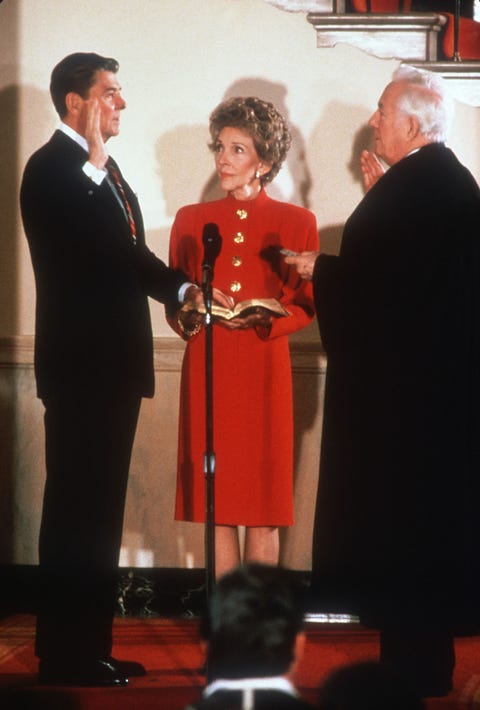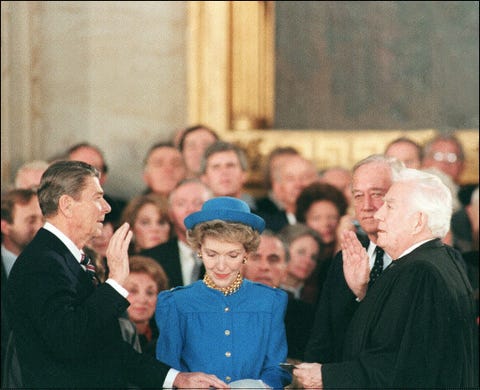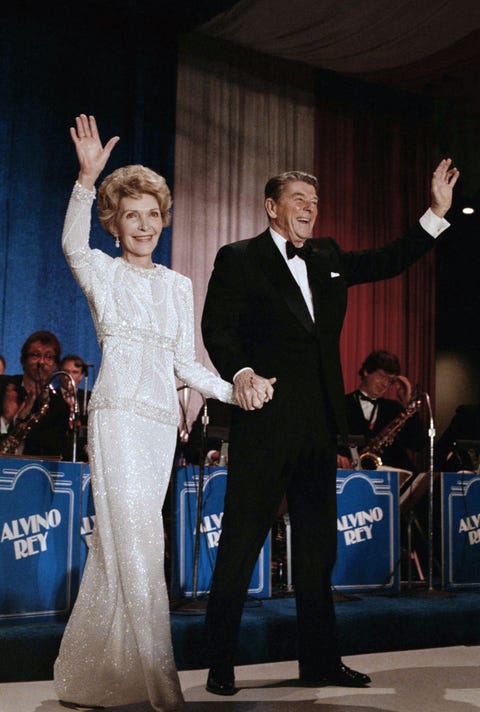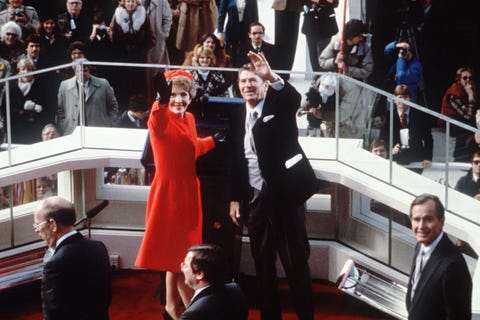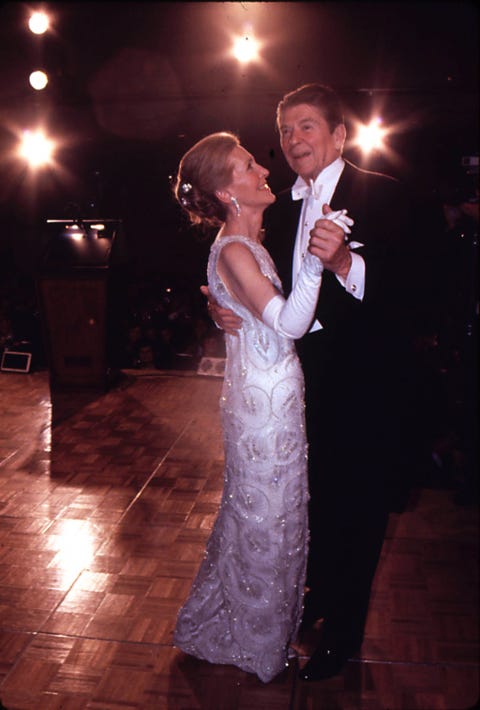 Nancy Reagan
In James Galanos in 1981, when people were mad at her for spending so much on fashion during a recession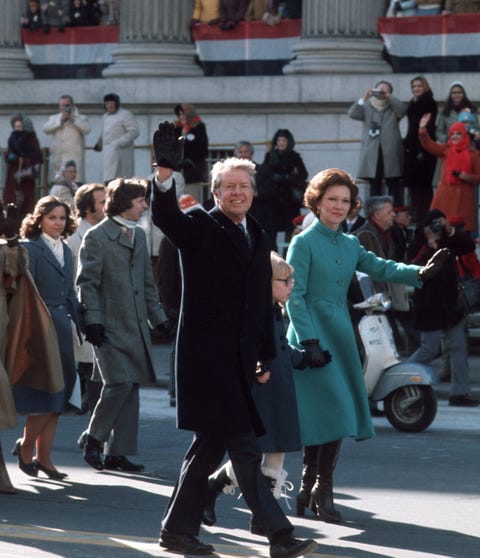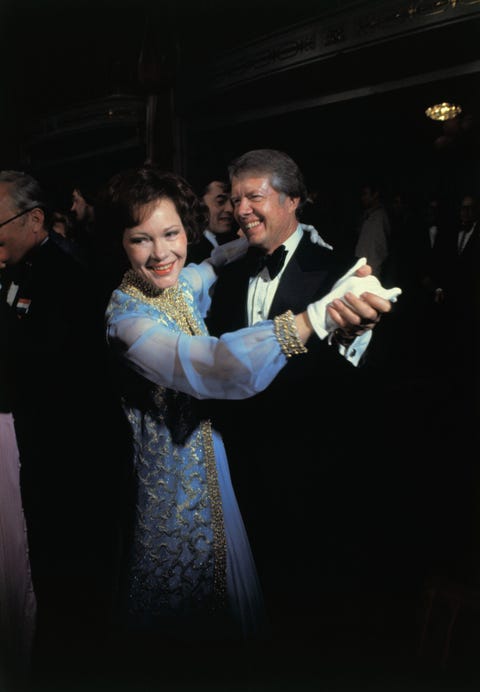 Rosalynn Carter
In Mary Matise for Jimmae in 1977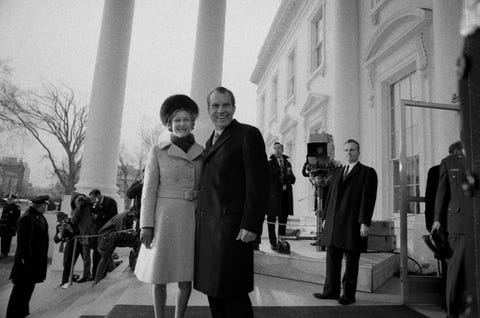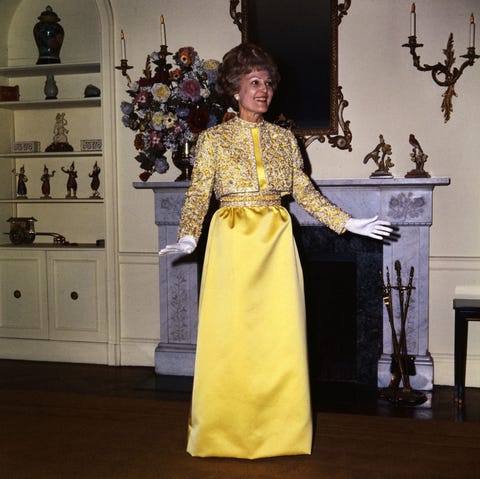 Pat Nixon
In Karen Stark for Harvey Berin in1969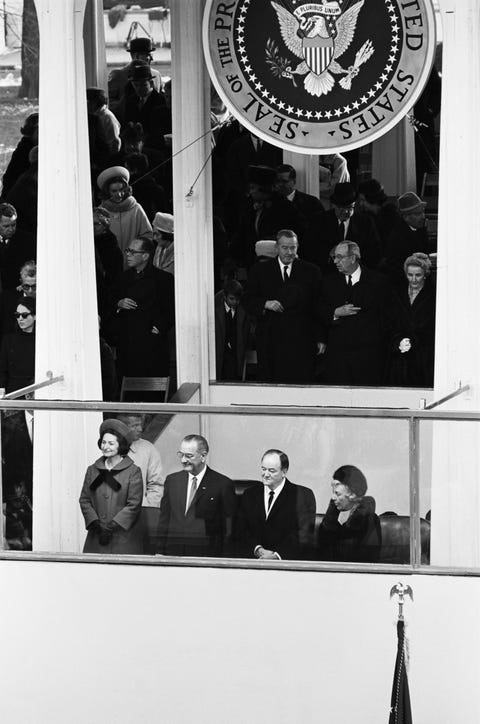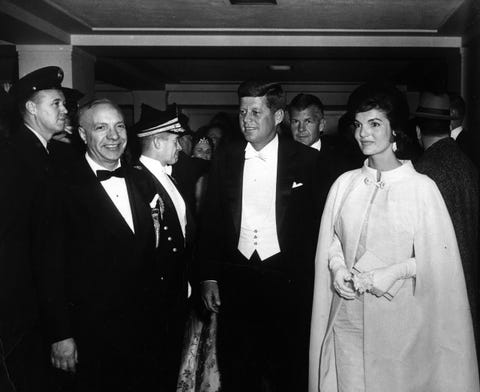 Jackie Kennedy
In her own design (in collaboration with Ethan Frankau) in 1961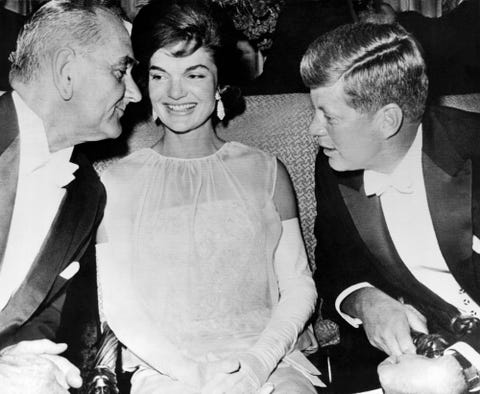 Jackie Kennedy
In her own design (in collaboration with Ethan Frankau) in 1961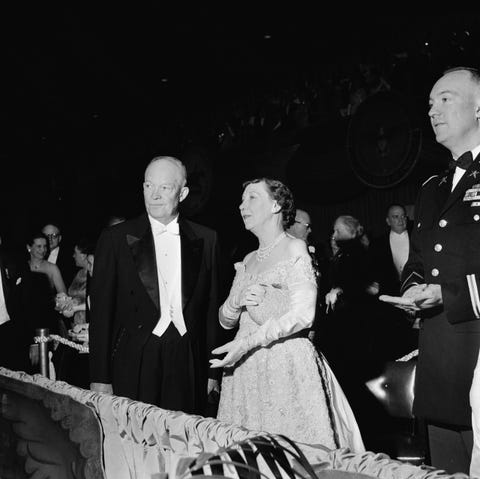 Mamie Eisenhower
In Nettie Rosenstein in 1957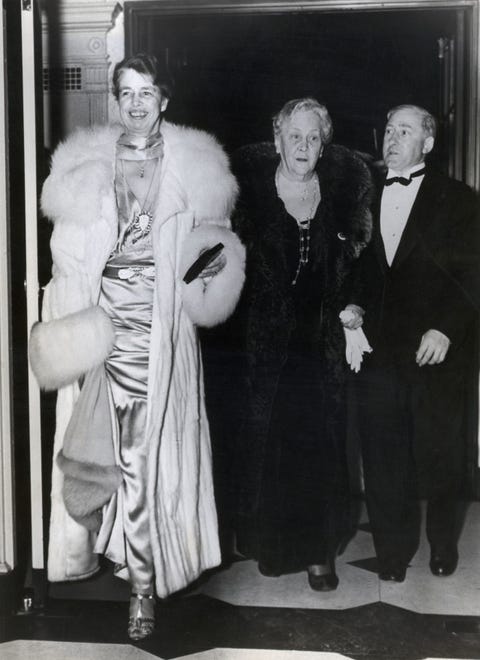 Eleanor Roosevelt
In 1933 [Editor's note: DAMN, girl.]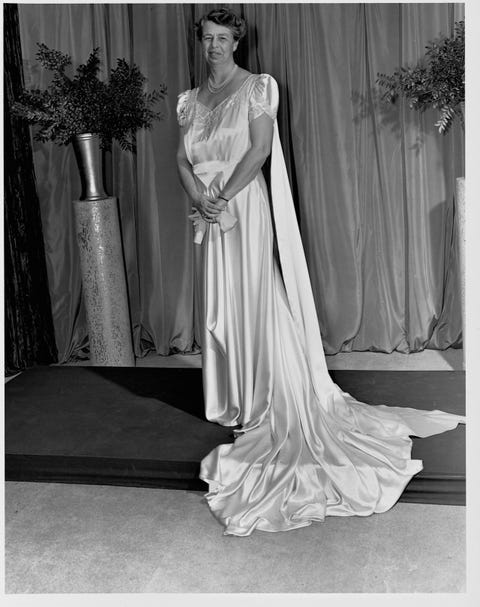 Eleanor Roosevelt
In Arnold Constable in 1941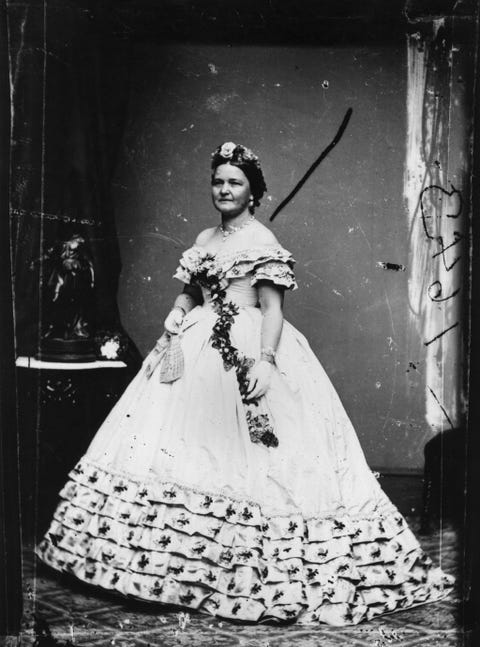 This content is created and maintained by a third party, and imported onto this page to help users provide their email addresses. You may be able to find more information about this and similar content at piano.io