Mission Impossible: 8 Transforming Bags You Won't Get Tired Of
Get you a purse that can do it all.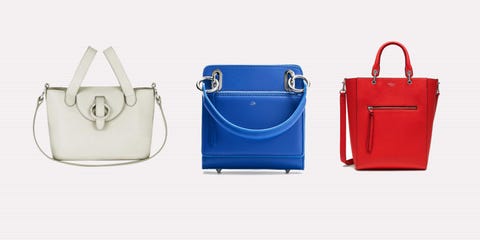 Courtesy, design by Monica Park
Life cycle of a purchase: First comes "endless" love, then comes disillusionment, then comes burying it in its dust bag, never to be seen again until 2020, when you're like, "Wait—this is kind of great." Stop. While we can't pretend to understand the vagaries of the human heart, we do know that more options = less boredom. So here, shop eight convertible bags that can hold your interest—at least until the next best thing comes along.
This clever young brand is like that kid who always went "I'm gonna faiilll" before acing every test. You can swap straps and attachable pouch faces for SO many different looks.
324, $350; 324newyork.com.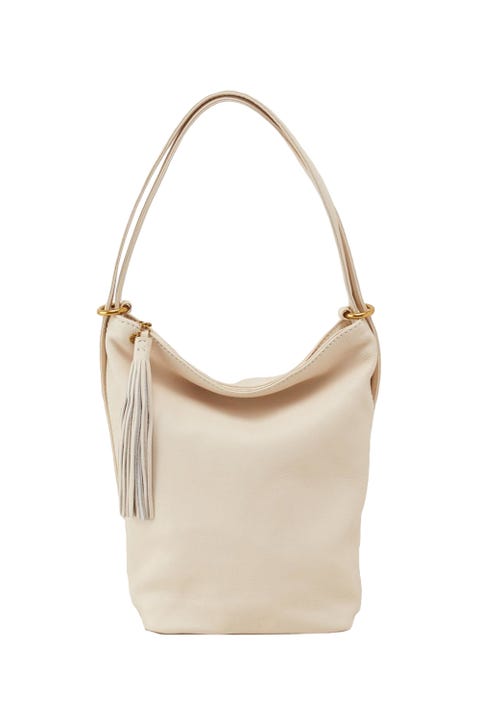 Ideal festival bag found? This bucket-to-backpack number leads the pack, especially with its floral lining (the better to not lose your keys) and myriad of compartments.
Hobo, $188; hobobags.com.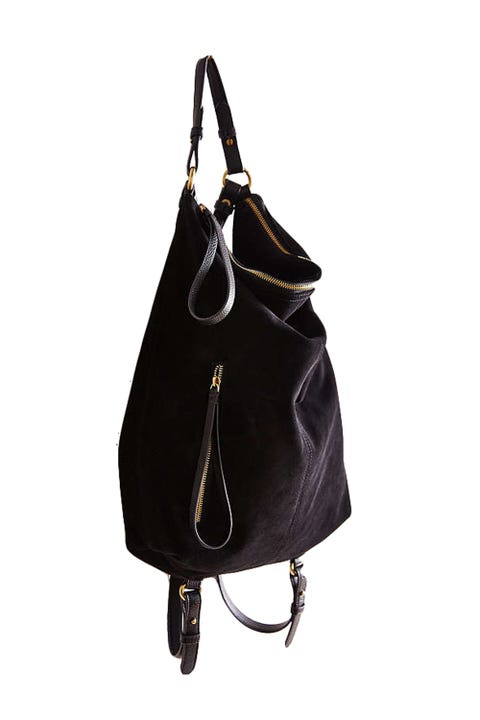 Made for busy women who have to plan for three after-work events, plus minimum one unexpected invitation that's too good to pass up, this goes from a top-handle carryall to over-the-shoulder to backpack.
Kimchi Blue, $89; urbanoutfitters.com.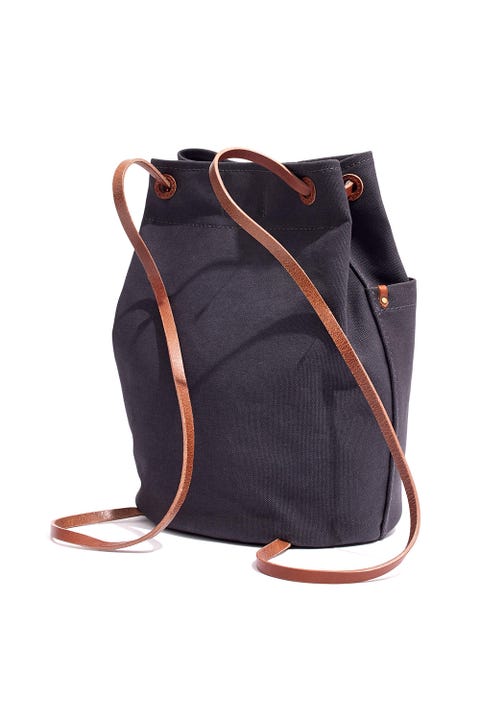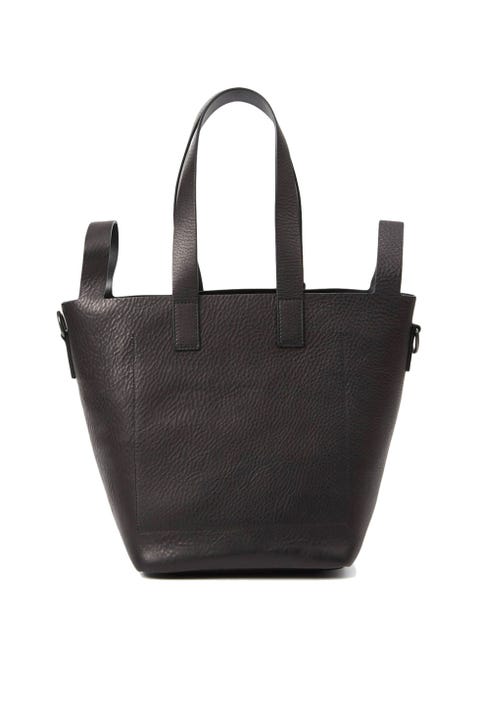 Carry it on your shoulder when your computer's in there; tuck the long straps and use the short handles for a "yes, that's a baguette in there" vibe.
Marsell, $1,230; totokaelo.com.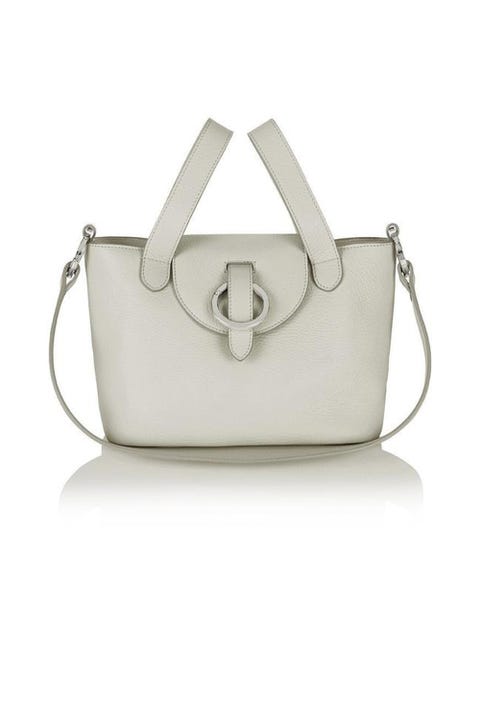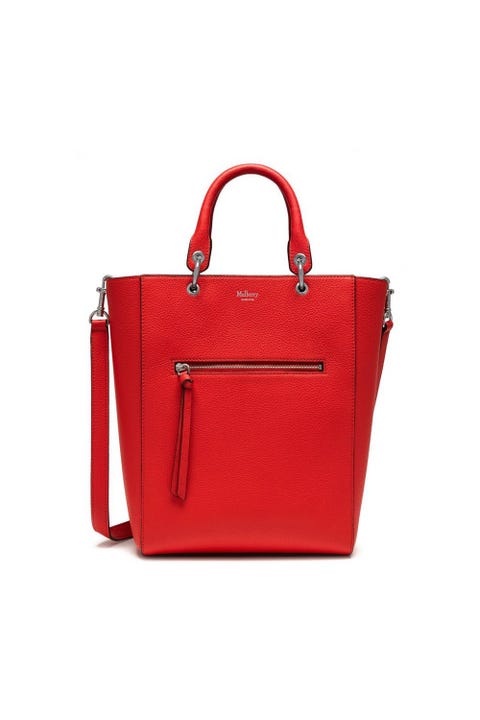 A system of hinges and clasps mean you can remove the handles for a cross-body or top-handle shopper.
Mulberry, $950; mulberry.com.
This content is created and maintained by a third party, and imported onto this page to help users provide their email addresses. You may be able to find more information about this and similar content at piano.io