Mission Impossible: 7 Tiny 'Matrix' Sunglasses Because They're Still Pretty Hard to Find
You might be pleasantly surprised you're into them.
Like cropped, flared, shark-bite-hemmed denim or 74 percent of what Bella Hadid wears, eyeball-size, Keanu Reeves-style sunglasses are another fashion thing you might just have to try to know. So why not throw back to when Mary-Kate and Ashley had a detective agency? Below, shop seven (mostly affordable) pairs that feel like a breath of fresh air after years of saucer-like round lenses.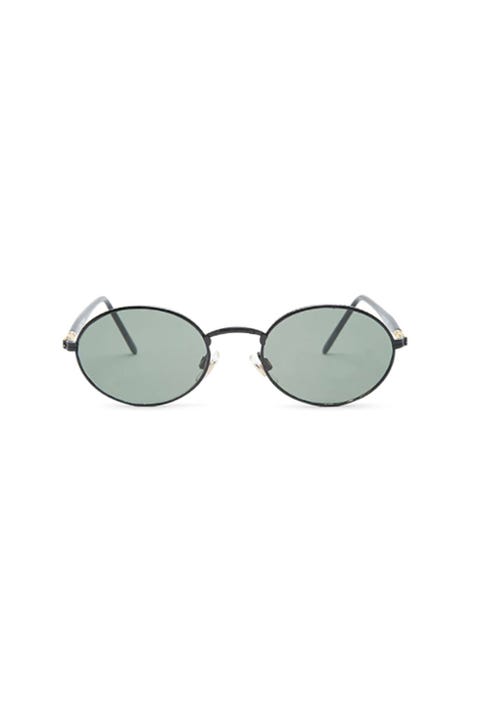 Just like the ones you had as a kid, but won't make your temples feel claustrophobic.
Replay Vintage, $28; forever21.com.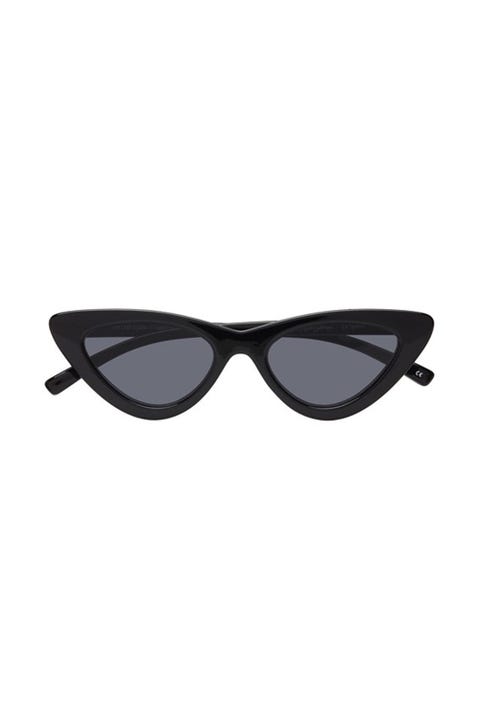 Thirty seconds to Hollywood PYT.
Le Specs x Adam Selman, $119; lespecs.com.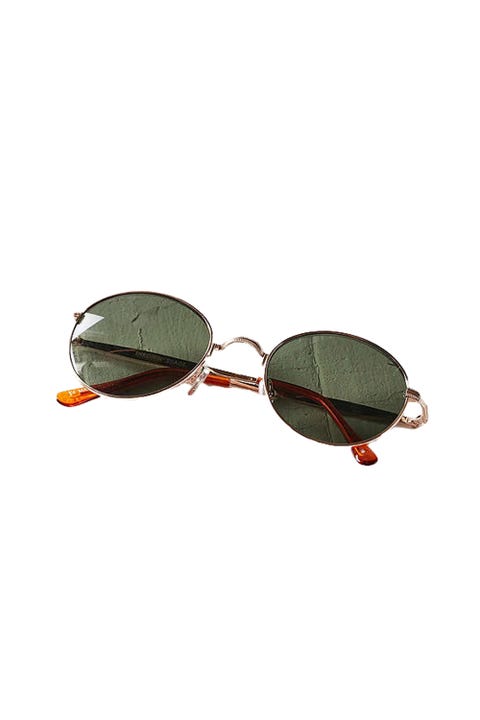 Honey, I shrunk the lenses so you might have to perch them on the tip of your nose to make them flattering.
Urban Outfitters, $19; urbanoutfitters.com.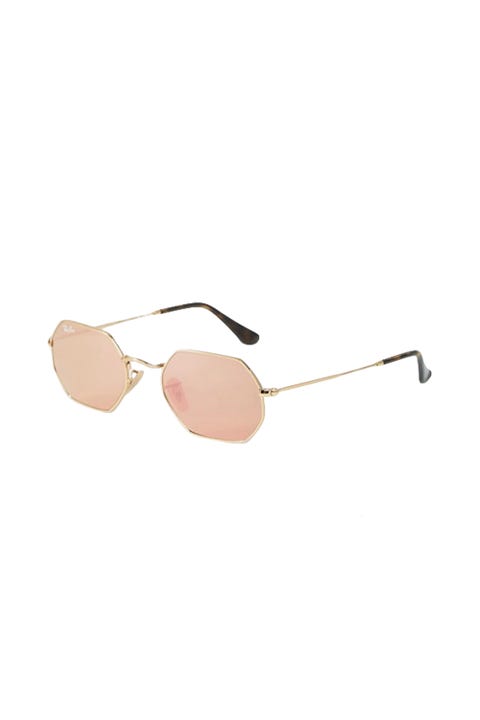 Now, a mini geometry lesson: This is a hexagon.
Ray-Ban, $186; asos.com.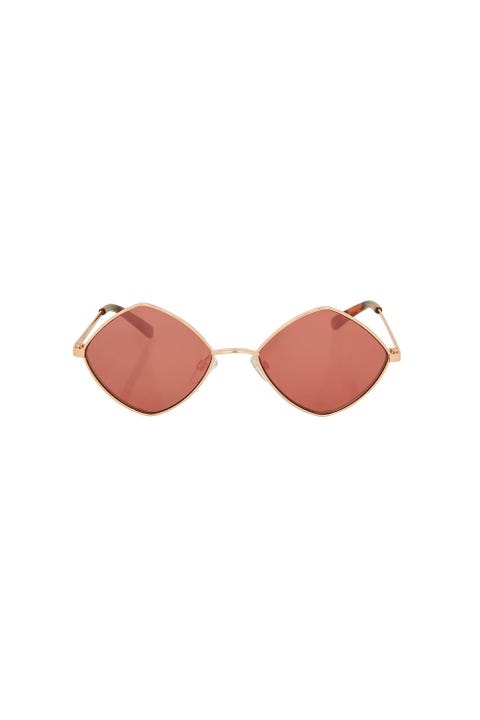 While this is a quadrilateral, otherwise known as a rhombus.
Topshop, $26; topshop.com.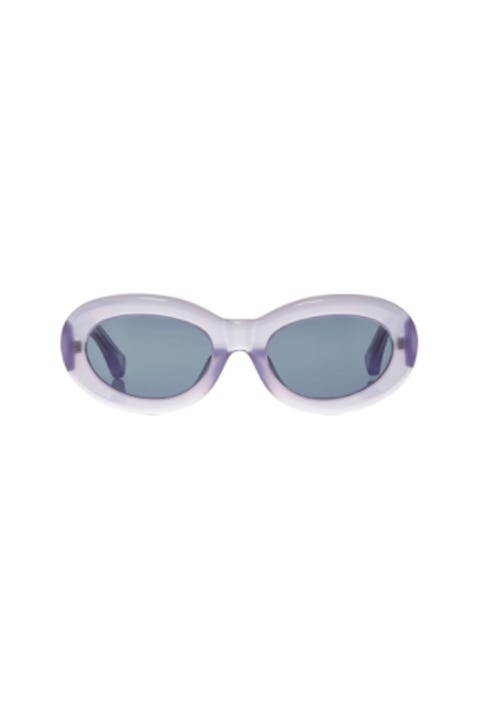 Okay, admittedly *not* that cheap, but they are extremely pleasing to the eye and worth at least three Instagram posts.
Dries van Noten, $345; modaoperandi.com.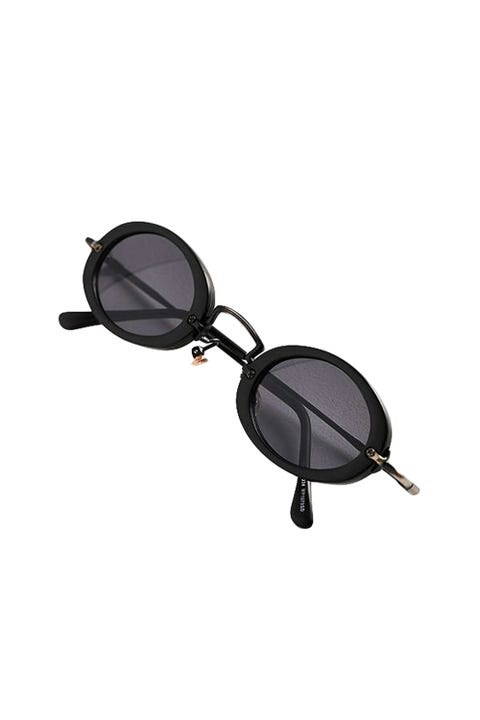 This content is created and maintained by a third party, and imported onto this page to help users provide their email addresses. You may be able to find more information about this and similar content at piano.io