Editors handpick every product that we feature. We may earn commission from the links on this page.
And with the Return of the Tube Top, We Are Officially Living in 2005
And/or a glitch in the Matrix.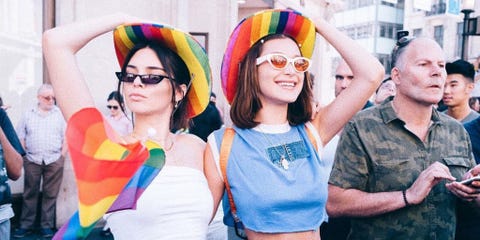 Ever so slowly, the tube top crept back into our collective consciousness before we could say "Smocking! Begone!" But maybe it's not so bad this time around? Even with the tiny sunglasses that have somehow also survived the bonfire of the aught-ities? To help you arrive at a decision, a collection of photos ahead.
But it's not just the Hadids and Jenners who are perpetrators: Here is Taylor Swift before she went into exile, in a matching set J.Lo might've worn back in the day.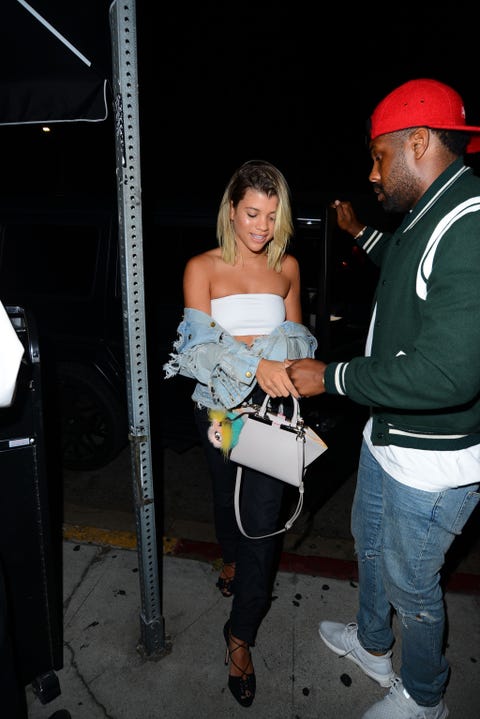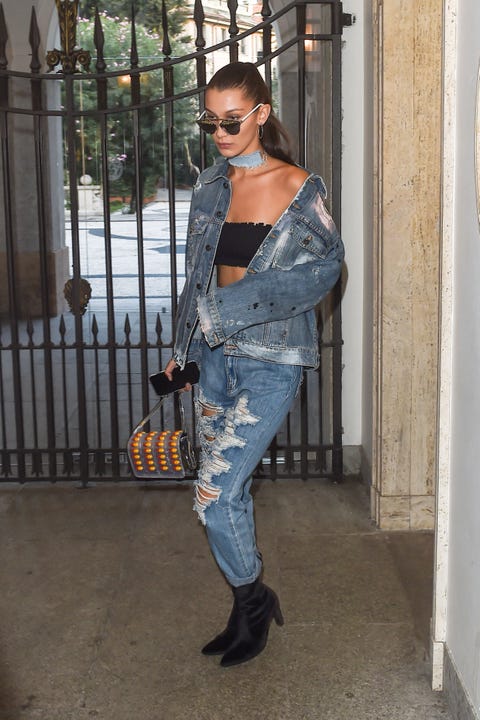 You do have to agree that it is a nice layering piece for when you want to wear outsize silhouettes while suggesting you still have a body underneath.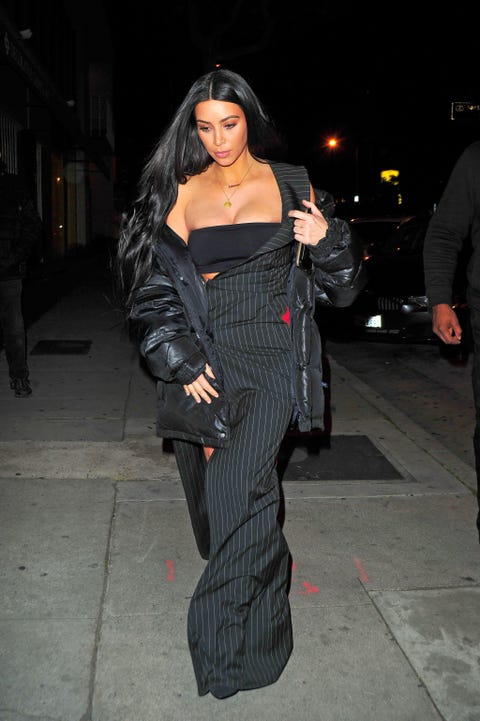 Or when you have a spare yard of pinstripe fabric you have no idea what to do with so you wrap it around yourself like Ariel did with that sail.
This content is created and maintained by a third party, and imported onto this page to help users provide their email addresses. You may be able to find more information about this and similar content at piano.io