10 White Items You'll Still Be Wearing After Labor Day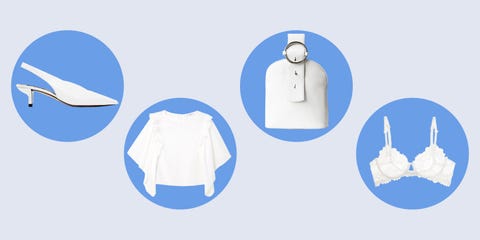 Courtesy, design by Monica Park
ICYMI, the "no white after Labor Day" rule comes from some fancy ladies acting like they were trying to get written up in an 1800s version of Petty Party. But they're all dead now, and fashion has evolved beyond their recognition, so we can do whatever TF we want. Here, 10 white (hot) items to wear whenever you damn well please.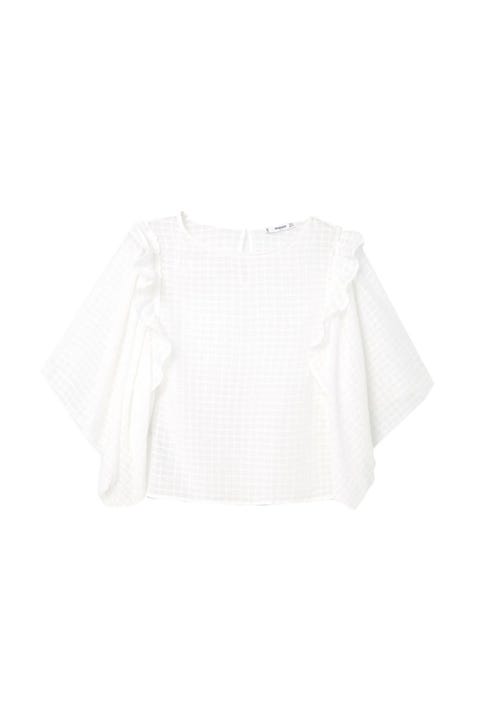 You can't really wear a jacket on top with those ruffles protruding from your shoulders, but you could def do a turtleneck underneath.
Mango, $25
BUY IT: shop.mango.com.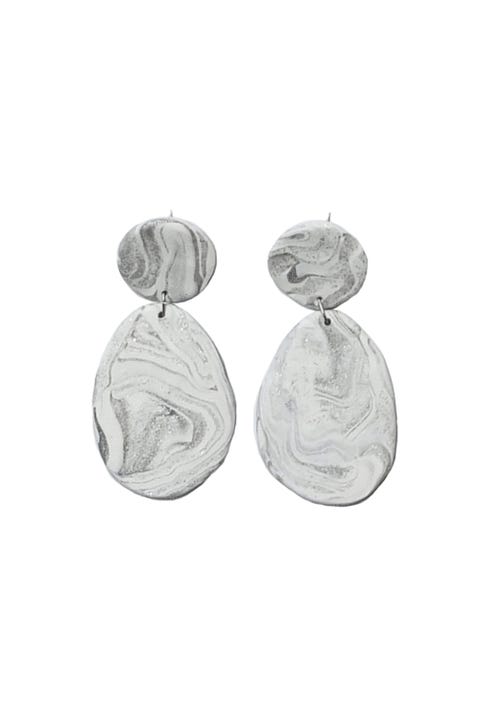 Like something a cool archaeologist would own (but not bring with her on a dig because these are too valuable to lose amongst some old pottery fragments).
Mars, $70
BUY IT: marsonline.co.nz.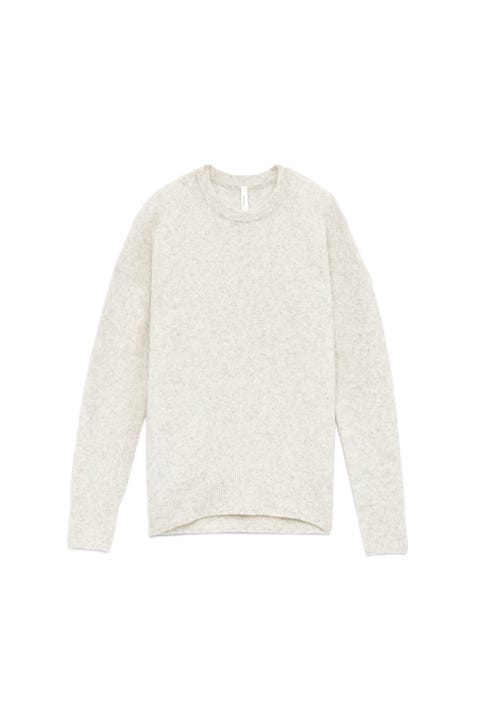 You know how every season you're like "I need to find the perfect crew neck sweater that's not weirdly snug in the torso but loose in the arms instead of the other way around?" This might be it.
Aritzia, $110
BUY IT: aritzia.com.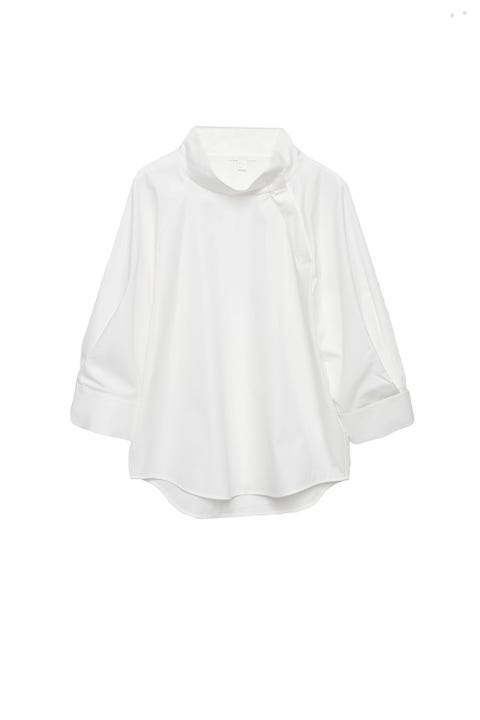 You gotta for work, but they never said your white shirt couldn't have a funnel neck and asymmetrical opening. Come at me, HR.
COS, $99
BUY IT: cosstores.com.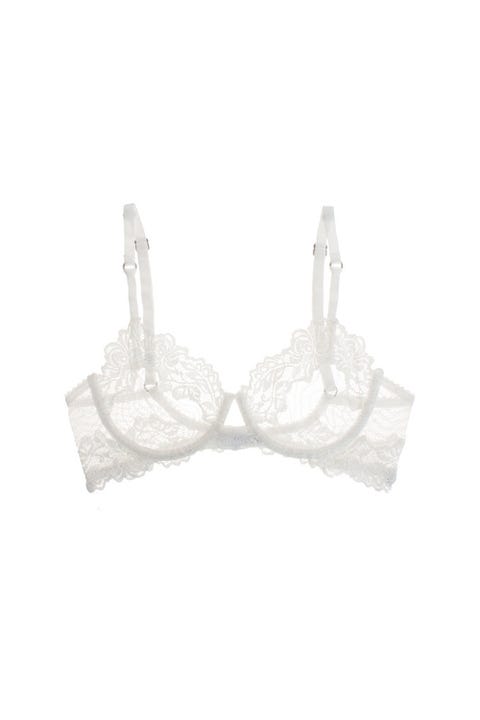 On the contrary, you don't have to wear a bra, but you will want to with this underwire one so pretty you won't moan about hand-washing it.
Lonely, $82
BUY IT: lonelylabel.com.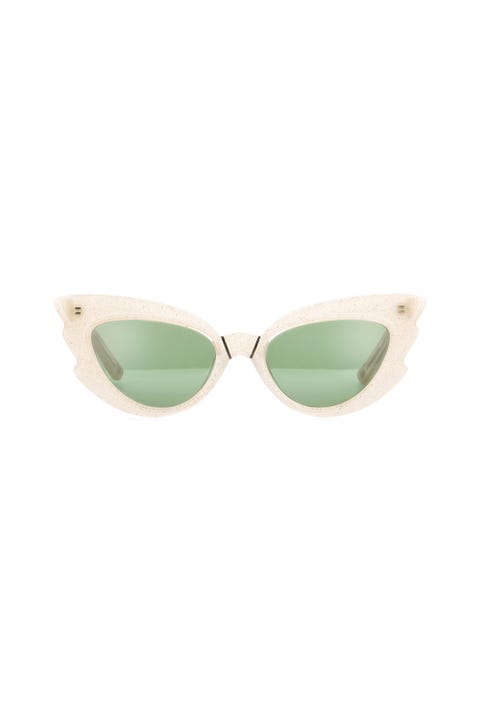 Glitter. Hot-rod/wing details. Glitter.
Emma Mulholland x Pared, $240
BUY IT: paredeyewear.com.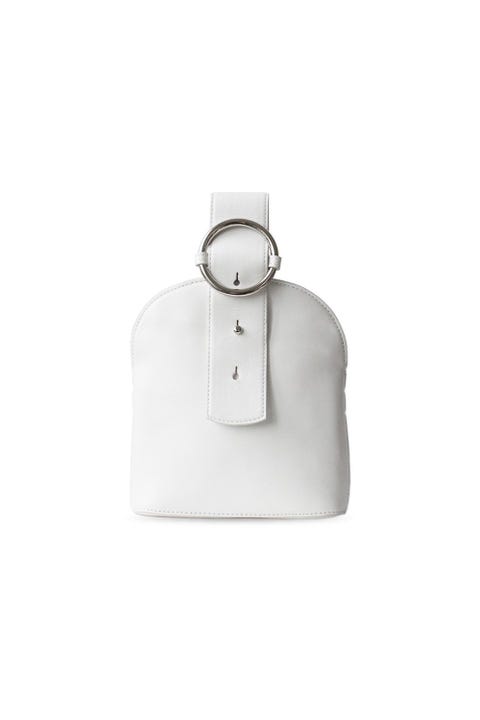 Loop it over your wrist for drink handling, convert it to a cross-body for dancing.
Parisa Wang, $175
BUY IT: parisawang.com.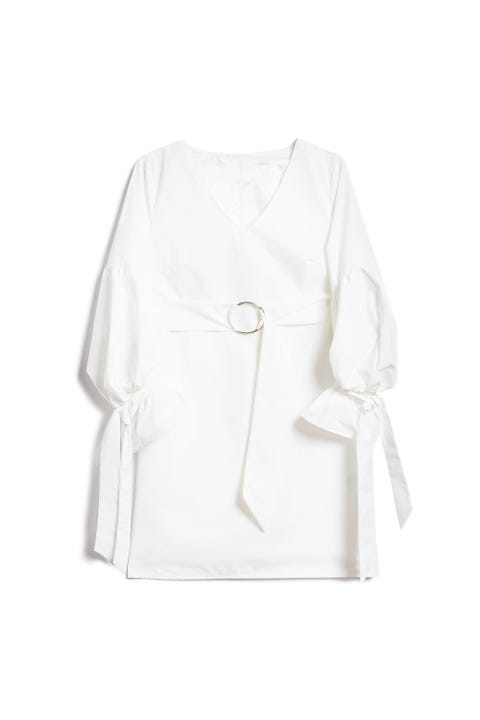 They've got what are called "bishop sleeves" and a lot of other designer-y elements that make it look lots more expensive than $78.
Stelen, $78
BUY IT: needsupply.com.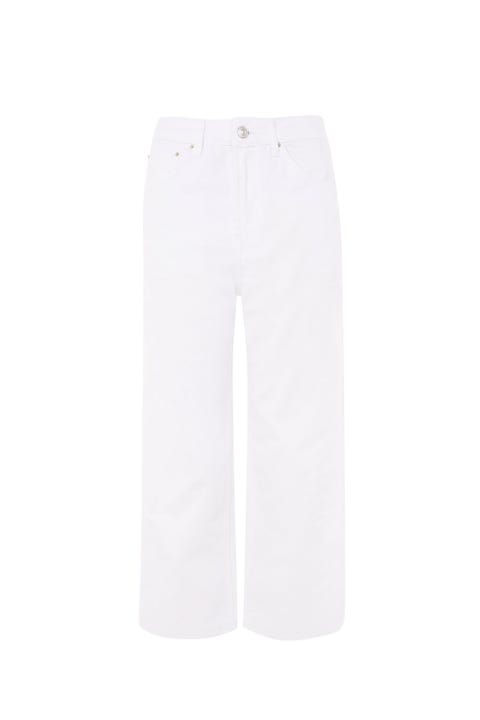 Into white jeans in the winter, because summer is a state of mind, but wide-leg pants you must put a napkin over are for all seasons.
Topshop, $75
BUY IT: topshop.com.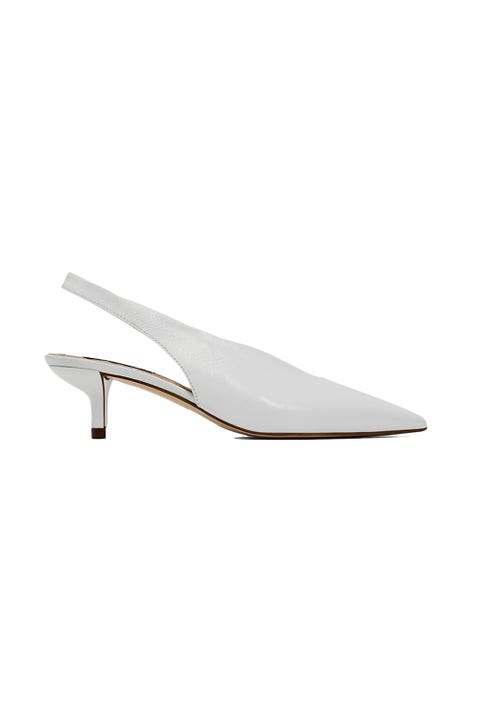 These '80s-ish slingbacks feel so wrong but also so right. Conflicted.
Zara, $60
BUY IT: zara.com.
This content is created and maintained by a third party, and imported onto this page to help users provide their email addresses. You may be able to find more information about this and similar content at piano.io