Child-Free Celebrities
These single and coupled celebs are in no rush to jump on the baby-bump bandwagon.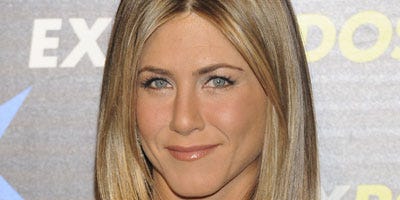 Baby bumps may be today's hottest red-carpet accessory, but these single and coupled celebs are saying "Thanks, but no thanks" to jumping on the baby bandwagon.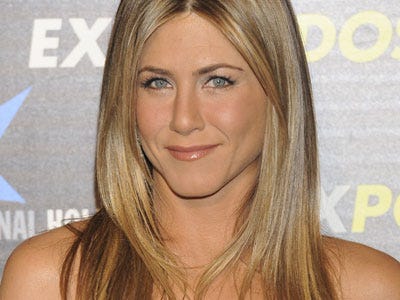 Child-Free Celebs
Although Jennifer Aniston plays a single woman desperate to have a baby in her upcoming flick, The Switch, in real life, she's anything but. And rumors persist that she and ex-hubby Brad Pitt split because he wanted to start a family when she wasn't ready. "I've liked working right now, but I also feel that this'll be probably the most important job I'll ever do, having a baby, so that deserves time like my career deserves time," she said.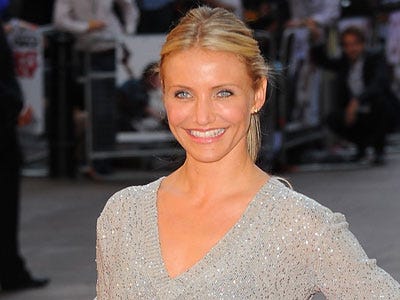 Child-Free Celebs
Cameron Diaz may love her role as a doting aunt, but she doesn't feel the same about motherhood. "Having children changes your life drastically, and I really love my life," she has said. "Children aren't the only things that bring you gratification and happiness, and it's easier to give life than to give love, so I don't know. That kind of change would have to be either very well thought out, or a total mistake — a real oops!"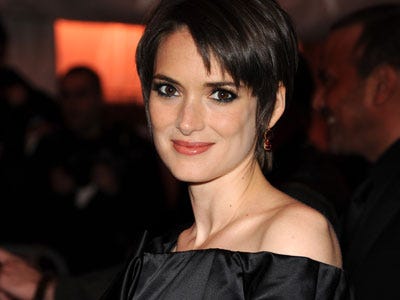 Child-Free Celebs
Back in 2007, Winona Ryder realized her path wasn't the most typical. "I think I assumed I would be married and have a kid by the age I am now," the single actress, then 35, told People.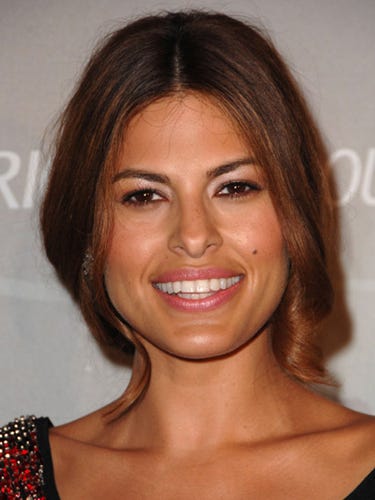 Child-Free Celebs
Eva Mendes has been dating filmmaker George Gargurevich since 2002, but she doesn't have marriage or babies on the brain. She's said, "I don't wanna have kids ... I love the little suckers; they're so cute. But I love sleep so much, and I worry about everything," adding, "I feel like the institution of marriage is a very archaic kinda thing. I don't think it fits in my world today."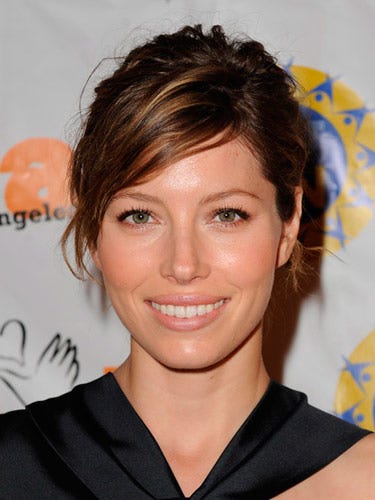 Jordan Strauss/Wire Image
Child-Free Celebs
Jessica Biel and Justin Timberlake have been bringing sexy back since January 2007 — but Biel tells Marie Claire UK that the married-with-children life seems "completely foreign" to her right now. She says, "I tell you, I have so many friends having babies and getting married, and they just want to put me where they are so we can go to nursery together and stuff. I'm like, 'Noooooo!' I'm resisting."
Child-Free Celebs
Openly gay actor Rupert Everett won't be signing adoption papers anytime soon — he told Britain's Daily Express, "Oh God, I could never do that to a child. Can you imagine what it would be like, having your two dads coming to school speech days? And hearing those awful queeny rows while you are trying to get to sleep?"
Child-Free Celebs
Helen Mirren and director Taylor Hackford have been together since 1986, but Mirren is firmly against having children because, she revealed to Times Online, she was traumatized by an educational childbirth film when she was a teenager. "I swear it traumatized me to this day," she said. "I haven't had children, and now I can't look at anything to do with childbirth. It absolutely disgusts me."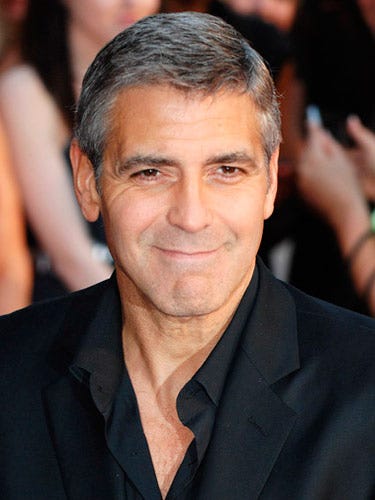 Child-Free Celebs
Hottie George Clooney tells Heat Magazine, "Even one kid running around my villa makes me nervous, so I'm definitely not a candidate for father of the year! If I need to surround myself with children and feel like I have this big extended family, I can always call Brad and Angie and ask them to stay with me, just to remind me why I'm so happy without."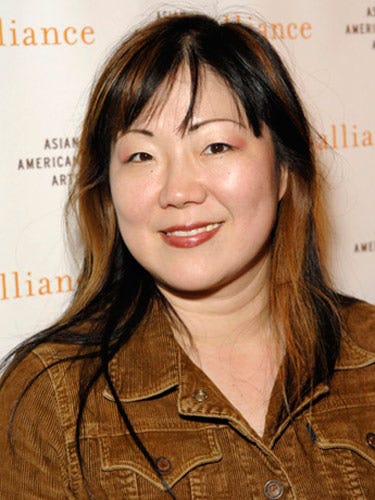 Child-Free Celebs
Don't hold your breath for Margaret Cho's baby bump. Before the comic married artist Al Ridenour in 2003, she said, "I do not want children. When I see children, I feel nothing. I have no maternal instinct. I am barren. I ovulate sand ... I look at children and feel no pull toward them, no desire whatsoever. Actually, my fiancé and I have seen some very interesting personal ads of 50-year-olds that like to wear diapers. So we're thinking of adopting one of these guys. A baby by choice."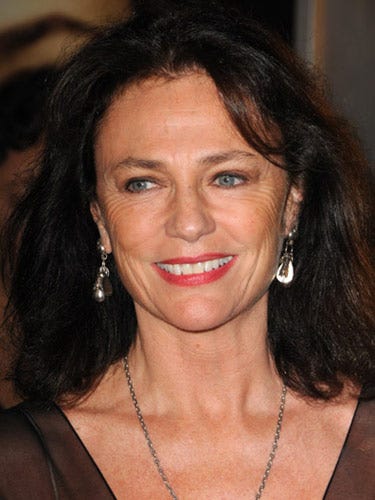 Child-Free Celebs
"I don't regret not having children," actress Jacqueline Bisset, who's godmother to Angelina Jolie, tells the Daily Mail. "I am very much at peace with that. Perhaps I do have that occasional twinge, but you can't do everything."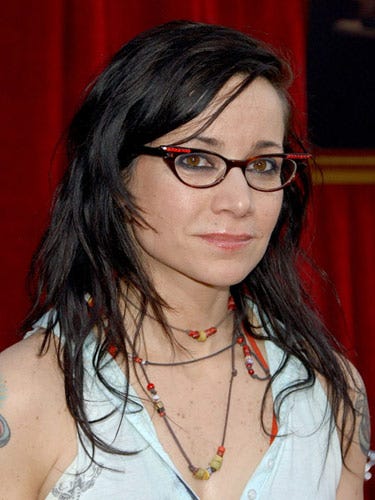 Child-Free Celebs
Funny girl Janeane Garofalo doesn't plan on becoming a parent, though she has said that she thought she wanted to at one point. "I thought that I did," she said. "Now I realize that I don't. People think that you are a nasty, selfish person if you don't want to have children."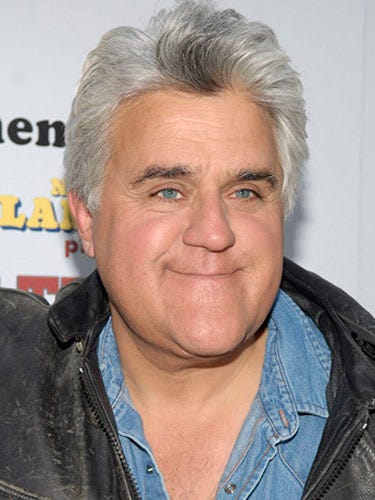 Child-Free Celebs
Although talk show host and comedian Jay Leno has written a children's book, If Roast Beef Could Fly, he's said that he and Mavis Nicholson Leno, his wife since 1980, never wanted children.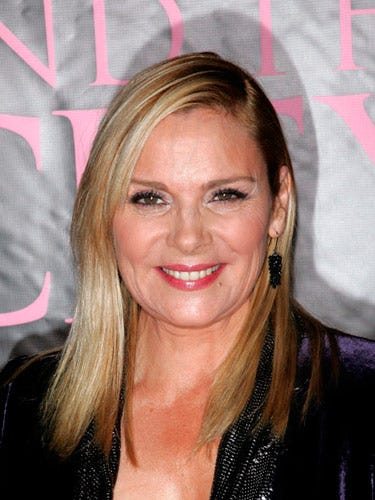 Child-Free Celebs
Sex and the City star Kim Cattrall reconsidered her desire to have children, telling O, The Oprah Magazine, "I realized that so much of the pressure I was feeling was from outside sources, and I knew I wasn't ready to take that step into motherhood. Being a biological mother just isn't part of my experience this time around."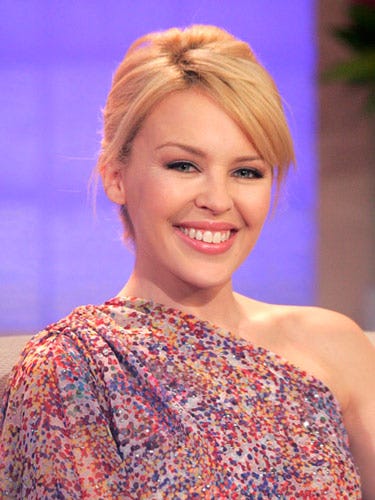 Child-Free Celebs
Singer Kylie Minogue told German Vogue, "I never had the feeling I was made for a conventional marriage with a house in the suburbs."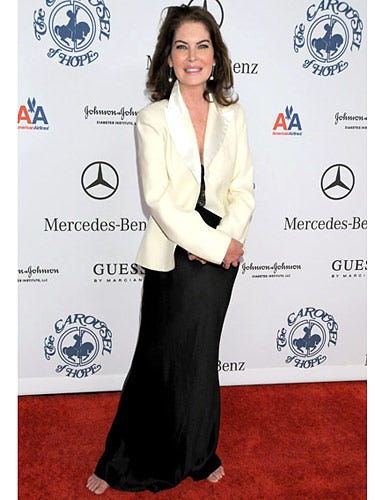 Child-Free Celebs
In 2002, Lara Flynn Boyle told Zap2It, "I love children and I love men, but I can't commit to either for the rest of my life. I am a very selfish person. I had such a great mom and I know that I'd never be that mom. I wouldn't want to bring a child into this world unless I could be. I think the institution of marriage is a great idea, but for me it's just an idea. And I don't believe that women can successfully have it all. I really don't." She's since changed her mind about marriage, tying the knot with businessman Donald Ray Thomas II, but she remains child-free.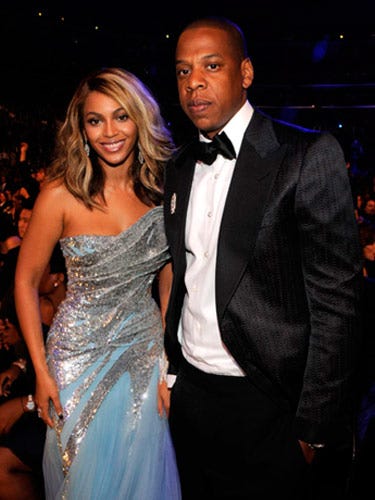 Child-Free Celebs
Together since 2002, Beyoncé and Jay-Z finally tied the knot in April 2008 — but the busy pair has held off on children. The couple keeps quiet about their private life, even refusing to publicly confirm their marriage, so we're willing to bet that any future baby news will be hush-hush.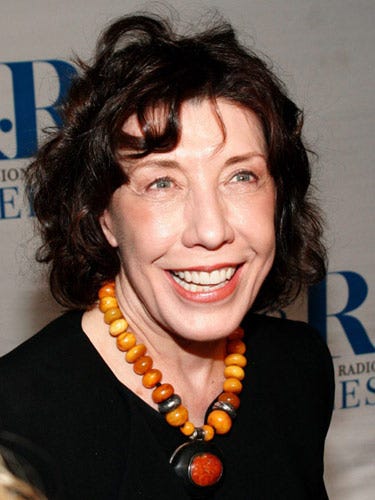 Child-Free Celebs
In 1973, when Tonight Show host Johnny Carson asked actress Lily Tomlin about having children, she answered, "I like children, but I don't really want to have any children and raise them." Now, she tells Metro Weekly that she doesn't regret not having kids with partner Jane Wagner, confiding, "God only knows what I would have done with them, poor things. I really do like kids, but there wouldn't have been room in my life to raise children."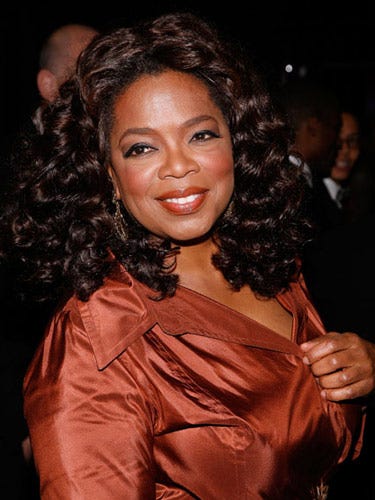 Jemal Countess/Wire Image
Child-Free Celebs
Oprah Winfrey and partner Stedman Graham have been together since 1986, but Winfrey says that her children are her students at South Africa's Oprah Winfrey Leadership Academy for Girls. She told Extra TV, "I never had children, never even thought I would have children. Now I have 152 daughters; expecting 75 more next year. That is some type of gestation period!"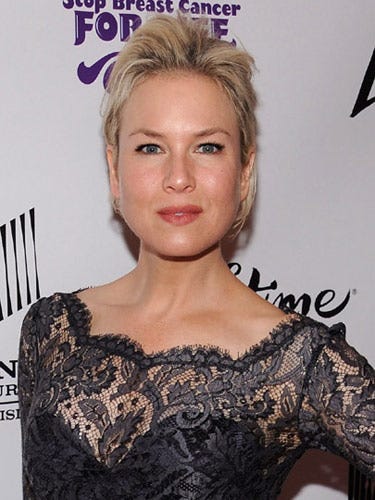 Dimitrios Kambouris/Wire Image
Child-Free Celebs
"Motherhood has never been an ambition. I don't think like that," Renée Zellweger told David Letterman during an appearance on The Late Show.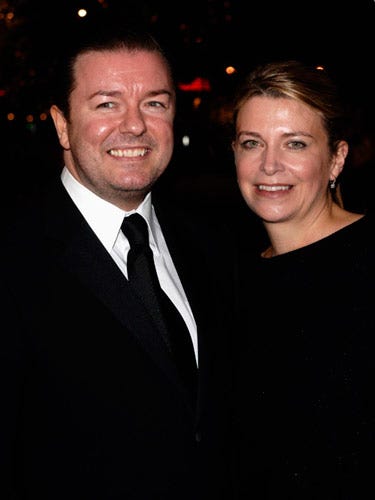 Child-Free Celebs
In an interview last year, Jane Fallon, girlfriend of Ricky Gervais, said: "It's a difficult world and you shouldn't have kids unless you really want them. I've seen people go broody in a physical way that I've never experienced. Luckily, Ricky feels the same way."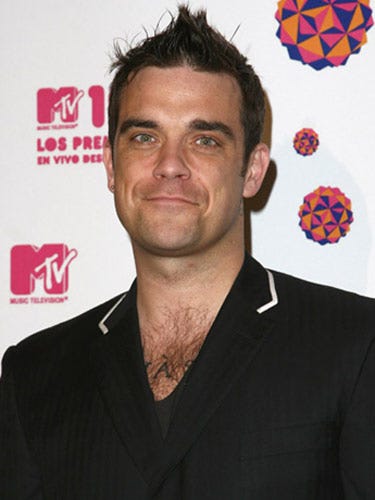 Child-Free Celebs
In an interview with The Big Issue, musician Robbie Williams said, "I don't believe that to be fulfilled you have to have kids. What's the point? I can't guarantee my child won't suffer pain because that kid's going to be in pain at some point in their life. I don't want to see that. It's too much."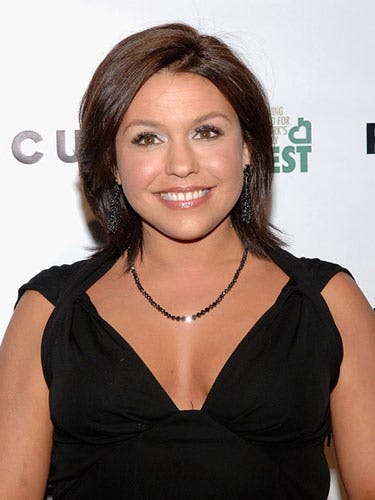 Jamie McCarthy/Wire Image
Child-Free Celebs
Celebrity chef Rachael Ray told People that she and husband John Cusimano aren't ready for kids, stating, "I don't have time. I work too much to be an appropriate parent. I feel like a bad mom to my dog some days because I'm just not here enough. I just feel like I would do a bad job if I actually took the time to literally give birth to a kid right now and try and juggle everything I'm doing."
This content is created and maintained by a third party, and imported onto this page to help users provide their email addresses. You may be able to find more information about this and similar content at piano.io