Manimony: What Divorce Costs Famous Women
From Sandra Bullock to Britney Spears, find out just how much Hollywood's highest-paid female stars shelled out to their exes.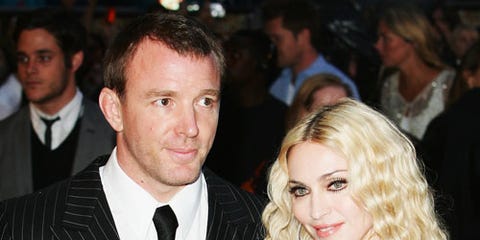 Ferdaus Shamim/WireImage.com
From Sandra Bullock to Britney Spears, find out just how much Hollywood's highest-paid female stars shelled out to their exes.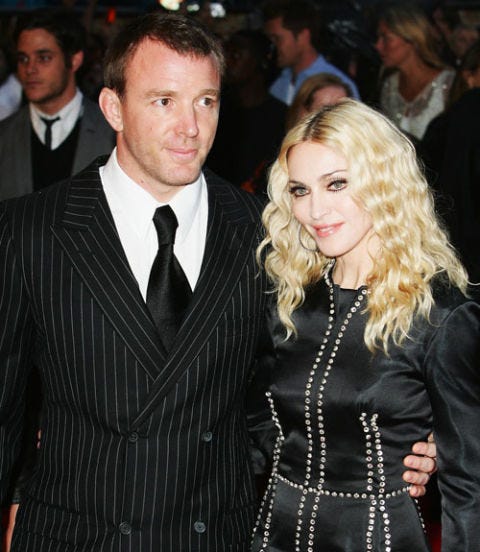 Ferdaus Shamim/WireImage.com
Madonna and Guy Ritchie
Settlement: $76 to $92 million
Year: 2008
After eight years of marriage, the pop icon filed for divorce from her director husband, citing his "unreasonable behavior." More than a decade older and considerably wealthier than Ritchie, Madonna's publicist confirmed that she ponied up the lump sum — almost a fifth of her estimated $500 million net worth — to end the union.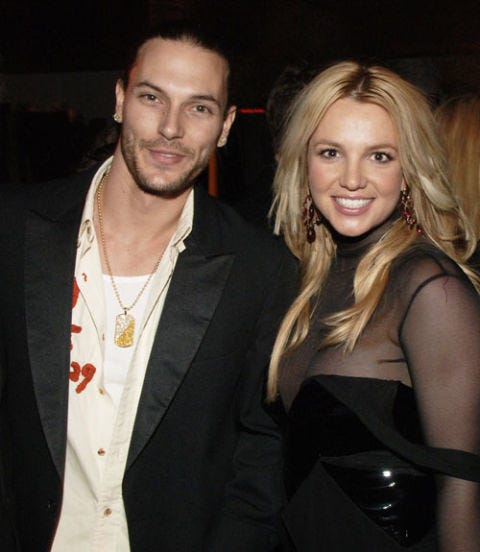 Britney Spears and Kevin Federline
Reported settlement: $40,000 a month
Year: 2007
Even before the divorce, Spears was no stranger to shelling out cash for Federline — his occupation at the time of their marriage was listed as "pizza delivery boy and dancer." She reportedly even paid for her own five-carat diamond double-banded engagement ring.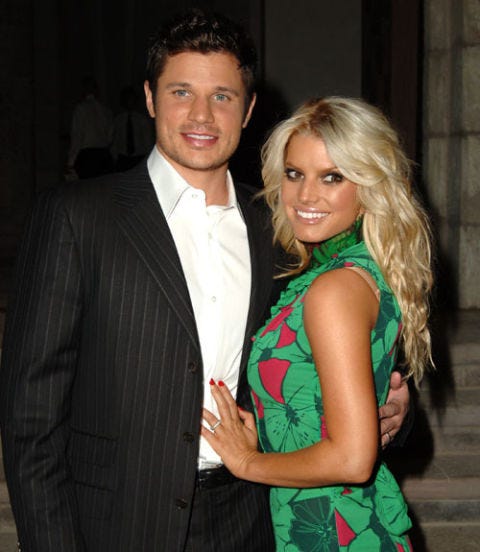 Steve Grantiz/WireImage.com
Jessica Simpson and Nick Lachey
Reported settlement: $0
Year: 2005
When the two Newlyweds filed for divorce, critics speculated that the one-time boy band member would seek spousal support from Simpson, who was worth more than $35 million at the time. Despite his much smaller net worth, he openly refused to request a payout, even turning down a $1.5 million settlement offer from Simpson's dad.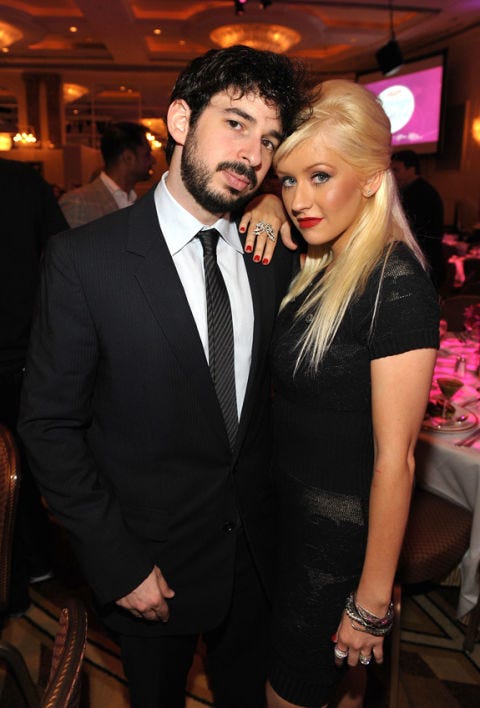 Christina Aguilera and Jordan Bratman
Settlement: Undisclosed
Year: 2011
Shortly after announcing their split, headlines surfaced that the chanteuse had moved her new boyfriend, Matthew Rutler, into her mansion — the same mansion that Bratman refused to vacate. While the couple did sign a prenup, leaving Bratman with nothing, it's been reported that Aguilera conceded to give her ex an undetermined settlement when the divorce was finalized. He then moved out of the residence.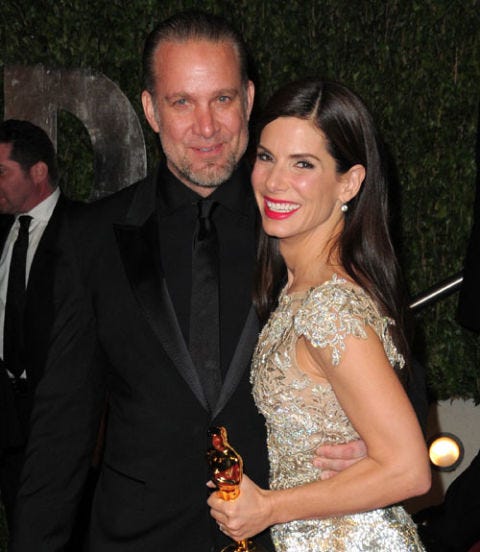 Jordan Stauss/WireImage.com
Sandra Bullock and Jesse James
Reported settlement: $0
Year: 2010
The world was shocked when Sandra Bullock's motorcycle-riding, bad-boy husband's secret affair with a tattooed Nazi-saluting stripper was revealed. When Bullock quickly filed for divorce, James, in a last ditch effort to save face, stated he would refuse spousal support. A nice gesture, except that he wasn't entitled to any — in Texas, a spouse must be married 10 years to qualify for alimony.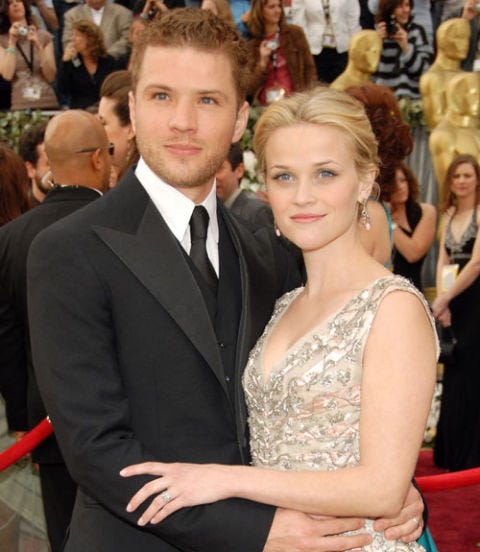 Kevin Mazur/WireImage.com
Reese Witherspoon and Ryan Philippe
Reported settlement: $0
Year: 2007
America's sweetheart filed for divorce after eight years of marriage, while rumors of Philippe's infidelity — he reportedly cheated with his Stop-Loss costar Abbie Cornish — hit the tabloids. By California state law, he was entitled to half her earnings, but during divorce proceedings, Witherspoon, an Oscar winner and more profitable talent, asked that the court deny Philippe any spousal support.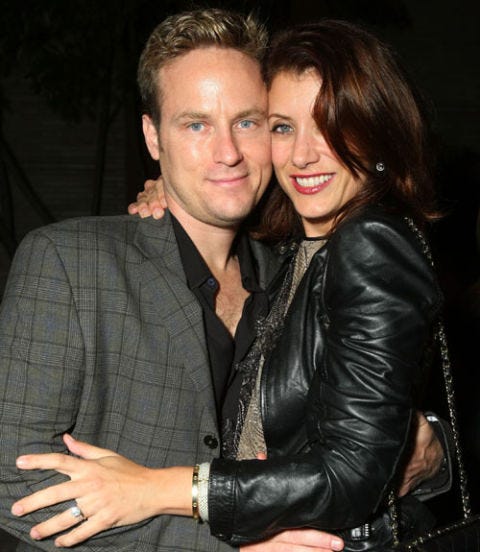 Alexandra Wyman/WireImage.com
Kate Walsh and Alex Young
Reported settlement: $627,000 plus half the residuals for the Private Practice episodes Walsh appeared in while they were married
Year: 2010
After only 15 months of marriage, Young, a movie exec, filed for divorce from the popular TV actress. Walsh counter-filed a few weeks later, and a nasty battled ensued. In the end, in an effort to decide the distribution of community property — including furniture and artwork — they flipped a coin to see who got first pick.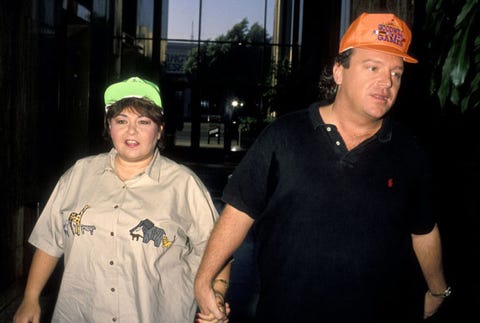 Ron Galella/WireImage.com
Rosanne Barr and Tom Arnold
Reported settlement: $50 million
Year: 1994
When the two comics married in 1990, her lawyer suggested she have Arnold sign a prenup. She fired her attorney for the suggestion. For the sitcom star, this turned out to be a bad business move — four years later, the couple split and Arnold left with a major chunck of her earnings.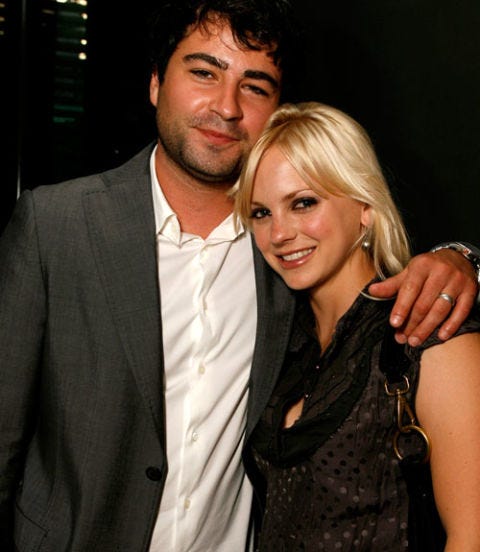 Anna Faris and Benjamin Indra
Reported settlement: $900,000 plus property and acting royalties
Year: 2007
The two actors married in 2004, with Faris' star already on the rise. Within the next three years, the comedienne established a place on Hollywood's A-list while Indra's career quickly went nowhere. Faris eventually left him behind — though not empty-handed.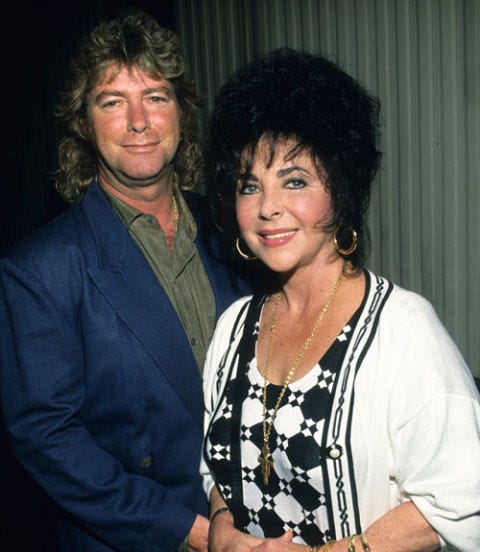 Kevin Mazur/WireImage.com
Elizabeth Taylor and Larry Fortensky
Reported settlement: $1 million
Year: 1998
The late Hollywood icon met her eighth and final husband, a muscle-bound construction worker, 20 years her junior, while both were in rehab at the Betty Ford Center. Eight years later, during their divorce, he asked for $6 million. She gave him a cool mil and sent him packing.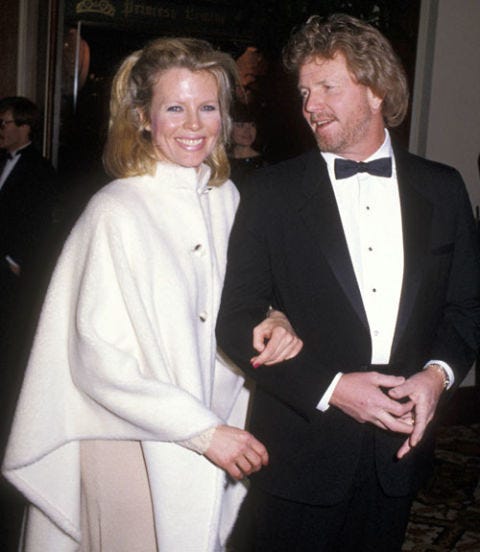 Ron Galella/WireImage.com
Kim Basinger and Ron Britton
Reported settlement: $12,000 a month
Year: 1989
When the marriage between the blonde starlet and her makeup artist husband dissolved, Britton sued for alimony. Basinger accepted gracefully saying that Britton had taken care of her when she first started in show business — she'd reportedly asked Britton, who's birth name was Ron Synder, to change his last name to "something with a B" in order to match monograms on a set of luxury luggage.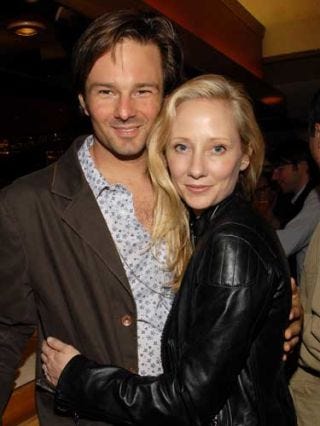 Kevin Mazur/Getty Images Entertainment
Anne Heche and Coley Laffoon
Reported settlement: $275,000 plus $3,700 a month in child support
Year: 2008
One of the nastiest celebrity splits, Laffoon and Heche battled over the ownership of yoga mats and slung dirt to any media outlet willing to listen. He called her mentally unstable and she exposed his penchant for porn and strippers, branding him a "lazy" deadbeat on late night talk shows. Regardless, Heche toted the bigger paycheck, allowing Laffoon's bank account to surge.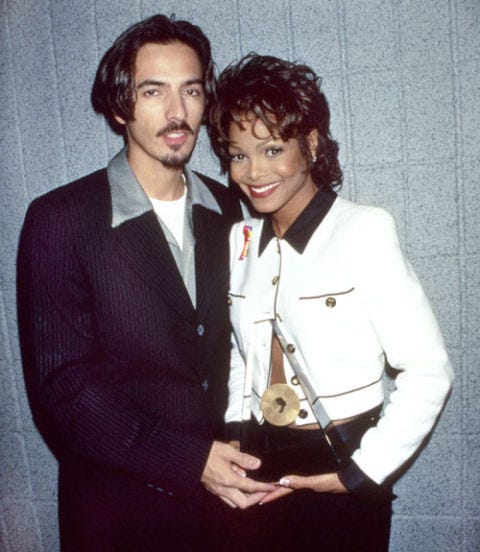 Kevin Mazur/WireImage.com
Janet Jackson and René Elizondo
Reported settlement: $10 million
Year: 2003
Together for more than 13 years, the singer has never denied that Elizondo was an instrumental part of her life and career. Still, the two — who had kept their relationship and marriage — secret for several years, began to increasingly argue over finances before calling quits. During the divorce proceedings, Elizondo claimed he was forced into signing a prenup. He was eventually awarded a settlement.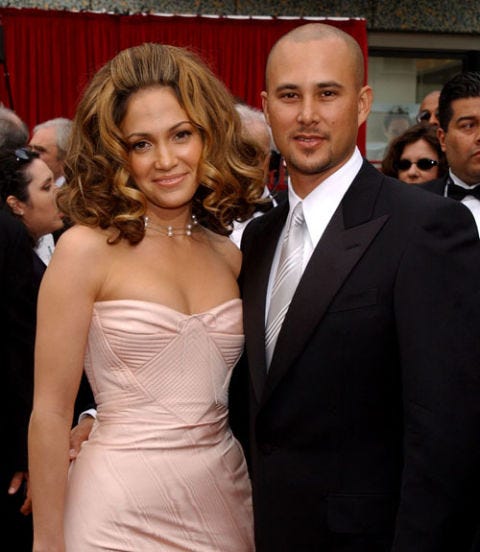 Kevin Mazur/WireImage.com
Jennifer Lopez and Chris Judd
Reported settlement: $14 million
Year: 2002
The pop icon met Judd on the set of her music video, "Love Don't Cost a Thing." He was her backup dancer and choreographer, and she was already on the road to becoming a performing legend when the two married. Eight months later, however, the two went their separate ways, and he walked away with a small but impressive portion of her fortune.
This content is created and maintained by a third party, and imported onto this page to help users provide their email addresses. You may be able to find more information about this and similar content at piano.io