"I Feel Like We Should Get a Trophy": 12 Celebrities on Their Sex Lives
From Mile High Club membership to sexting habits.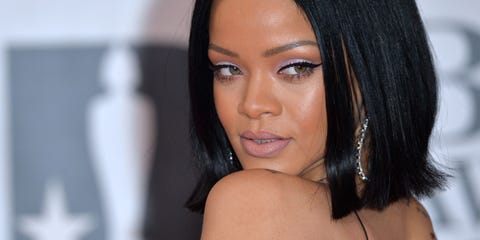 Anthony Harvey
Getty Images
Here, stars cut to the chase and give us a rare glimpse into their personal lives, discussing everything from one-night stands to sex toys.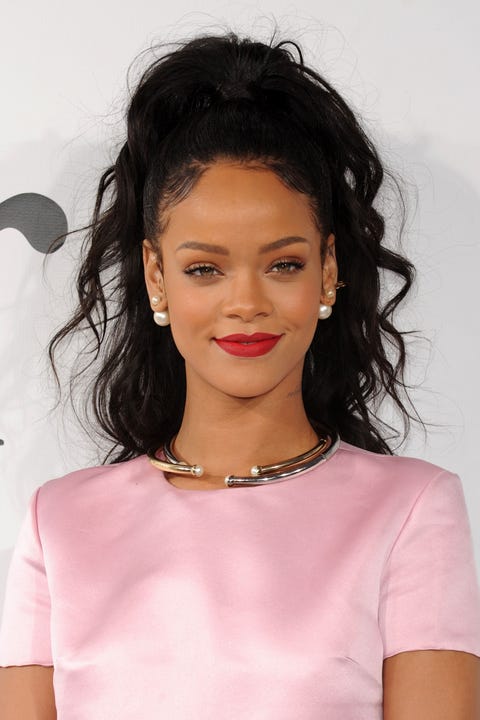 Rihanna
Though she definitely has a thing for rude boys, Rihanna opened up about not being crazy about casual sex in a revealing interview with Vanity Fair.
"I mean I get horny, I'm human, I'm a woman, I want to have sex. But what am I going to do—just find the first random cute dude that I think is going to be a great ride for the night and then tomorrow I wake up feeling empty and hollow? He has a great story and I'm like...what am I doing? I can't do it to myself. I cannot. It has a little bit to do with fame and a lot to do with the woman that I am. And that saves me."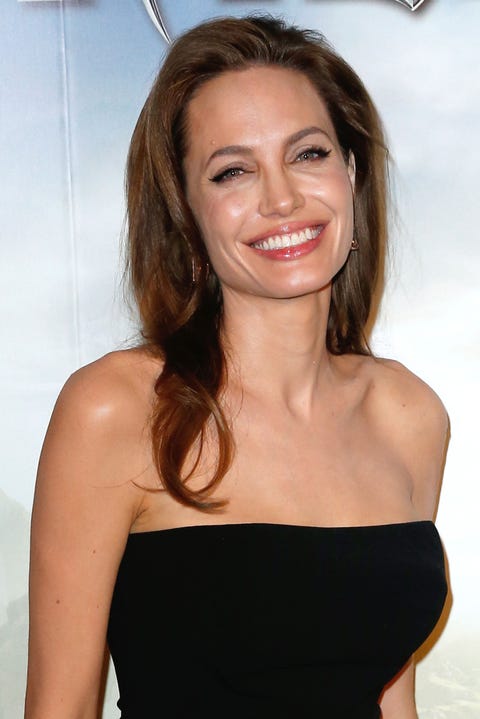 Angelina Jolie
Despite the constraints of having a baby, Angelina Jolie claims that being pregnant only *helps* in the bedroom. In a Q&A with Entertainment Weekly, she said, "It's great for the sex life. It just makes you a lot more creative, so you have fun."
Amy Schumer
Trust Amy Schumer to keep it real when it comes to sex. "I have moments where I feel promiscuous and moments where I feel really boring like a one-woman-one-man woman," she said in an interview with Cosmopolitan.
"I feel like we're all like that. Sometimes I really just do feel like a fucking mess and slutty and out of control. And sometimes I feel like, 'Oh my god, I haven't had sex in months and I'm not looking to and I just want to watch Downton Abbey in bed and make tea for myself.'"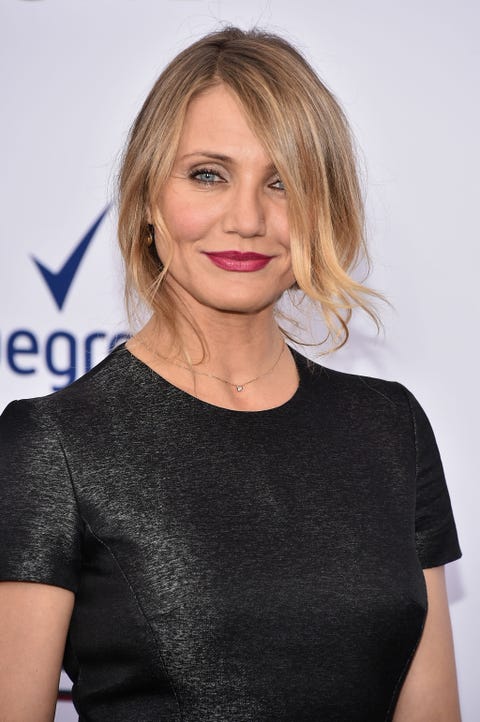 Cameron Diaz
Diaz has never been mum about her sexual appetites and in a 2010 interview with Playboy she said, "I'm primal on an animalistic level, kind of like, 'Bonk me over the head, throw me over your shoulder, you man, me woman.' I love physical contact. I have to be touching my lover, like, always. It's not optional."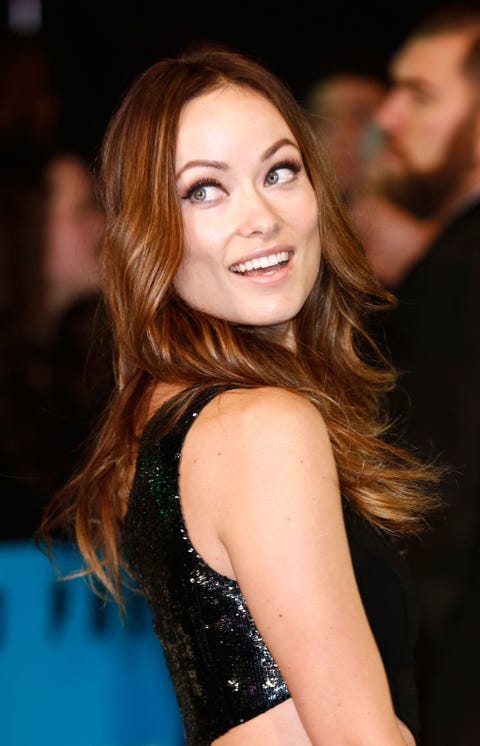 Olivia Wilde
In the quote heard 'round the world, Olivia Wilde described her sex life with her now-husband Jason Sudeikis at an event thusly, "We have sex like Kenyan marathon runners."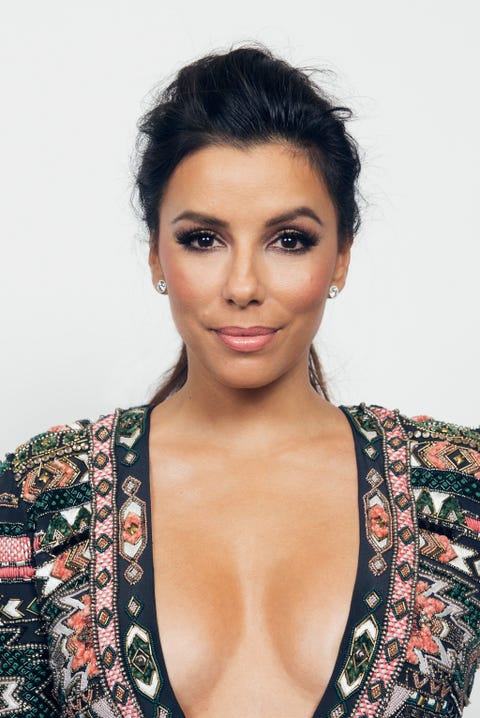 Eva Longoria
Eva Longoria praised the wonders of sex toys in a 2005 interview with Self: "I didn't begin enjoying sex until I started masturbating. Before that, I really wasn't sexual. I bought my first vibrator three years ago. It's a shame I didn't discover it sooner. Now, I give Rabbit vibrators to all my girlfriends. They scream when they unwrap it. The best gift I can give them is an orgasm."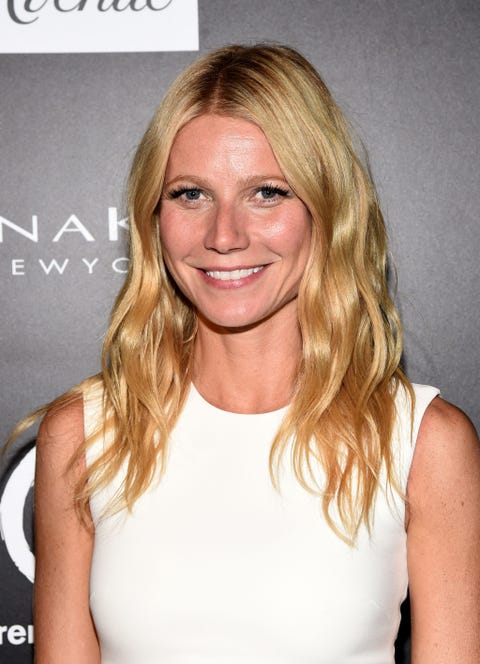 Gwyneth Paltrow
When asked what her favorite sex positions were on Amanda de Cadenet's chat show The Conversation, Paltrow gamely revealed, "I'm down with them all."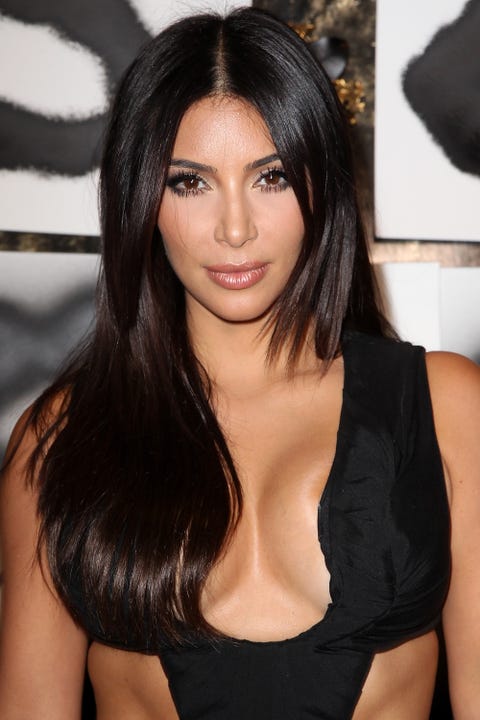 Kim Kardashian
The prep work for baby number two Saint West was a marathon for Kim Kardashian and Kanye West. When asked about it in an episode of Keeping Up With the Kardashians, she deadpans, "I've been having sex 500 times a day."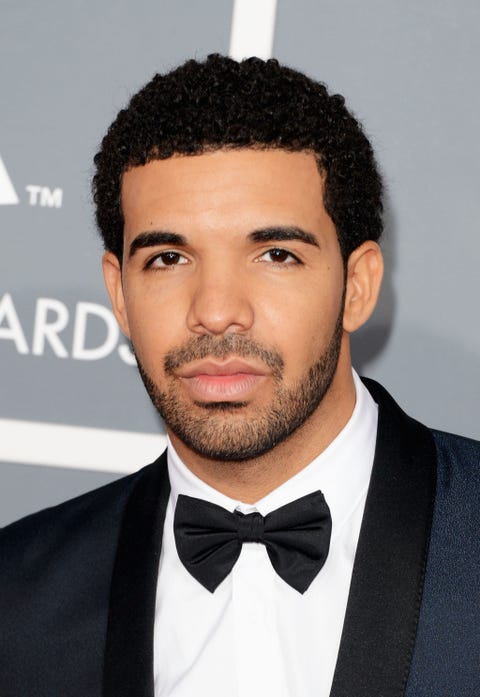 Drake
Although Drake's been linked to many stars like RiRi (the dream couple we all wish were a thing), he says that when he's preparing for an album he doesn't let sex get in the way of his career goals.
In a 2003 interview with GQ, he said, "You know the way fighters don't f*ck before the fight? Sometimes I feel like I'm so focused on training my body and getting my mind right to create this album that sex isn't one of my main priorities. If someone is around that I know and trust, I'm down. But I'm not going to end up with some stranger at this party."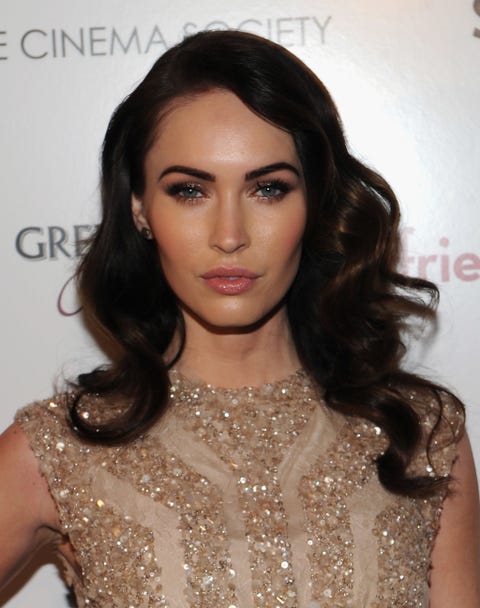 Megan Fox
Back in the Transformers era, Fox celebrated her sexual needs by saying, "I have the libido of a 15-year-old boy. My sex drive is so high. I'd rather have sex with Brian all the time than leave the house. He doesn't mind."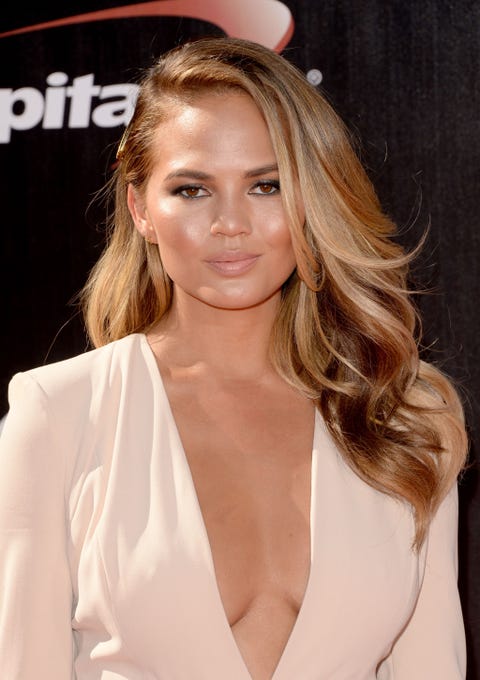 Chrissy Teigen
Chrissy Teigen once embarrassed John Legend by revealing that they got it on at an event at the White House. Turns out, the couple are a card-carrying member of the Mile High Club, too: "We were on our way to Thailand to see my parents, flying commercial first-class. We were under a blanket. We weren't even in one of those pod things. I feel like we should get a trophy for that." #Hero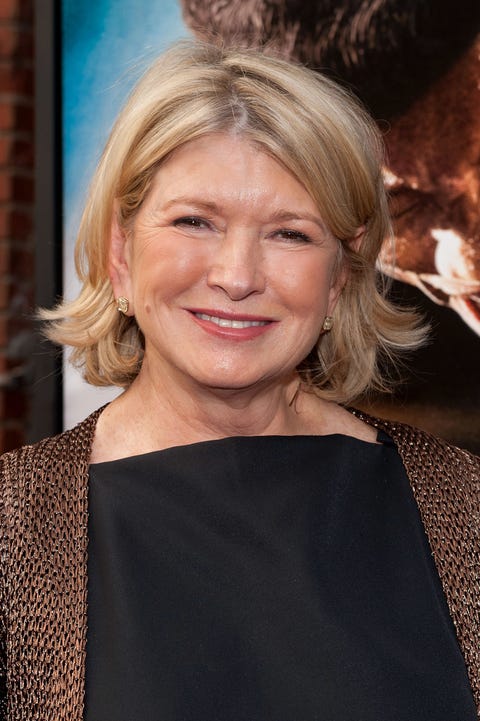 Martha Stewart
Our crafting queen Martha Stewart once claimed on Bravo's Watch What Happens Live that she's sexted before and was no stranger to one night stands. And as for threesomes? "Maybe." Okay, we see you, Martha.
This content is created and maintained by a third party, and imported onto this page to help users provide their email addresses. You may be able to find more information about this and similar content at piano.io