Apparently You Need These 6 Traits to Have Multiple Orgasms
If you say so...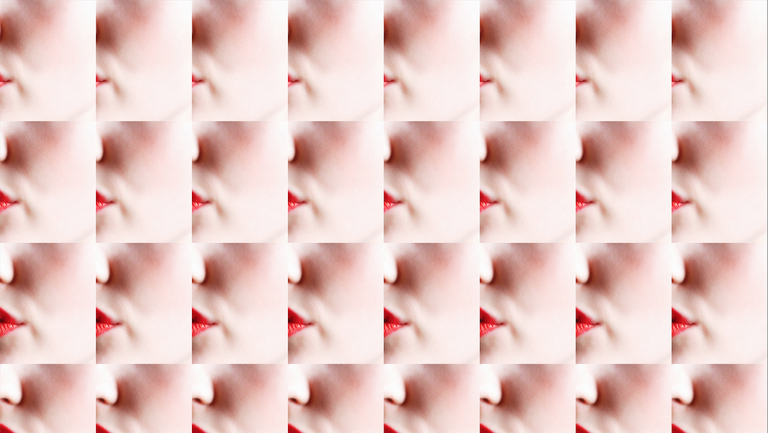 (Image credit: Archives)
OOOoOOOooOooOooh, it's National Orgasm Day. Does Hallmark make cards for this? No? Damn. Well, at least we have Match.com and its annual Singles in America survey to ring in the holiday.
According to the dating website's data, 72% of women admit to faking it with a partner—not that we're surprised since it can take the average woman 10 to 20 minutes to orgasm just from foreplay (opens in new tab) alone. But then they threw us a curveball and revealed that plenty of women are O-ing not once, not twice, but "multiple times." Questions: who/what/where/when/how because isn't achieving just one moment of pleasure enough work?
Since you're probably dying to learn these people's secrets, here are the *lucky* individuals who are more likely to get the job(s) done:
So basically, if you want round-the-clock big Os you need to move, dye your hair, abandon your iPhone, switch jobs, stick to two emoji, and vote rightwing. Or...you could try using lubricant (opens in new tab)—silicone, water, oil, strawberry, weed(?)—blast a bow-chicka-wow-wow sex playlist (opens in new tab), vary your sex positions (opens in new tab) (no offense, missionary), invest in a new vibrator, you know, doable stuff. Bottom line: You can't have too much of a good thing, but you don't need a Florida driver's license to cross the proverbial finish line.
When I'm not stalking future-but-never-going-to-happen husbands on Facebook, you can catch me eating at one of NYC's B-rated or below dining establishments—A-rated restaurants are for basics. Fun fact: Bloody Marys got me into eating celery on the regular. And for your safety, please do not disturb before 10 a.m. or coffee, whichever comes first.