10 Hair Masks to Moisturize Your Mane This Winter
So you can stop hiding your dry hair under that beanie.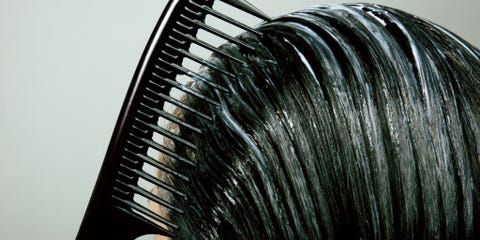 Whether you're a scalding-hot-water abuser during the winter months or just plagued with cold weather dry hair (central heating, looking at you), there's never been a better time to invest in a moisturizing, softening hair mask.10 ways to restore your winter hair to its healthy, natural state, coming right up...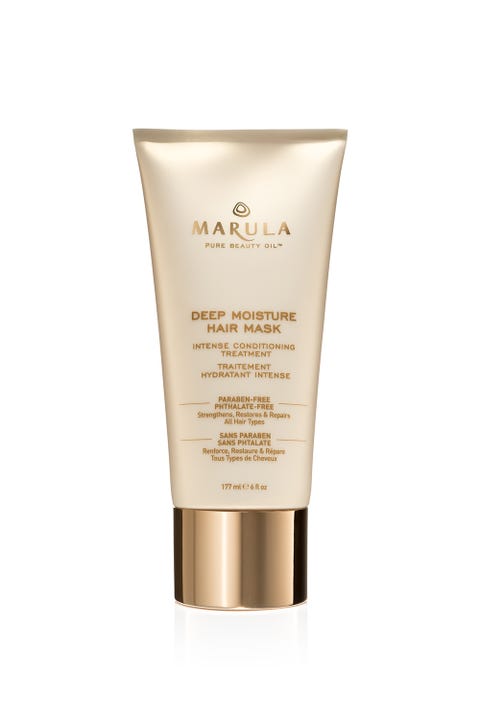 Marula Deep Moisture Hair Mask
Marula oil is one of those beloved skincare aides with natural hydrating and anti-aging properties. So when you hear that there's a hair mask made of the stuff, you listen up. This one's safe on color-treated hair and won't leave a greasy residue on your strands.
Marula Deep Moisture Hair Mask Intense Conditioning Treatment, $36; sephora.com.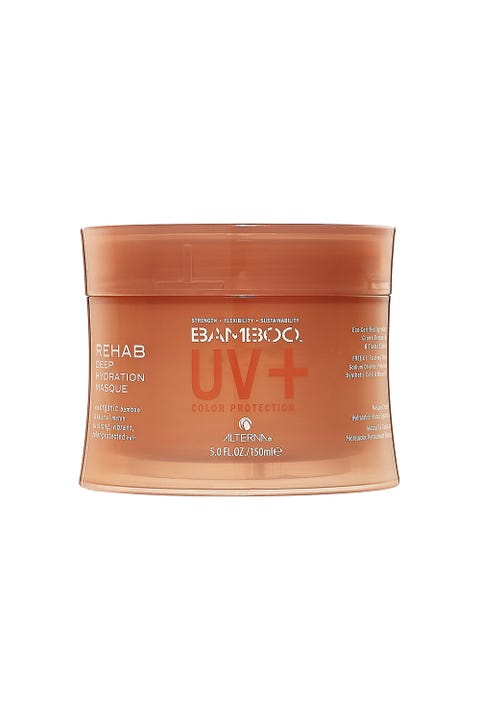 ALTERNA Haircare Deep Hydration Masque
It's only fitting that Alterna Haircare turned to bamboo as the main ingredient for this mask. Its high silica content has a reputation for improving hair texture and accelerating hair growth, so it's just what heat-damaged hair needs to return to tip-top shape.
ALTERNA Haircare Bamboo UV+ Color Protection Rehab Deep Hydration Masque, $26; sephora.com.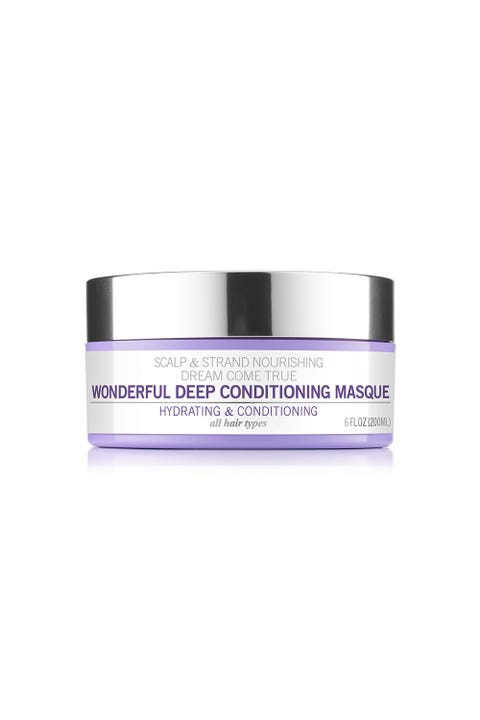 Madam C.J. Walker Beauty Culture Deep Conditioning Masque
Coveted by women of color with thick, curly hair texture (seriously, read the reviews), this Madam C.J. Walker Beauty Culture hair masque is a godsend for making frizzy hair easier to detangle and style.
Madam C.J. Walker Beauty Culture Dream Come True Wonderful Deep Conditioning Masque, $32; sephora.com.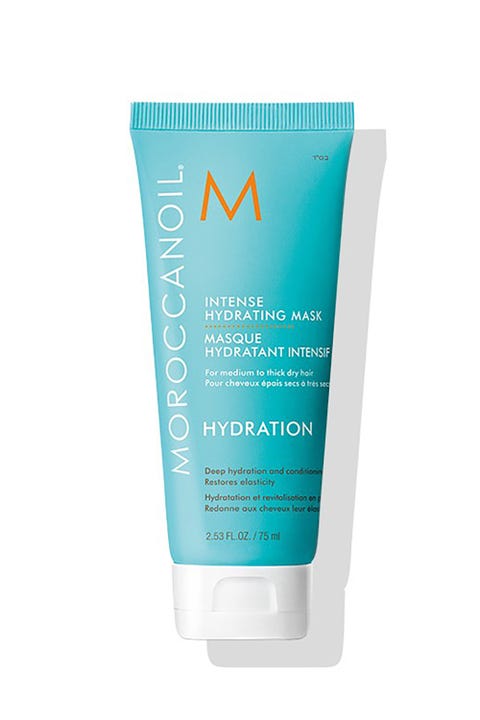 Moroccanoil Hydrating Mask
There are those who know Moroccan Oil hair treatments, and those who need to be introduced to them. The products smell heavenly, and results are consistently soft and shiny hair. This argan oil-based mask is gentle on hair and will restore even the driest of strands.
Moroccanoil Intense Hydrating Mask, $16; sephora.com.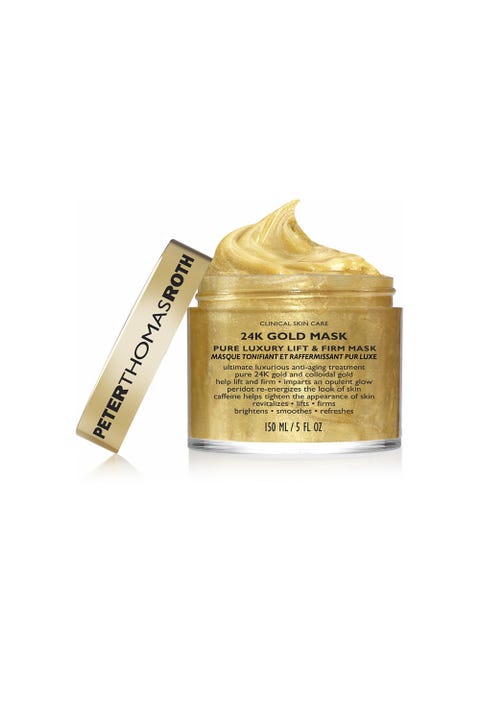 Peter Thomas Roth 24K Gold Hair Mask
This luxurious gold tinted hair mask is the definition of *luxe*, but it's worth every penny for the way it makes your hair feel as silky and buoyant as it does post-salon treatment. Plus, it's got the anti-aging goods to protect your hair's elasticity and shine for years to come.
Peter Thomas Roth 24K Gold Pure Luxury Age-Defying Hair Mask, $75; sephora.com.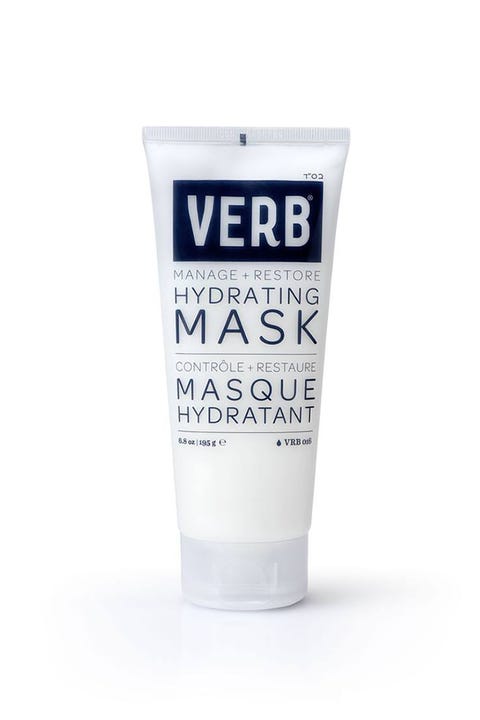 Verb Hydrating Mask
Not only does this mask hydrate and soften, but it also smells amazing and comes in a tube, which TBH is much easier to maneuver in a shower.
Verb Hydrating Mask, $14; sephora.com.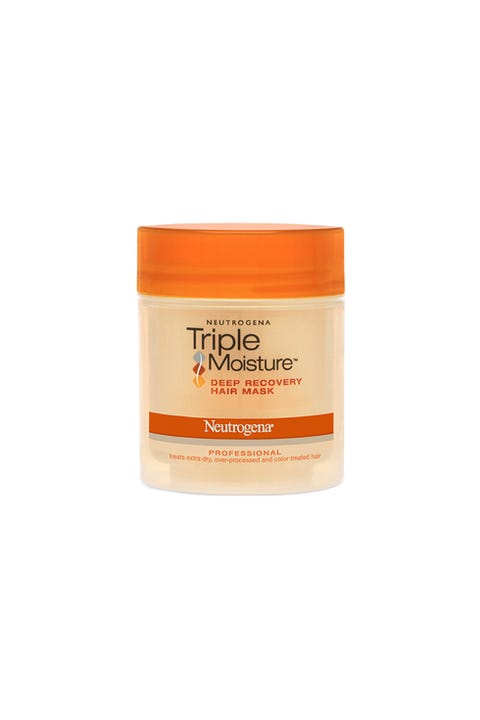 Neutrogena Triple Moisture
This mask leaves your hair feeling super-soft and looking shiny. Plus it's under $10, so we'll call it a win-win.
Triple Moisture Deep Recovery Hair Mask, $6; target.com.
Kiehl's Hair Pak
Kiehl's hair pak will strengthen hair from the inside out, so it's especially helpful if you have longer hair or are looking to repair damage.
Olive Fruit Oil Deeply Reparative Hair Pak, $25; kiehls.com.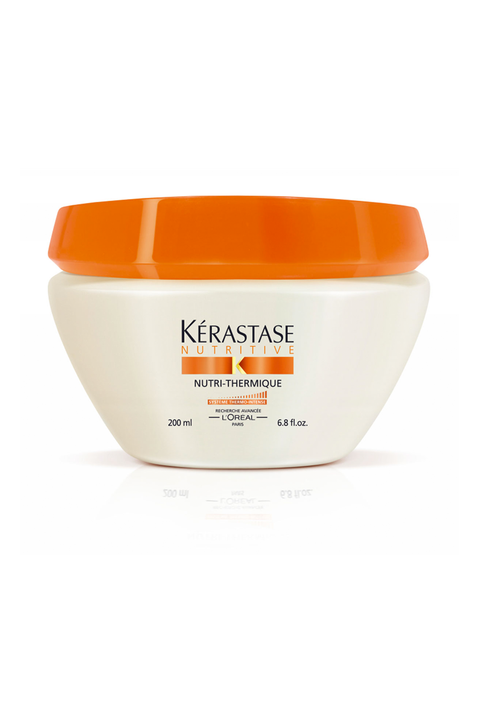 Kérastase Masquintense
Kérastase creates their deep conditioning masks for both fine and thick hair, and you really can't go wrong either way. Fine hair types will not only find their locks soft and hydrated, but also a bit more voluminous, while women with thick hair will find their hair easier to manage.
Nutritive Masquintense Thick, $63, and Nutritive Masquintense Fine, $63; kerastase-usa.com.
Fekkai Reparative Masque
Fekkai's award-winning PrX Reparatives mask uses silicones to help hair feel stronger, softer, and more hydrated even after a few washes.
PrX Reparatives Intensive Fortifying Masque, $25; fekkai.com.
This content is created and maintained by a third party, and imported onto this page to help users provide their email addresses. You may be able to find more information about this and similar content at piano.io