Editors handpick every product that we feature. We may earn commission from the links on this page.
How to Make Your Hair Look Perfect with *Literally* Just One Product
Seriously. One product. Done.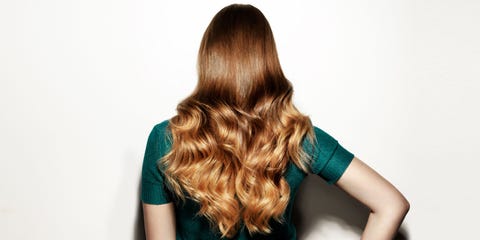 When it comes to hair, trial and error is typically the law of the land. But then you're left with a graveyard of products—the shampoo that worked until it didn't, the *dry* shampoo that made you look like George Washington, the volume product that literally made your hair look somehow finer than when you started...you feel us.

Sometimes, you just need to be told the one thing that does exactly what you want it to do. Here you go.
1
For Soft Hair: Garnier Whole Blends Coconut Oil and Cocoa Butter Shampoo and Conditioner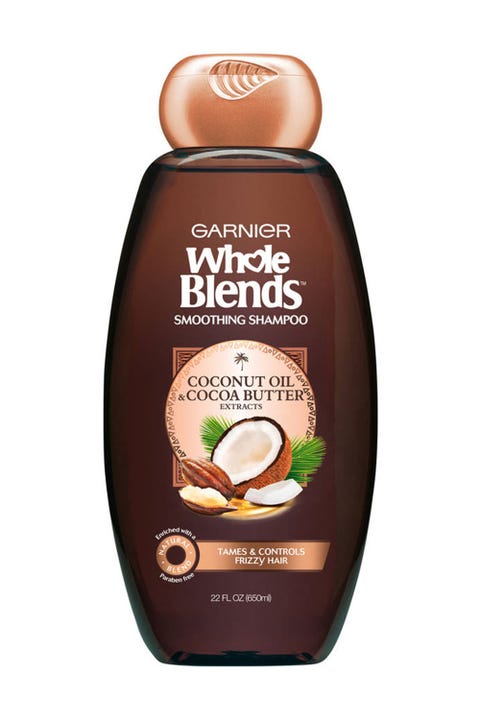 5/5 friends agree, they've never had better and softer hair than after using this line. No joke. With nourishing coconut butter and coconut oil, your hair will feel weightless and just, so, *so* soft.
$5, garnierusa.com
2
For Faster Drying: ColorWow Speed Dry Spray
ColorWow is a line for color-treated hair (#WhoWouldaThunkIt) but this blowdry spray is a saving grace for everyone—natural or not—alike. The alcohol-free formula cuts drying time drastically, while leaving a healthy shine (with no stickiness). Trust.
$24, ulta.com
3
For Curl Definition: MoroccanOil Intense Curl Cream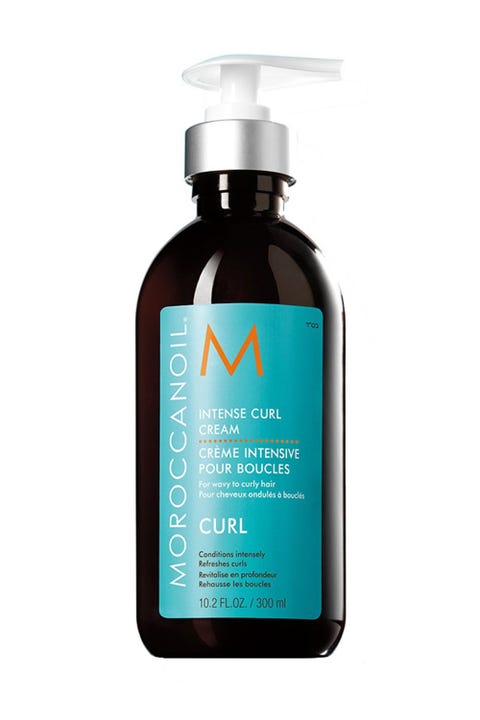 The gist: this leave-in conditioner moisturizes, fights frizz, and keeps things looking *damn good* all day. Plus, our curly-haired beauty guru highly recommends, so honestly if that doesn't sell you I don't know what will.
$34, moroccanoil.com
4
For Hair That Needs Some Oomph: Bumble and Bumble Dryspun Finish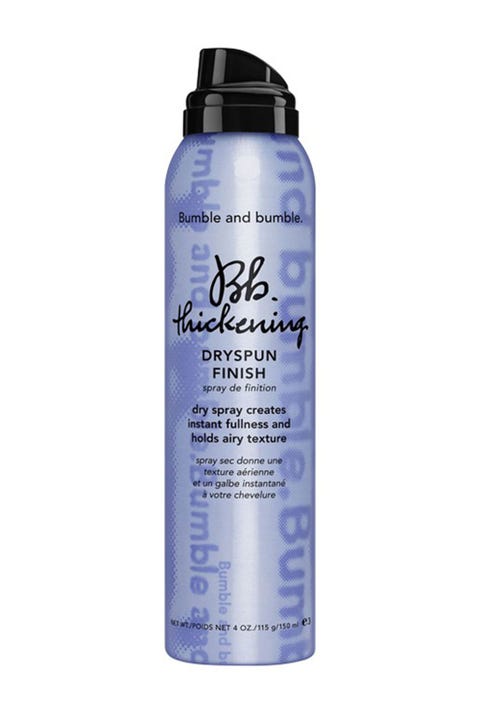 If your hair is dead by the end of the day and it needs some zhuzhing, look no further than this spray.
$31, bumbleandbumble.com
5
For Volume: Nexxus Exxpand + Volumizing Whip
This whip/mousse is infused with silicone, giving fine/lifeless hair a surge of volume and control without weighing it down or making it feel super pageant-y. (AKA your hair will keep its normal movement.)
$12, nexxus.com
6
For Sleek Hair: L'Oreal Paris Advanced Sleek It Iron Straight Heatspray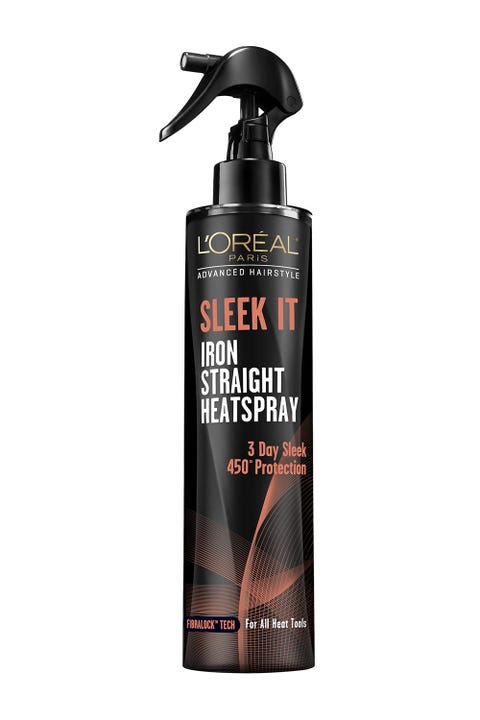 With crazy positive reviews (including my own personal upvote), this heatspray boasts three days of sleek hair with one application, along with heat protection. Just spray it on, blow your hair dry, or set your style in any way you want—then ugh, wait till the next time you have to wash your hair.
$4.99, ulta.com
7
For Thicker Hair: Shea Moisture Thickening Growth Milk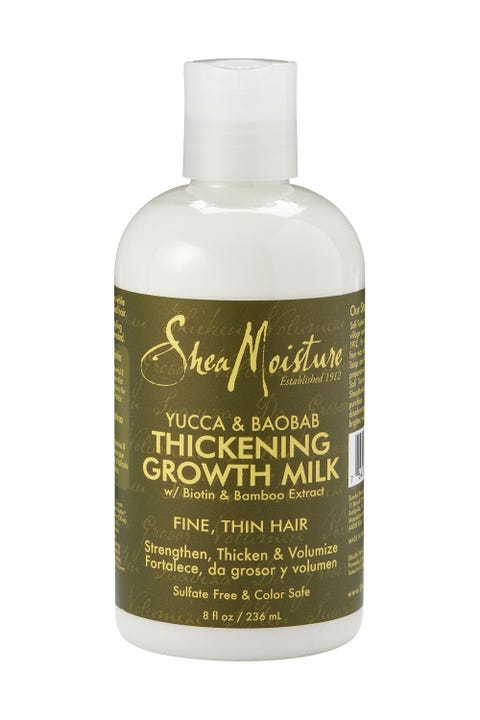 With biotin and bamboo extract, this product strengthens, volumnizes, and straight-up thickens hair for a serious strand makeover.
$10, walmart.com
8
For Healthier Hair: Suave Professionals Biotin Infusion Strengthening Shampoo and Conditioner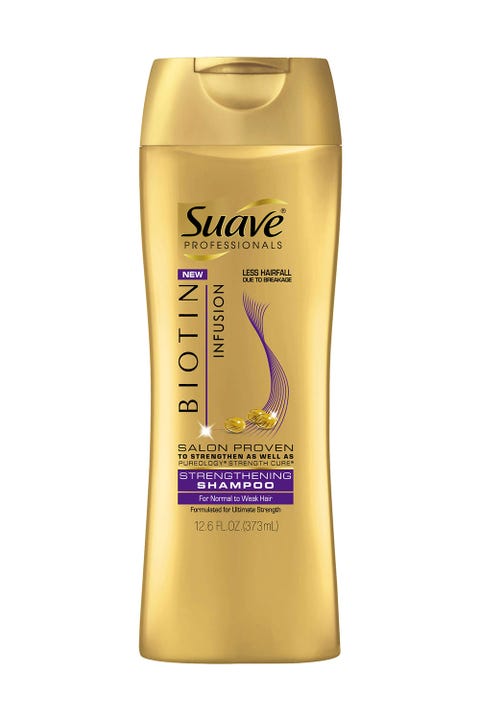 Thanks to an infusion of B7 Biotin, this shampoo and conditioner reduces breakage by 95 percent. Translation? Your hair is going to be healthy AF.
$4 for each, walgreens.com
9
For Long Hair: Pantene Intense Smooth Shampoo and Conditioner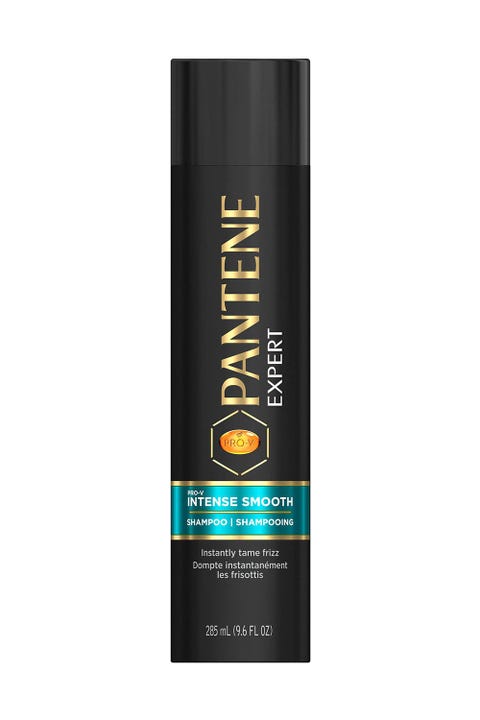 With one of the most concentrated formulas Pantene offers, the Intense Smooth line instantly tames frizz, while hydrating and repairing strands to restore them so your hair can keep growing and growing...while looking good.
$5, walmart.com
10
For Clean Hair in a Hurry: Dove Refresh + Care Detox & Purify Dry Shampoo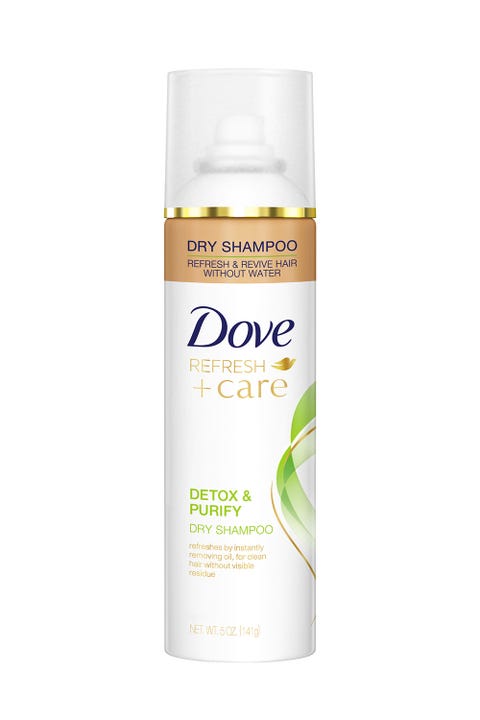 Didn't wash your hair? Still need to look presentable? This weightless dry shampoo controls the oil with no visible residue. Poof.
$5.29, drugstore.com
11
For Detangled Hair: TIGI Beach Freak Detangling Spray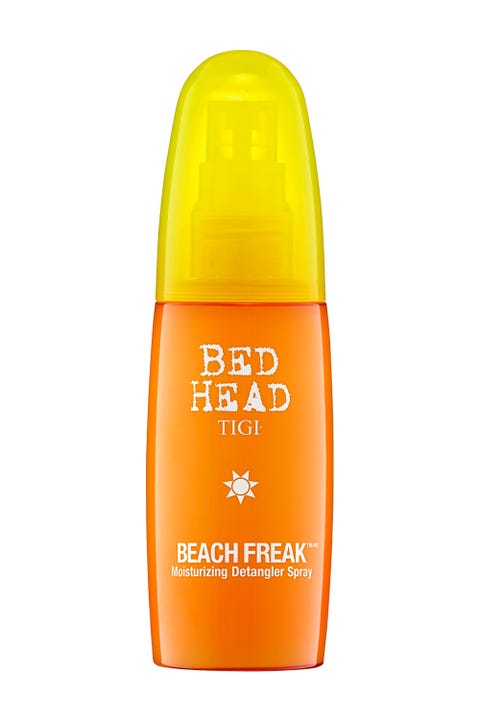 This spray a) smells great, b) detangles hair *so* easily, c) nourishes while it works. Any questions?
$19, ulta.com
This content is created and maintained by a third party, and imported onto this page to help users provide their email addresses. You may be able to find more information about this and similar content at piano.io