Editors handpick every product that we feature. We may earn commission from the links on this page.
How to Make Your Hair Look Perfect with *Literally* Just One Product
Seriously. One product. Done.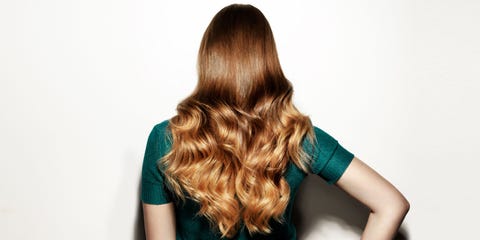 When it comes to hair, trial and error is typically the law of the land. But then you're left with a graveyard of products—the shampoo that worked until it didn't, the *dry* shampoo that made you look like George Washington, the volume product that literally made your hair look somehow finer than when you started...you feel us.

Sometimes, you just need to be told the one thing that does exactly what you want it to do. Here you go.
This content is created and maintained by a third party, and imported onto this page to help users provide their email addresses. You may be able to find more information about this and similar content at piano.io