13 Celebrity Ombré Hairstyles to Copy ASAP
Literally anyone can pull off these subtle shades.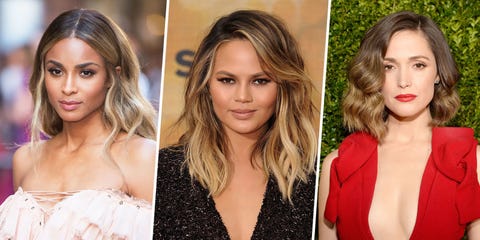 Remember that time you said you'd eventually try the ombré trend one day, in the future, maybe, if you have time...but should you go for it? Would it look good? Should you really try it? (Uh, yes, yes, and yes).
Welp, the time is officially here. And to help free you from your indecision, we rounded up the prettiest celebrity ombré hairstyles to give you hardcore inspiration. Get ready to call your stylist right...about...now.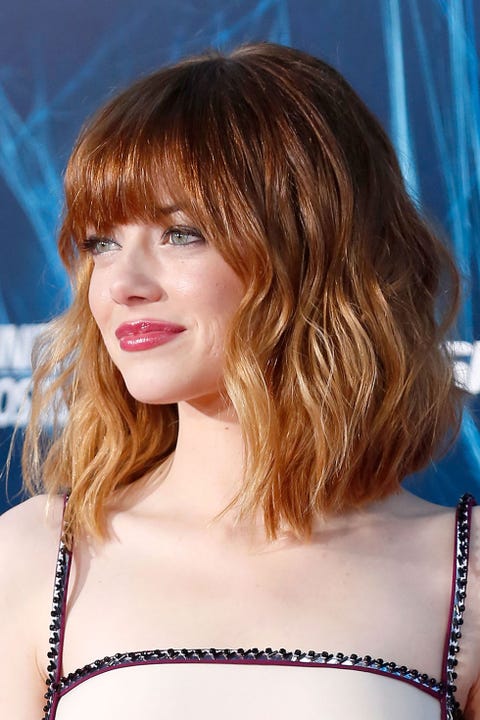 Emma Stone
Yes, even redheads can pull off an ombré. Just stick with a mix of strawberry-blonde and peach shades, à la Stone, for the most natural-looking finish.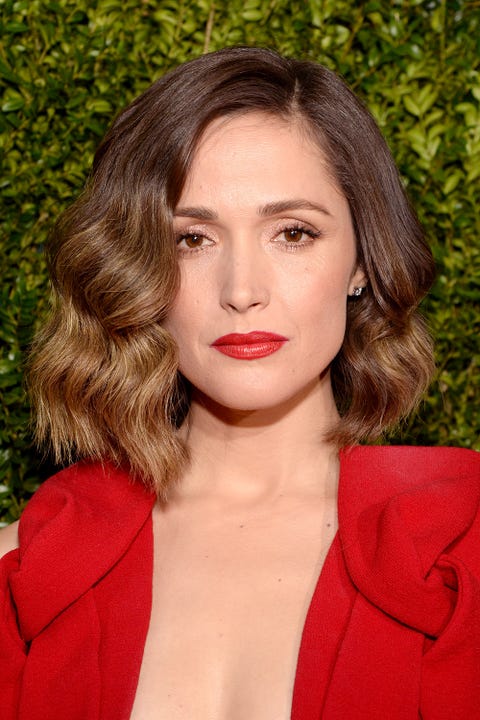 Rose Byrne
You don't need long hair to try an ombré—brightening the last few inches of a bob actually gives the illusion of thicker, fuller hair, like Byrne's.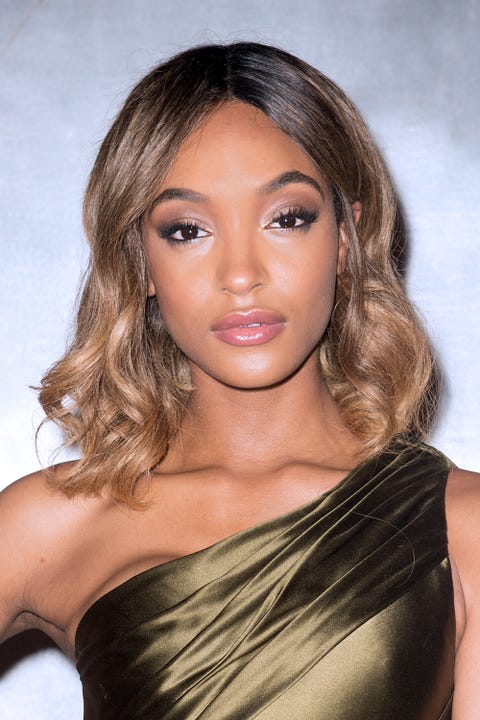 Jourdan Dunn
Take heed, hair-color newbies: Dunn's faded bronze ombré is so incredibly graduated, it feels almost like a non-style (in the best of ways).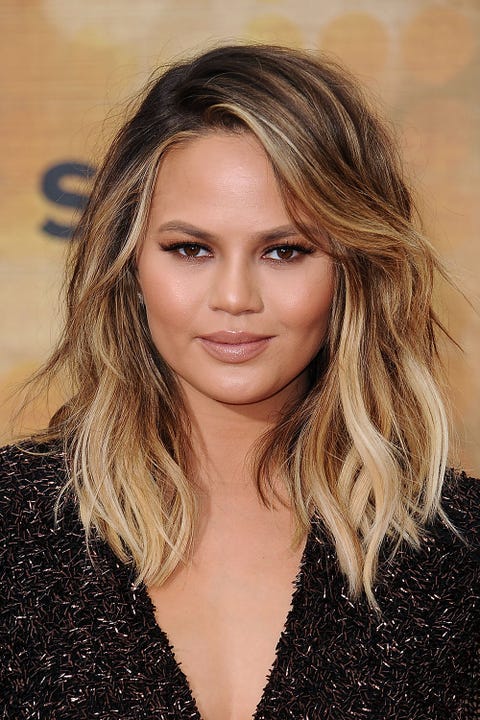 Chrissy Teigen
Teigen's auburn, caramel, and white-blonde highlights automatically give her waves a piece-y, defined feel.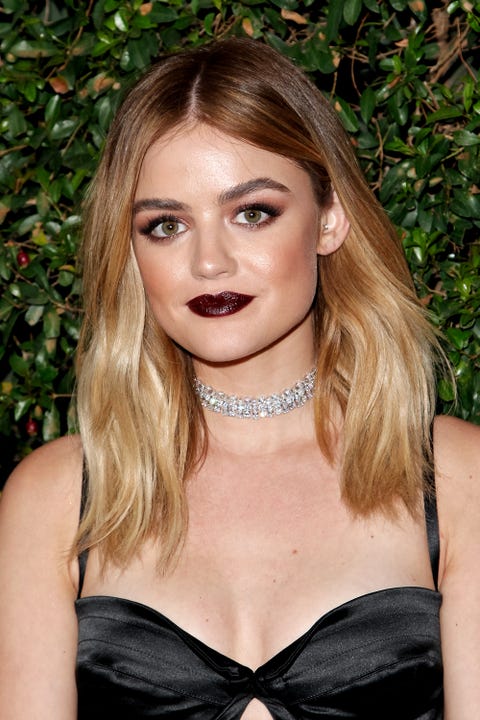 Lucy Hale
Starting your highlights near your temples, rather than at your jawline, gives an ombré a super casual and natural feel.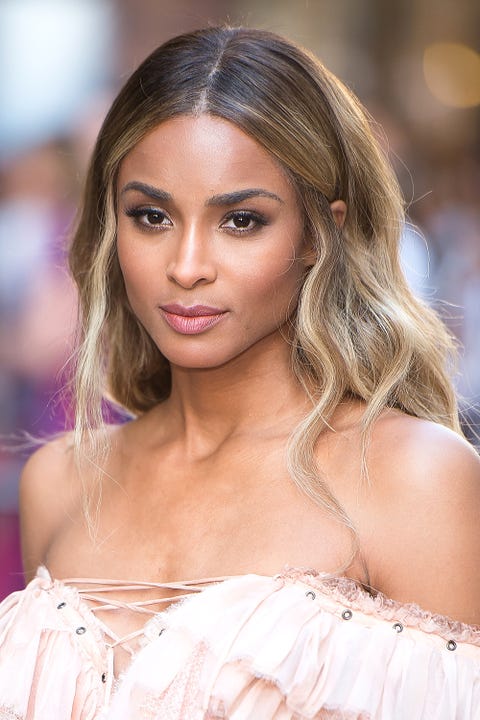 Ciara
At its best, an ombré should look like you just spent four months chilling on the beach, and Ciara's faded, sandy-blonde ombré is giving us major Ibiza vibes.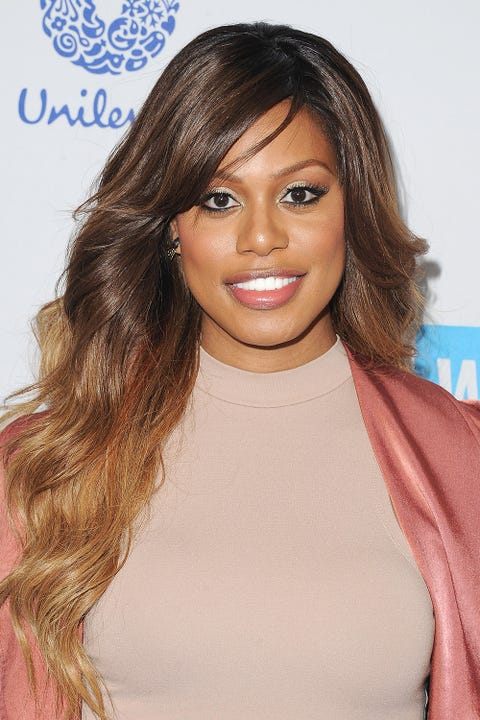 Laverne Cox
Cox's brown-to-gold waves are the perfect example of a classic, blended ombré.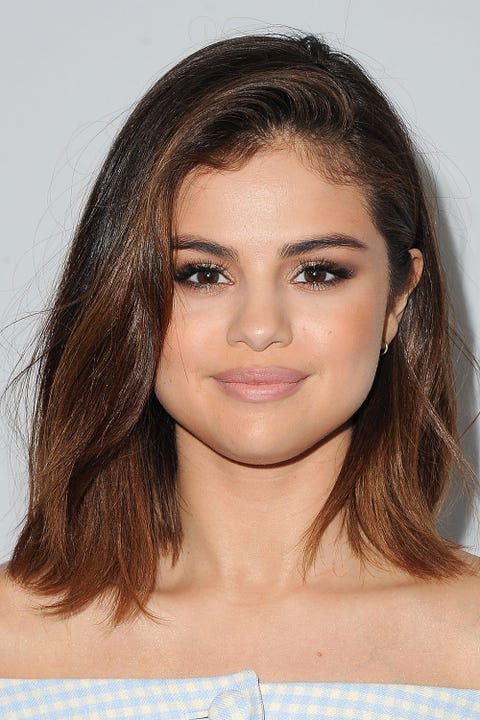 Selena Gomez
The most subtle of all ombrés, Gomez's auburn-tinted ends feel purposeful, yet not overpowering.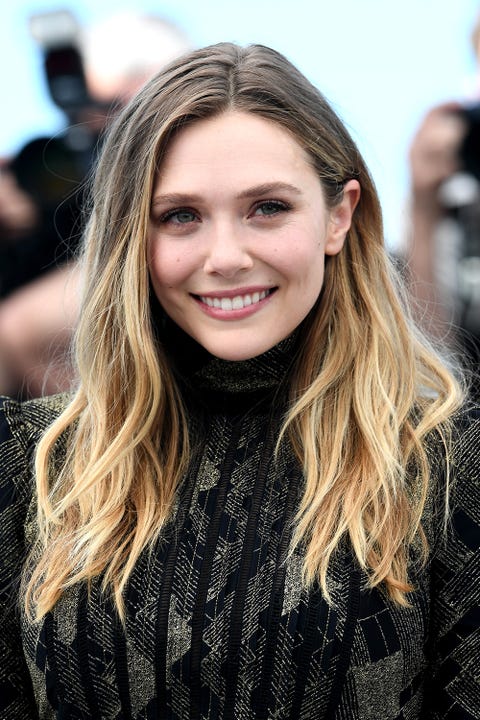 Elizabeth Olsen
Framing your jaw and cheeks with warm-blonde highlights can add depth to round face shapes, like Olsen's.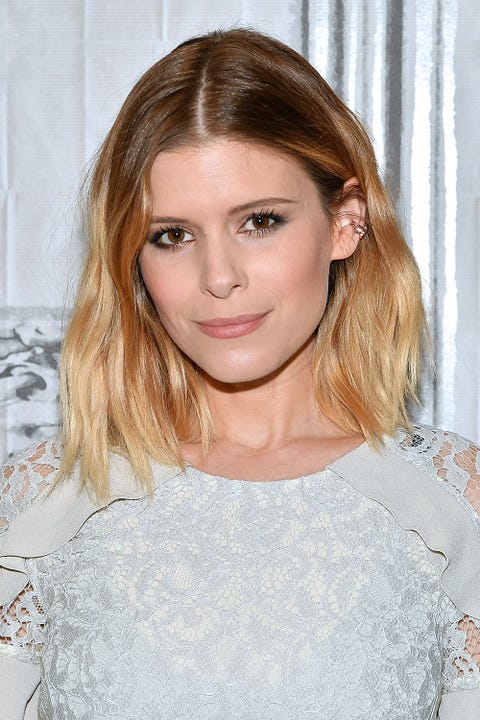 Kate Mara
If a basic two-toned ombré feels *too* basic for you, try adding in a mix of copper, apricot, and blonde shades for a multi-hued finish.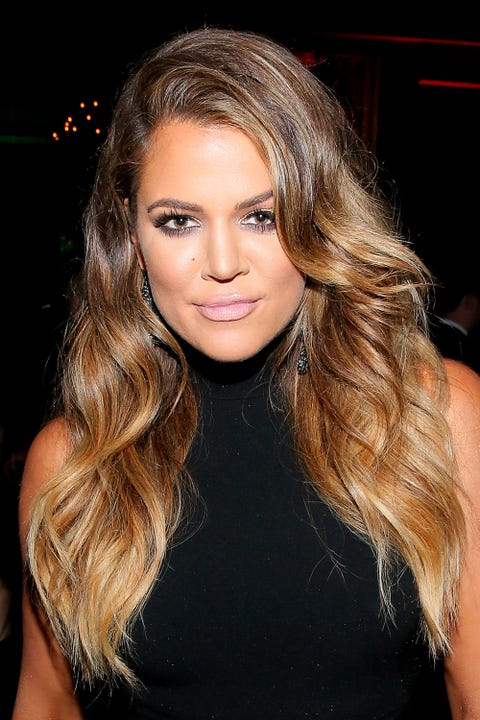 Khloé Kardashian
With chocolate-brown shades melting into golden honey, Khloé's waves epitomize the dark-to-light ombré.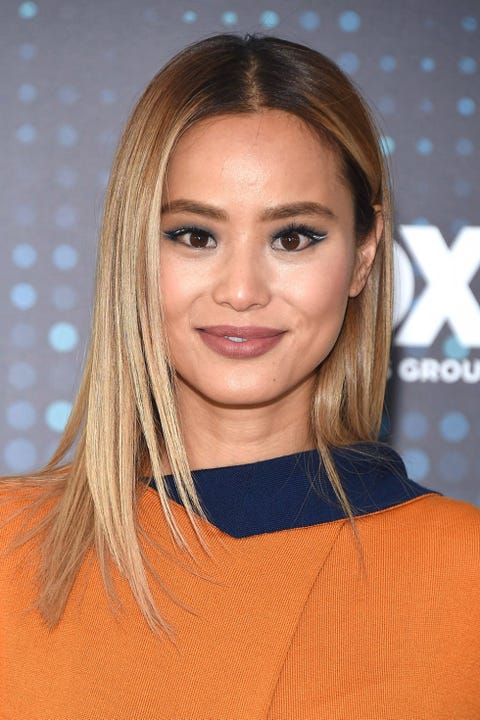 Jamie Chung
Ever so slightly blonder at the tips, Chung's grown-out ombré feels ultra-polished and bright.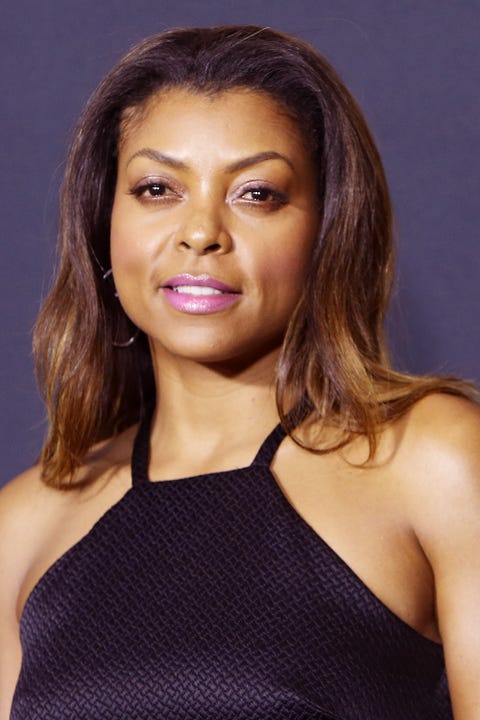 Taraji P. Henson
Subtle blonde highlights from root to tip keep Taraji's ombré feeling soft and low-key.
This content is created and maintained by a third party, and imported onto this page to help users provide their email addresses. You may be able to find more information about this and similar content at piano.io