Morning After Hair
Never made it home last night?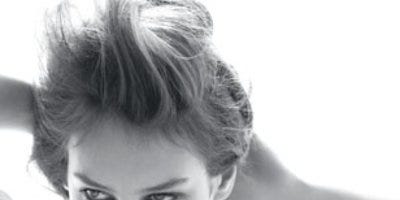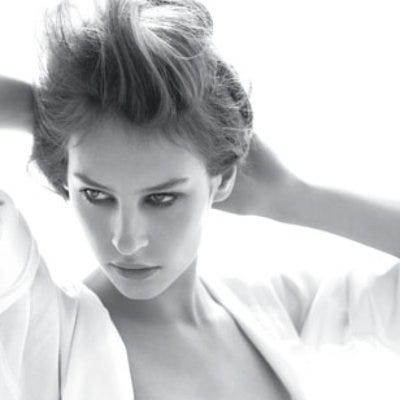 Morning After Hair
MACHO LIBRE: Liberate yourself from the notion that you can't use his lotion or gel- or, if your man's a metro, his hairspray. Men's products tend to be formulated for superior hold, anyway (they don't include as many gentle- ahem, color-preserving-ingredients as women's do), so you can really effect some high-style looks. Grab his comb, smooth your bangs, then tease the back of your hair. Bonjour, Brigitte Bardot!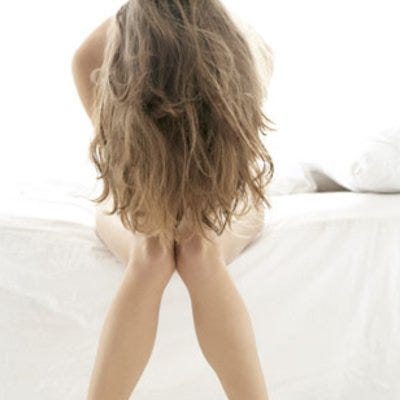 Morning After Hair
NICE BODY! Can't locate a brush? Oh, your mate just shaved his head...OK, flip your hair over and tousle roots and locks with your fingers: insta-volume. "Once you're upright, twist just the ends around your fingertips," says Gibson. "You'll be amazed at the body."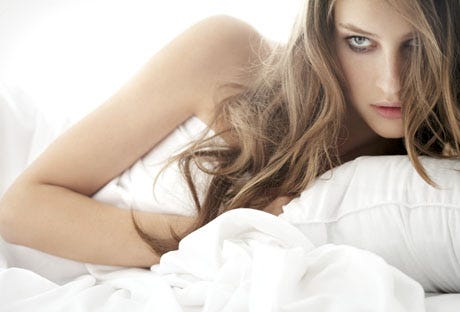 Morning After Hair
MY NAME IS CURL: If dread of hair hangovers is making you lose sleep, pile it all on top of your head before bed "and spare yourself frizzy knots in the a.m.," says Ted Gibson, owner of the eponymous New York City salon-and hair guru on this shoot. Gibson also promises Catherine Zeta-Jones-caliber curls the moment you unpin and release.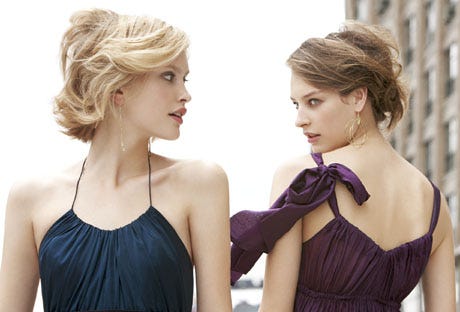 Morning After Hair
THE GREAT UNWASHED: Updos actually do better sans a daily shampooing-so no worries if one's not on the sked. Gather hair at the nape and twist upward toward your crown. Slip a few bobby pins into the sides to secure the strays. Off to work? Paper clips can get the job done, too.
This content is created and maintained by a third party, and imported onto this page to help users provide their email addresses. You may be able to find more information about this and similar content at piano.io