Tracking Kim Kardashian's Total Hair Overhaul
So many 'dos, so little time.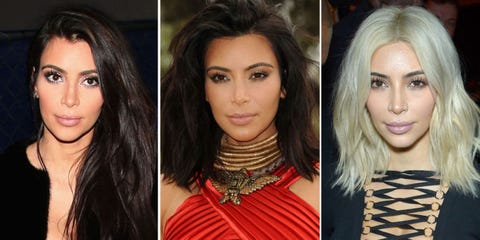 For most women, hair transformations happen gradually (if at all). Proving that Kim Kardashian is in a league of her own, she's made two life-changing alterations—going for the chop and bleaching her hair—in a matter of months. From a long, raven black mane to a blinding-blonde lob, here's how Kim K has switched up her look in the past 60 days.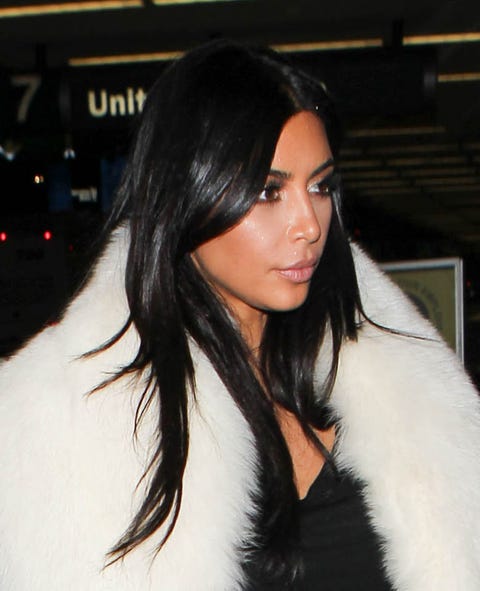 January 7, 2015
At the beginning of the year, Kardashian was all about her signature black shade, wearing her hair slightly past the shoulders with subtle layers.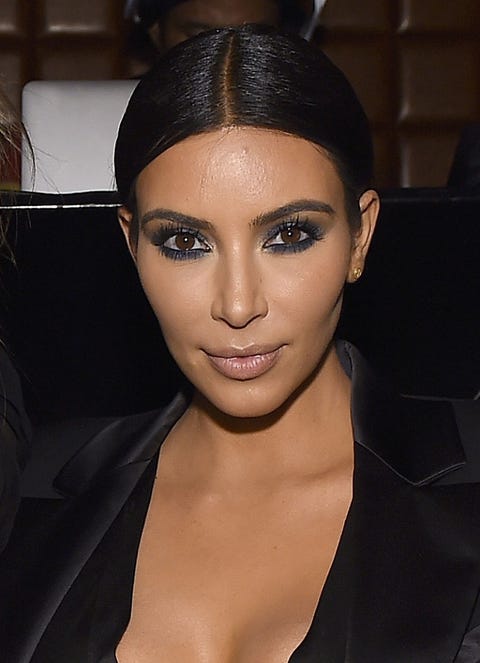 January 8, 2015
With a super-defined center part, she styled her long pin-straight strands into a low, super-tight ponytail.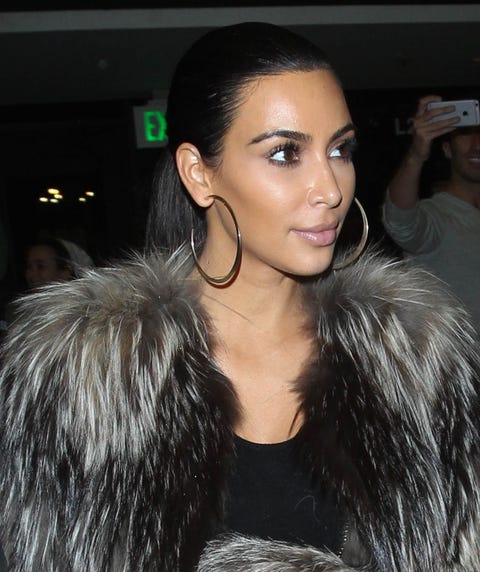 January 11, 2015
She opted to wear her hair slicked-back and out of her face in this sleek, lengthy ponytail.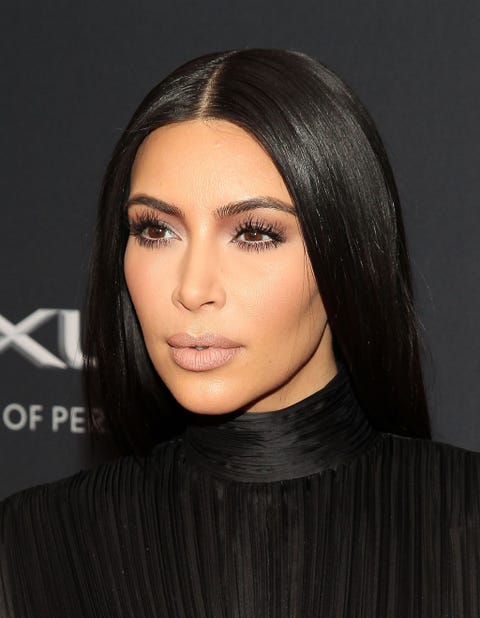 January 24, 2015
Clearly on a quest to hide her length, she wore her hair down, but hidden behind her shoulders.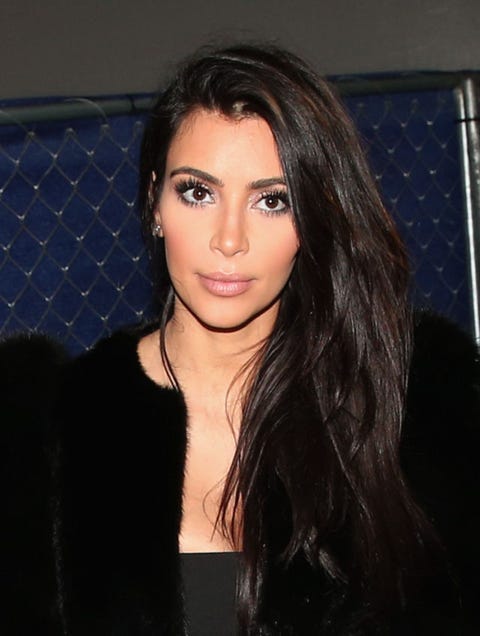 January 31, 2015
Take a long, hard look at this mane—because the next time she stepped out in public, it was very different.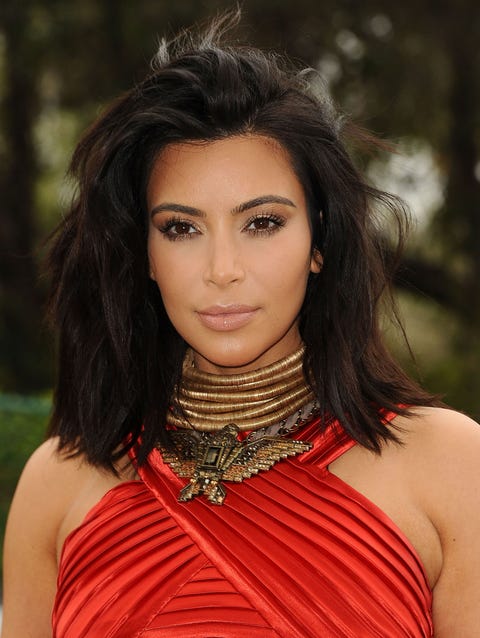 February 7, 2015
Finally, she went for the chop and debuts it with a beachy, bedhead-esque texture.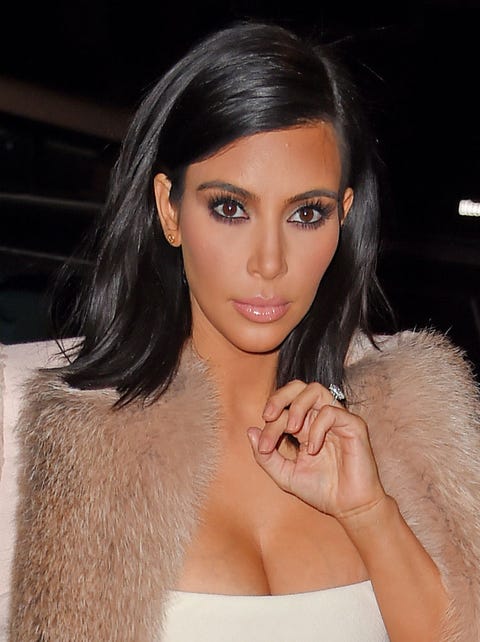 February 10, 2015
Despite the loss in length, there were plenty of style options for Kardashian, who looked great with smooth, straight strands that had a slight curl at the bottom.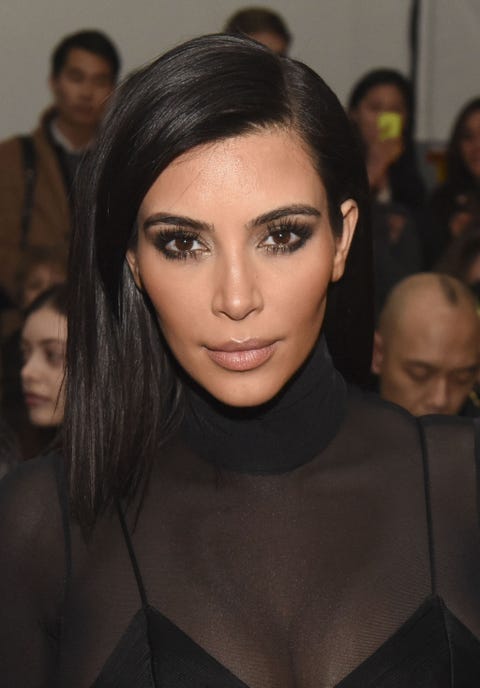 February 14, 2015
Here, she kept her cropped coif totally sleek with a deep side part.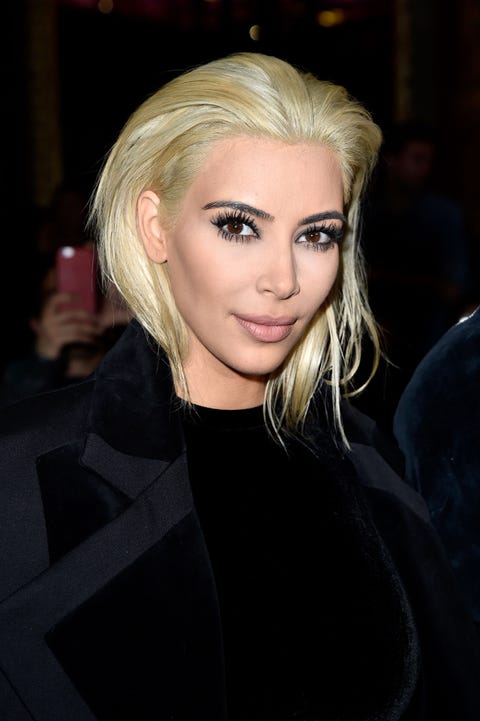 March 5, 2015
And.... BLONDE. Yes, Kardashian's coif has golden before, but no one saw this white-hued shade coming. Here, she styled it with gel for a slicked-back look.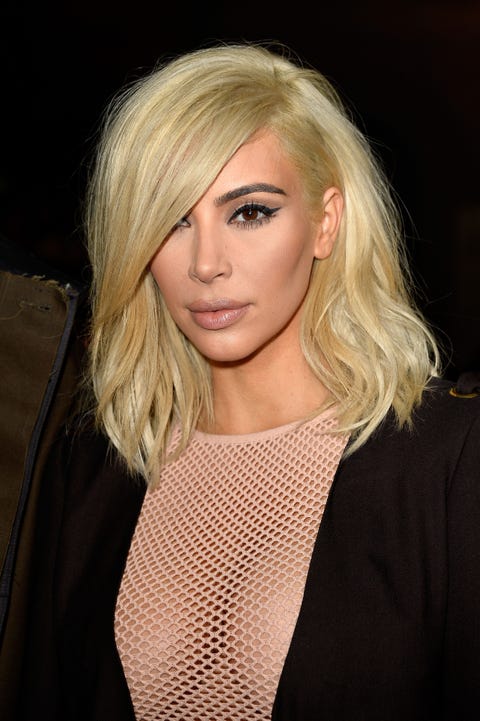 March 5, 2015
She wore her newly-minted platinum coif out on the town, styling it with a slight wave.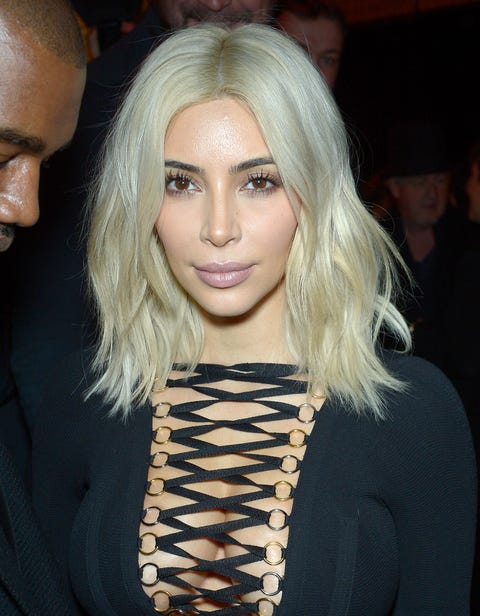 March 8, 2015
Over the weekend Kardashian went even blonder, turning her gold platinum into an ashier, white blonde. What's more is that she revealed the inspo behind her dye job: Madonna.
"I've always had this image of Madonna with platinum hair in my references folder on my computer and I've been waiting a long time to try the look," she explained. "I thought what better time than right now for Paris Fashion Week?"
This content is created and maintained by a third party, and imported onto this page to help users provide their email addresses. You may be able to find more information about this and similar content at piano.io