Heavy Metal Hair Colors Are Officially the Cool-Girl Trend of Summer
Strike while the iron's hot.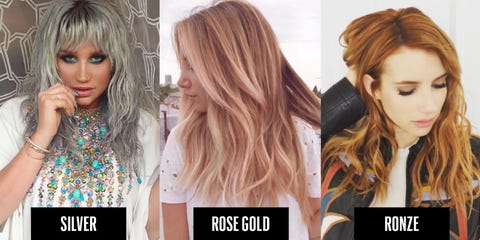 Summer is nothing if not an excuse for a new dye job—sun-bleached hues are one of our favorite lazy-girl trends, after all—and the stars are all about the heavy metal as of late. From slight tweaks to the classics to full-on, thermal-electricity-conducting hues, we're loving these off-kilter looks. Here, find five metallic shades you can use to amp up your strands as the temps heat up.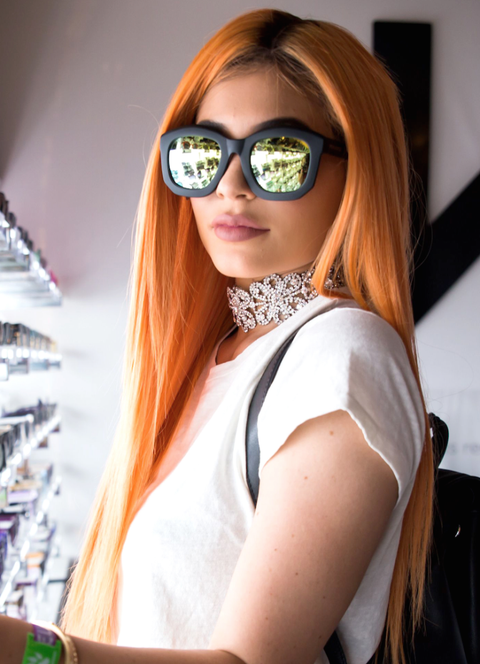 Kylie Jenner is obsessed with color play, so wigs are a must to keep the health of her hair in check. Even still, this bright copper shade she debuted at Coachella is totally in reach for your strands IRL as long as you have a colorist who knows their way around penny-hued dyes. Extra points if you throw some dark root growth into the mix.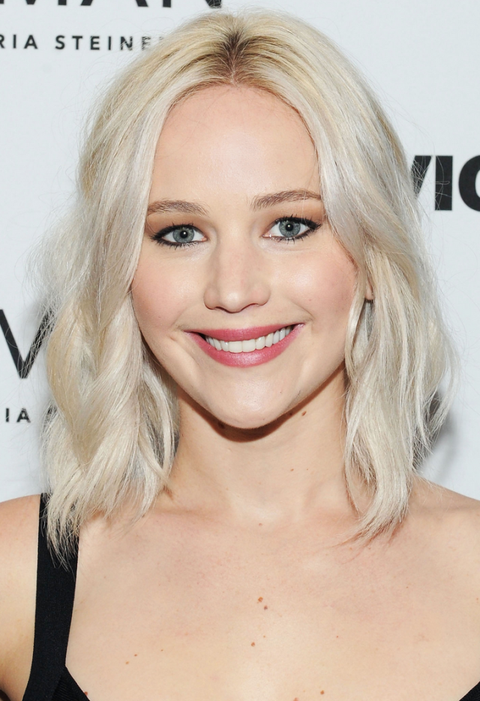 Jennifer Lawrence has done a lot of experimenting on the platinum blonde spectrum, and her current 'do is cooler than cool. Literally. The equal parts white and silver shade is totally reminiscent of the metallic element itself, buuuut is super high maintenance. (AKA you better have purple shampoo on tap.)
This content is created and maintained by a third party, and imported onto this page to help users provide their email addresses. You may be able to find more information about this and similar content at piano.io