10 Bridesmaid Hairstyles That'll Make You Feel Pretty, Even If Your Dress Doesn't
Princess from the neck up, bin fire from the taffeta-covered neck down.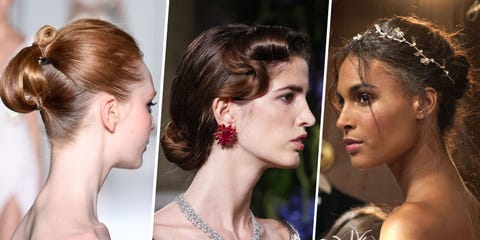 In this age of the Chill/Cool bride, the chances of you tripping down the aisle in some bouillon-yellow organdy disaster are mercifully low. But (some) uniformity's still the thing, so it comes down to beauty if you want to be a bit more identifiable than Bridesmaid #2. See 10 gorgeous options ahead.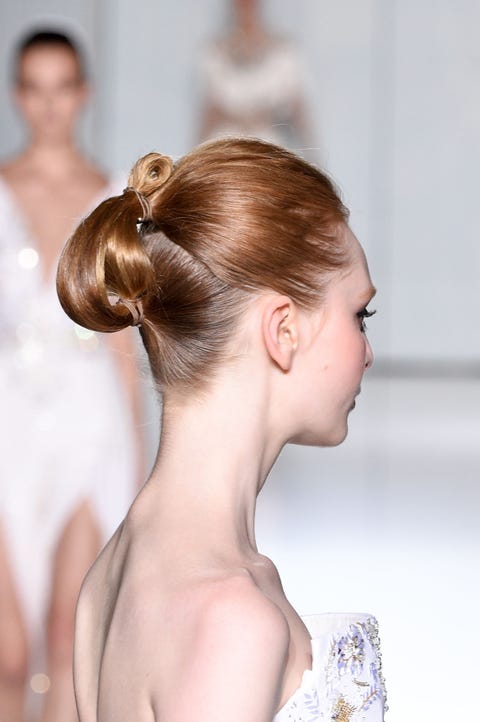 Ralph & Russo's Deceptively Difficult Double Ponytail
Open it up big in a separate window, and you'll see it looks much harder than it is to achieve. Take the upper half of the hair in a ponytail, and incorporate that tail as you make a second pony with the lower hair. Fold the connected tails back onto themselves, tucking the ends in to make a tiny loop. Or just take this pic to the stylist—they'll definitely be able to sort it out.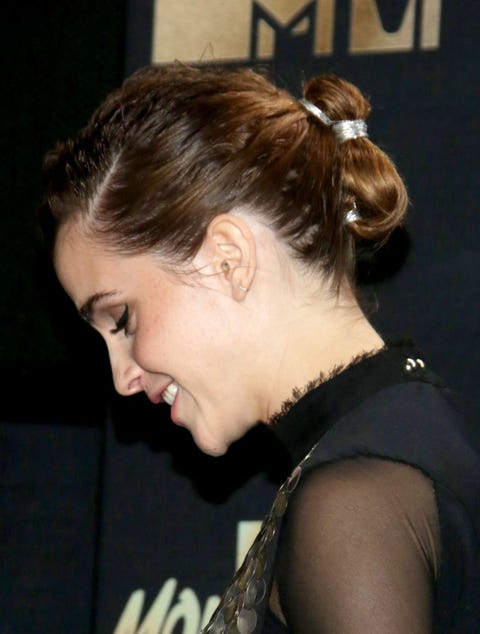 Emma Watson's Doubled-Back Pony
Similar concept but with the pretty, celebratory addition of silver cord.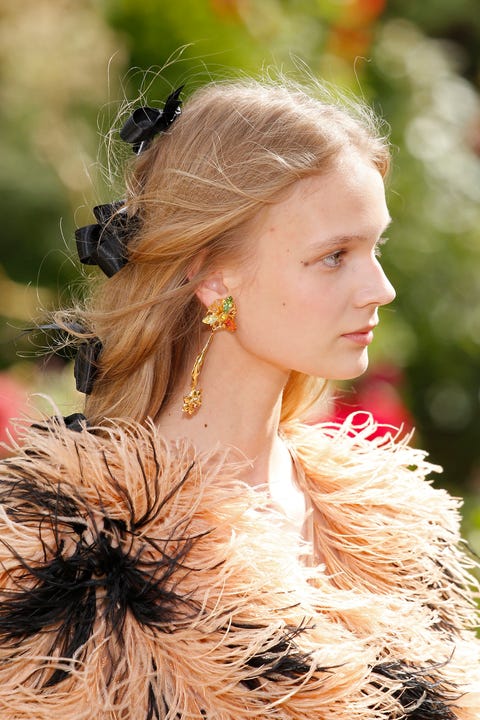 Rodarte's Cascading Ribbons
The baby's-breath headdresses would be too extra for anybody but the bride, but you can still join in on the highly decorated fun with a row of neatly tied bows running down the back of your otherwise-loose hair. Dreamy.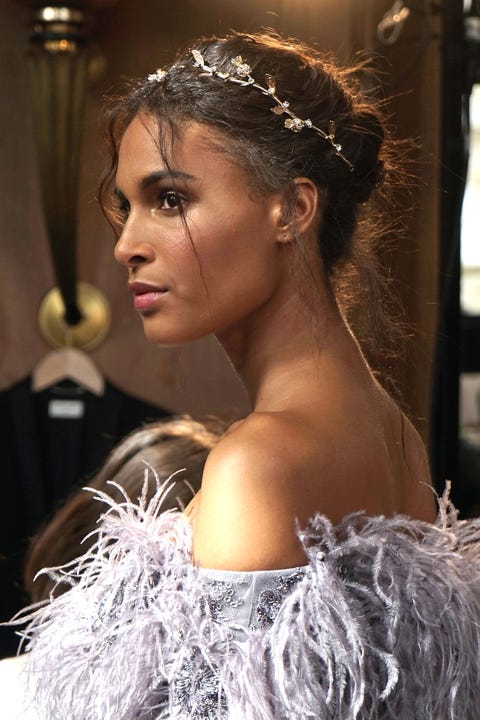 The Headband Series, Feat. Zuhair Murad
Goodness, I love a headband for any occasion on which you need to look pretty because 1) it frames the face, and 2) this is as close to real diadem as most of us will ever get. What really makes this, though? The cheekbone-enhancing wispies and rampant fuzziness, which catches the light and looks romantic.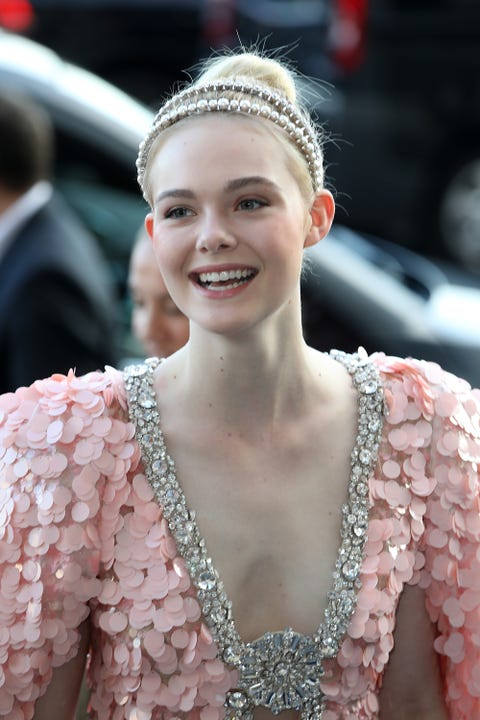 And Elle Fanning
However, a sleeker, higher bun with two bands also does the trick, should you desire a younger, more polished look.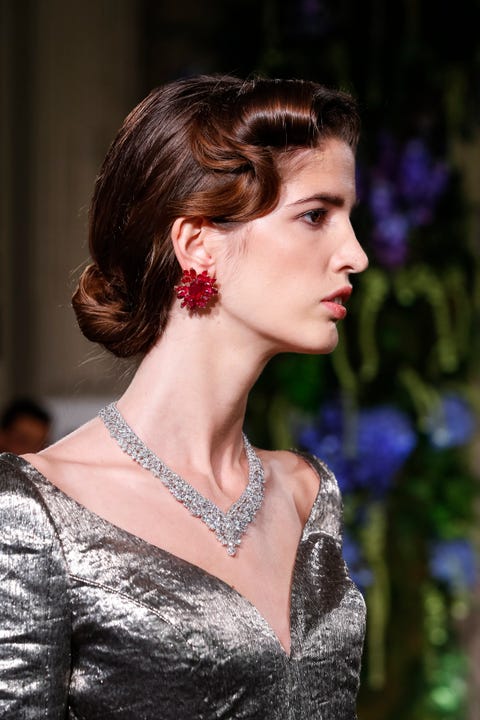 Guo Pei's Sculpted Wave
It doesn't matter if the dress references the right decade or not—in fact, it's better if it doesn't to keep the whole effect from reading too costume-y. A wavy bit over the forehead is timeless, especially in that it can conceal a stress-induced zit in a pinch.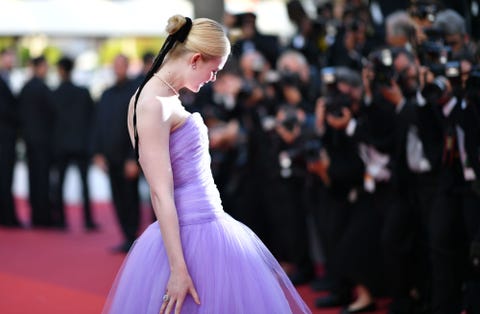 Elle Fanning's Ribbon-Wrapped Bun
If you can't include a trailing ribbon in your hair for a wedding, then when?
Jasmine Sanders' Fishtail-Wrapped Bun
Perhaps best left to a hairdresser or crafty friend, you could nonetheless achieve this yourself with enough hair (or extensions), good hand-eye coordination, and a mirror setup that allows you to check out the back of your head.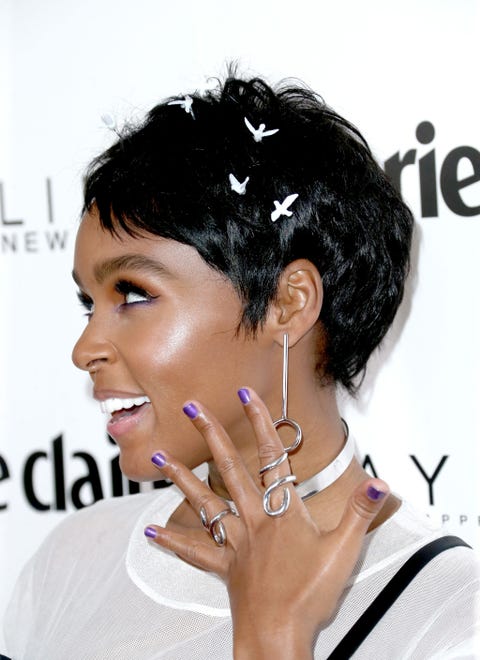 Janelle Monáe's Freeform Birds
For our short-haired girls, accessorize, accessorize, accessorize. (But also put some product in there, yeah?)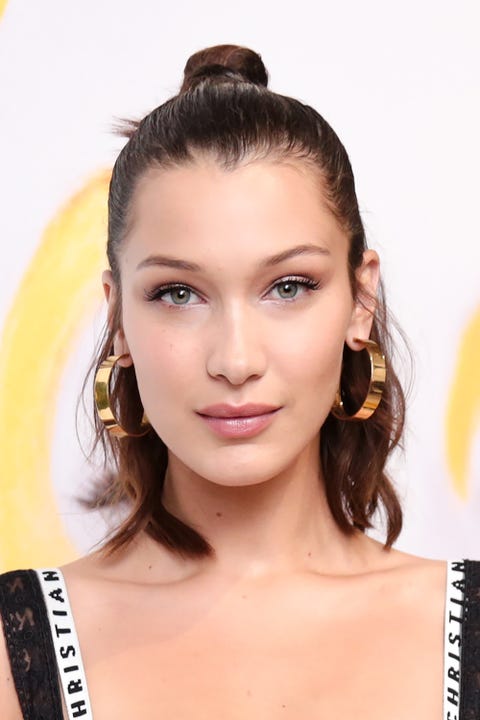 This content is created and maintained by a third party, and imported onto this page to help users provide their email addresses. You may be able to find more information about this and similar content at piano.io