Sephora Savings Event 2022: The Best On-Sale Beauty Products
What our editors are shopping in the can't-miss sale.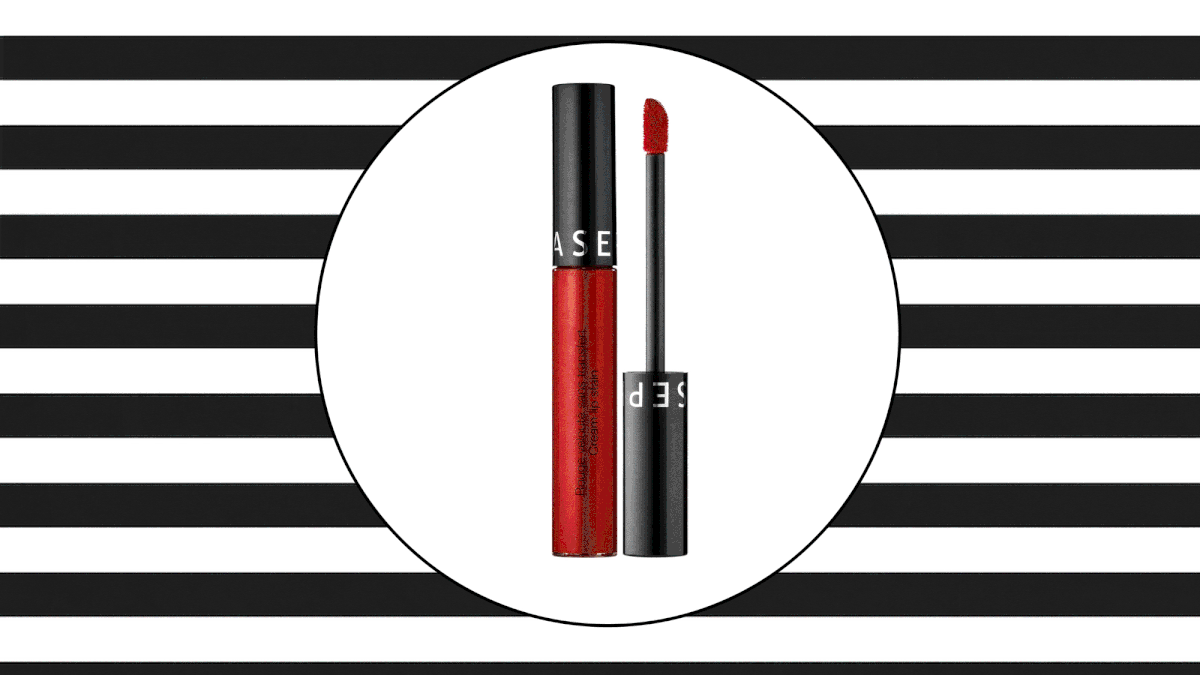 (Image credit: Future; Brittany Holloway-Brown; Sephora Collection; Charlotte Tilbury; Sephora Favorites )
Attention, beauty shoppers: Sephora is having a massive sale. The Holiday Savings Event (opens in new tab) officially kicked off on October 28 and will run until November 7, which means that you'll be able to snag some of their favorite luxury beauty products at a discounted price ahead of the holidays.
Here's the deal: All Sephora Rouge members will be able to access the sale for the entire time, from October 28 until November 7. Members (opens in new tab) with Rouge status will earn a 20 percent discount. All Sephora VIB members will be able to access the sale starting November 1, and they'll receive a 15 percent discount; Beauty Insider-tier members will be able to access the sale on November 3, and will receive 10 percent off until November 7.
Plus, Sephora's own in-house beauty brand, Sephora Collection (opens in new tab), will be running a separate 30 percent discount across their entire range of top-rated products—including lipsticks, scented candles, and more—both online and in-store. You'll be able to shop Sephora Collection's products for less for the entire duration of the sale, so everyone can shop from October 28 until November 7.
The sale prices, on both Sephora Collection products and the specific tiered discounts, will be accessible both in-store and online with the discount code "SAVINGS." Oh—and everyone, no matter their member status, will receive free shipping with no minimum spend, no discount code required. With that in mind, keep scrolling to shop a few of team Marie Claire's favorite picks from Sephora's massive Holiday Savings Event, including liquid blushes from Charlotte Tilbury, lip glosses, eyebrow pencils, and more.
Shop Editors' Picks From The Sephora Savings Event
Best-Selling Products Under $50
Best-Selling Products Under $100
Best-Selling Products Under $200
Best-Selling Products Under $300
Best-Selling Products Under $400
Best-Selling Products Under $500