5 Things You Need to Know Right Now
We got you.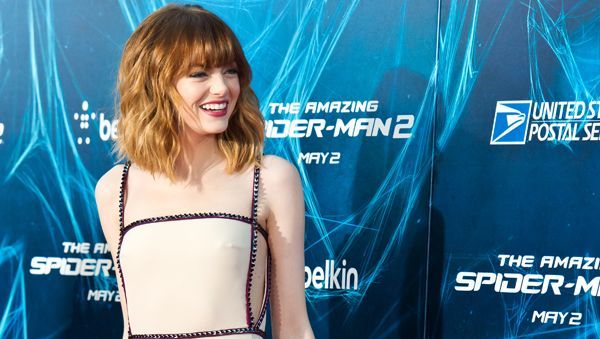 (Image credit: Getty)
1. These Columbia University students have had enough. Nearly two dozen students filed a joint federal complaint against the university claiming that the school's administration failed to properly handle issues of sexual assault on campus. [BuzzFeed]
2. Women working in the technology industry face one of the smallest gender pay gaps! The not so great news: The tech industry is well known for its "bro culture" and not being a terribly welcoming industry for women. [New York Times]
3. Emma Stone has bangs. And she looks quite lovely.
4. Mansplaining now available with bowties! A male escort service launched in NYC and claims to supply intellectual, stylish men to women seeking an evening filled with pontification sans touching. [BuzzFeed]
5. Alleged Hillary Clinton shoe-thrower arraigned. She remains in federal custody and her trial is set for June. [Associated Press]