Selena Gomez Possibly Single, Definitely a NYFW-Showing Designer
She's a slippery one, that Selena Gomez.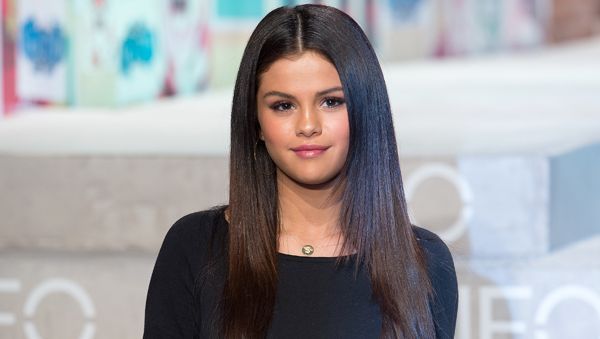 (Image credit: Getty Images)
As we're sure many an exasperated celebrity handler will tell you, one word or ill-timed pause can make all the difference between "Oh, crap" and "crisis averted."
During an interview backstage at the show for her Adidas NEO collection, Selena Gomez demonstrated what a little media training (or luck) can do for a girl. The critical quote: "I live for a good boyfriend T-shirt even if I don't have one … I just want this feeling."
One what? Is she lamenting the absence of pyramid-studded, baggy tops "with little rolled-up sleeves" from her closet? Or is she referring to a split from everyone's least favorite Canadian?
What's not ambiguous, however, is Gomez's appreciation for her fans' involvement in picking out everything, "from the hairstyles to the weather, literally." (Beats us.)
"I want them to be a part of this," Gomez said. "They've given me so much, and they deserve to be part of it too."
Related Links:

Did Selena Gomez Take It Too Far on Instagram?


Justin Bieber Got Arrested, No One's Surprised