Sorry, Chris Martin! Looks Like Jennifer Lawrence Has a New Man
And they're both pizza enthusiasts.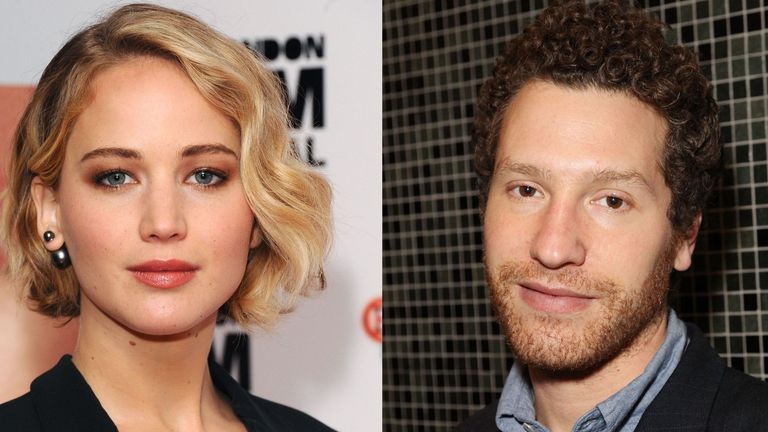 (Image credit: Getty Images)
Since Jennifer Lawrence's high profile fling with Chris Martin came to an end, we've been waiting with bated breath to see what man would charm Hollywood's beloved bachelorette. For a second there, we thought it was her Hunger Games co-star Liam Hemsworth, but according to the New York Daily News, it's Red Army director and producer Gabe Polsky.
Lawrence was spotted at his Los Angeles home on Friday, where the pair spent several hours together and ordered pizza, not once but twice—a couple after our own heart, indeed.
"They definitely weren't in there reading scripts," an insider noted. "They were having a good time."
Beyond his IMDB page, we don't much about Polsky, but if he's won the affections of Lawrence, that's really all we need to know.
Related Links:
Chris Martin Went to Great Lengths to Impress Jennifer Lawrence
Are Jennifer Lawrence and Chris Martin Back On?
Is Jennifer Lawrence Dating Liam Hemsworth?