Lady Gaga's Latest Cover Song Is Absolutely Breathtaking
🙌🙌🙌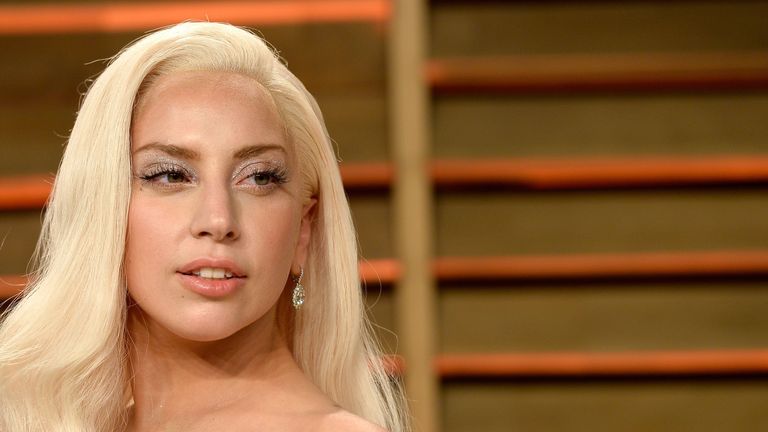 (Image credit: Marie Claire)
Everyone knows Lady Gaga can sing and has a serious affinity for old-time classics, but her cover of Edith Piaf's iconic "La Vie En Rose" proves she can really add a unique spin to *any* performance.
After performing with Tony Bennett last night, the pop star made a surprise appearance at Copenhagen's oldest jazz club, La Fontaine, and blew everyone away with her powerful rendition of the ultimate song for people in love. With her sultry voice, Marilyn Monroe-esque hairdo, and silk top, it's easy to imagine her in a cabaret in Paris circa 1955. Work it, Gaga.
Posted by Dann Nørgaard (opens in new tab) on Wednesday, July 8, 2015.
My writing has regularly appeared in The New York Times, The Paris Review, Salon, VICE, Guernica, The New York Observer, BuzzFeed, Cosmopolitan, Seventeen, Esquire, Elle, Harper's Bazaar, and many more publications.

I was previously the Senior News Editor at Best Life Online and the Viral Content Editor in the Newsroom of Hearst Digital Media. My portfolio consists of a vast and diverse body of work that includes personal essays, lifestyle articles, breaking news posts, and viral content. My areas of expertise, however, are Russia, sex and relationships, and mental wellness.