10 Easy Pieces: Classic Style Essentials That Every Chic Woman Needs
Not sure about what wardrobe pieces to invest in? Here are a few classic looks that will never go out of style.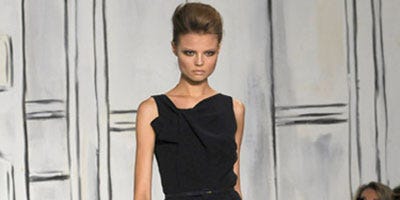 Biasion Studio/WireImage.com
Not sure about what wardrobe pieces to invest in? We asked style guru Lloyd Boston, author of The Style Checklist, to name the top 10 looks that every woman should have in her closet.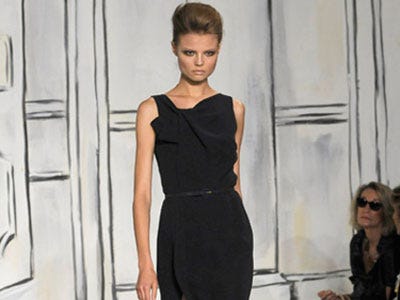 Biasion Studio/WireImage.com
The LBD
"The little black dress is timeless and elegant, a must-have item for every woman's wardrobe and works for many occasions or time of year. The trick to making it modern and individual is by pairing it with anything from edgy ankle boot/textured tights, to stacks of estate necklaces and a retro 1940's bolero."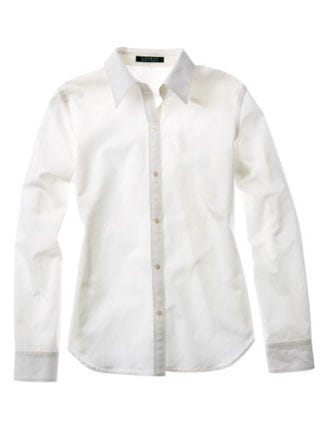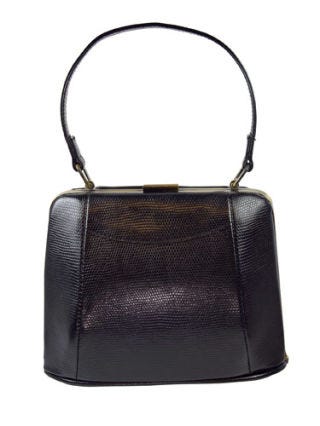 The Business Handbag
"Often the most important part of your work ensemble, every stylish woman notices and appreciates a great work tote. Don't buy the hot 'IT' bag, go vintage for a fresh look."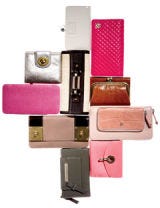 The Sophisticated Wallet
"Think of your wallet as a direct reflection of how you manage your lifestyle. You don't want to be ashamed to pull out a disheveled wallet from your bag. A clean, classic wallet goes a long way."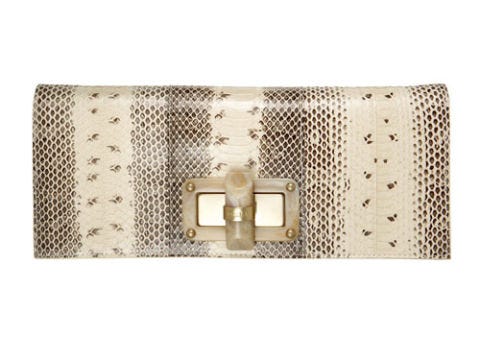 The Evening Clutch
"The perfect touch for an evening out on the town, clutch bags are chic and sleek enough to fit your essentials. For less expensive options, check out vintage shops."
The Timeless Watch
"Don't worry about the trends when it comes to purchasing a classic timepiece. Choose a watch that works best for you and matches your personal style and it will work season after season. I love an oversized men's watch on a woman."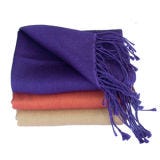 The Long, Lightweight Scarf
"The perfect addition to almost any outfit. Wrap around your neck or wear as a shawl or wrap. Go ethnic or animal print, a bold color, or crisp white."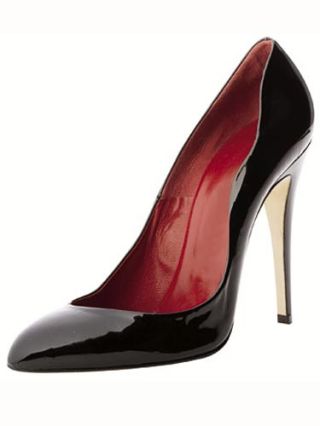 The Black Pump
"With so many great options to choose from these days, look for the best pair you can afford as this accessory is often the first item people notice when you walk into a room. Make sure the heel and toe are timeless--and not trendy (ie, too pointed or too thick)."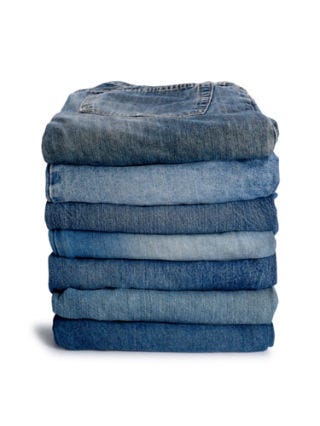 The Easy Weekend Jean
"You know those jeans you could just live in everyday: worn-in and comfortable. Give your body a break and slip into a comfy jean for weekends. No woman should try to look sexy every day. Or just borrow his!"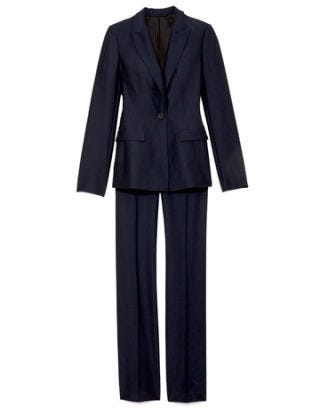 The Black Pant Suit
"Take this essential to your tailor and don't be alarmed by all the compliments being thrown your way! Wear it together or apart, swap out tops and add accessories for an after-work pick-me-up. Single button jackets rule."
This content is created and maintained by a third party, and imported onto this page to help users provide their email addresses. You may be able to find more information about this and similar content at piano.io