We're Obsessed: Studio Nicholson
We're obsessed with Studio Nicholson's sleek and minimalist designs.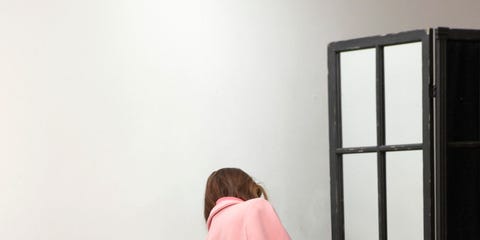 Courtesy of Studio Nicholson
We just can't help ourselves, we want everything from Studio Nicholson's latest collection!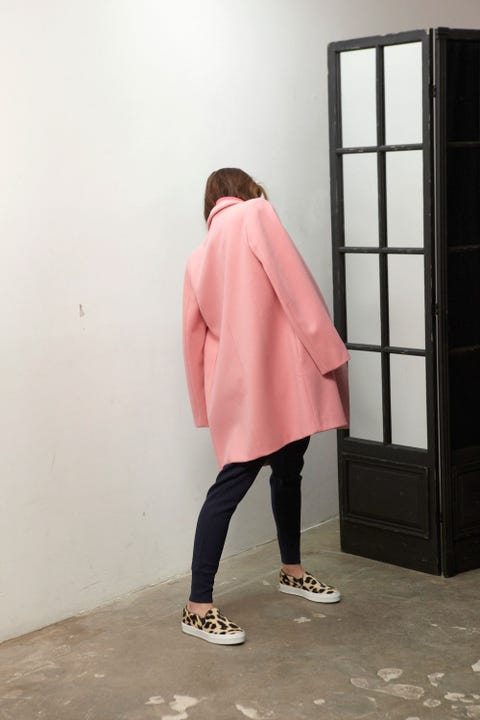 Courtesy of Studio Nicholson
Studio Nicholson
Menswear has long been a source of inspiration for designers, but for Studio Nicholson designer Nick Wakeman, the classic and assured lines of men's tailoring are the base of her entire label. Launched in 2010, Studio Nicholson delivers a line of perfectly tailored, instantly wearable pieces that are essential building blocks to any women's wardrobe. White shirts with innovative collars, this season's must-buy pink coat, and cropped trousers are all standouts from the f/w 2013 collection, and perfectly capture the minimalist and androgynous feel of the season.
For spring/summer 2014, Wakeman drew inspiration from early Comme des Garçons and Yohji Yamamoto pieces, particularly voluminous silhouettes. A navy silk crew neck knit and jacquard volume pants are standout pieces, and Wakeman's favorites.
Click through to discover more looks from the f/w and s/s collections, and see why we're in love with Studio Nicholson.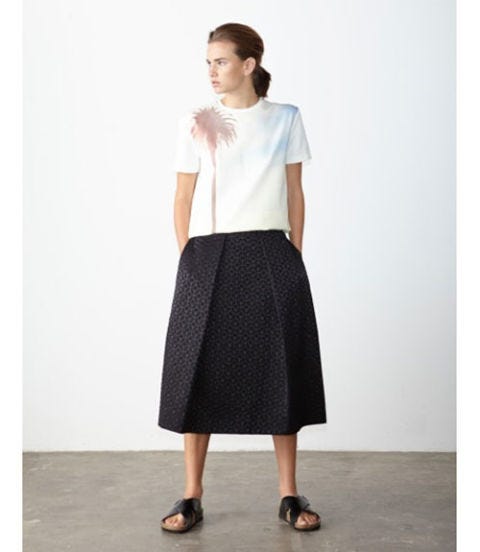 Courtesy of Studio Nicholson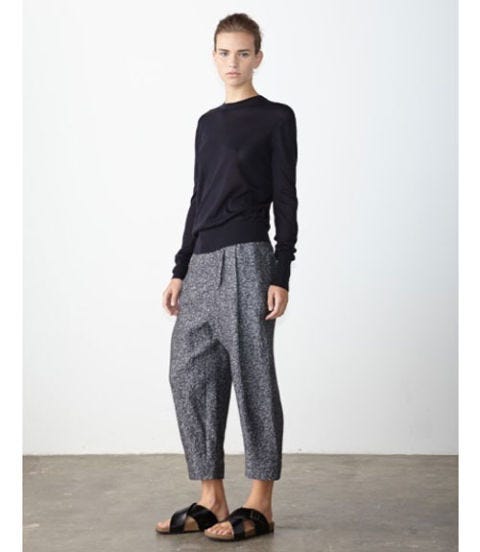 Courtesy of Studio Nicholson
Studio Nicholson
Spring/Summer 2014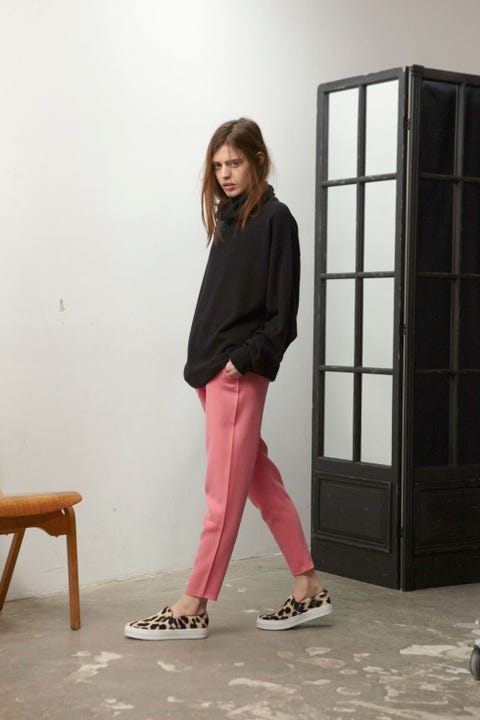 Courtesy of Studio Nicholson
This content is created and maintained by a third party, and imported onto this page to help users provide their email addresses. You may be able to find more information about this and similar content at piano.io