New Year, Old Clothes: How to Make Your Most Tired Pieces Feel Cool Again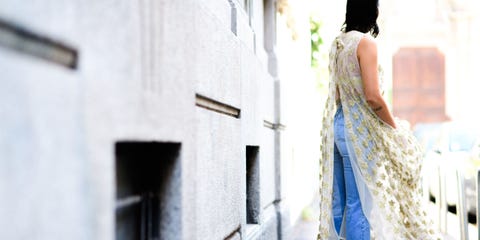 Now that you've returned to reality, loaded up on more dairy and gluten—and new-old clothes lifted from your childhood closet—than you ingested before the holidays combined, direct your energy toward a more manageable resolution than weight loss: figuring out how to wear your most passé clothes. Here, six of the cobweb-iest pieces you own, with six inventive ways to give them a new lease on life.
The Pleated Skirt That Was All the Rage Last Year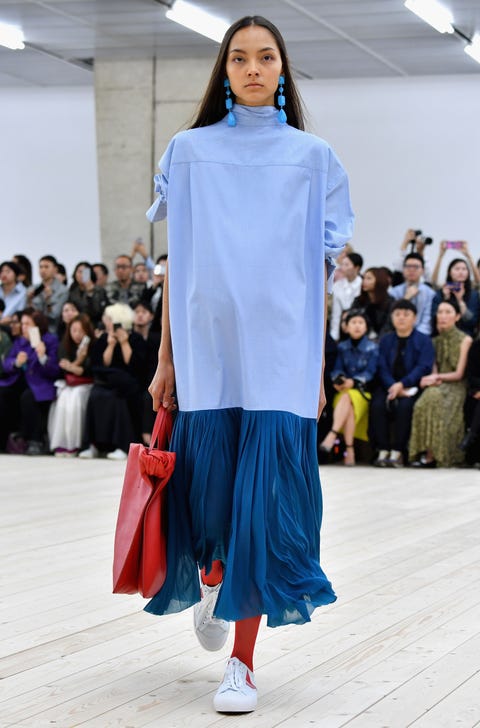 But has been so overplayed, you're semi-frightened to pull it on from The Chair, lest it brands you a fashion victim. (And sends the rest of the pile toppling.) Phoebe Philo, as always, lights the way, however, pairing the aforementioned item with a boxy shirt and trainers for an outfit that's at once modern and good for hiding any post-holiday billowing out. Side note: We're really seeing a move away from the nipped-in waist, which is like, thank goodness.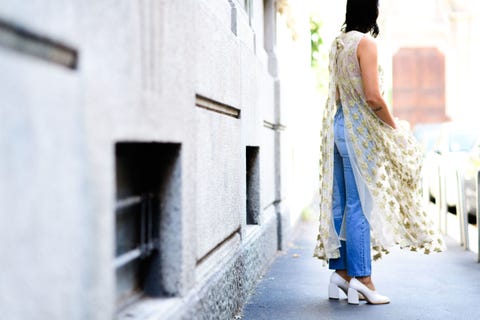 There are only so many ways to wear trousers, but here is one you might not have considered yet, despite the overwhelming evidence for it: under a dress. Start out sheer like Rachael Wang here, then play with opaque fabrics and lengths. They're just really, really thick tights, if you think about it.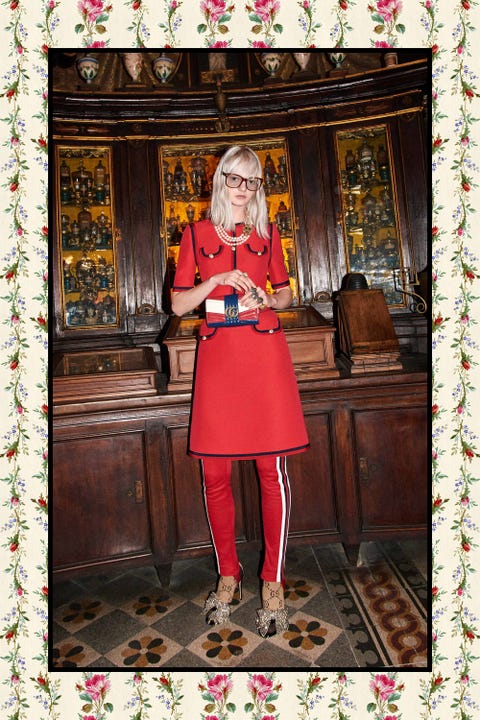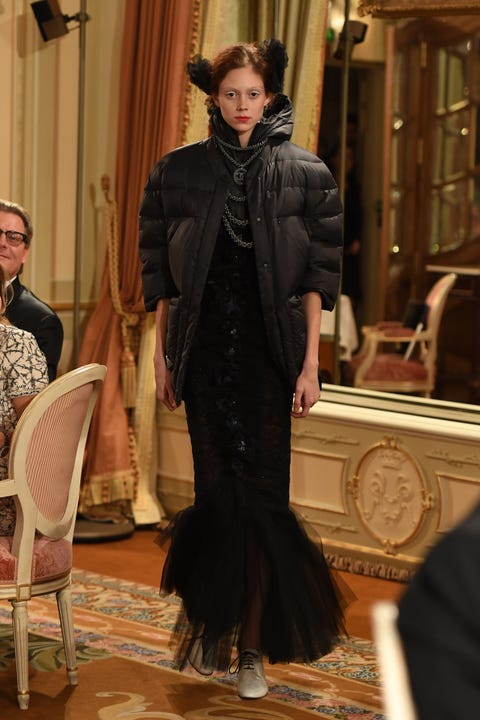 Down with the fracket, in with Chanel's edict of practical outerwear wherever, whenever—even at the Ritz.
This content is created and maintained by a third party, and imported onto this page to help users provide their email addresses. You may be able to find more information about this and similar content at piano.io