What to Wear for a Business Event
Marie Claire helps you dress to impress for a formal dinner and football game.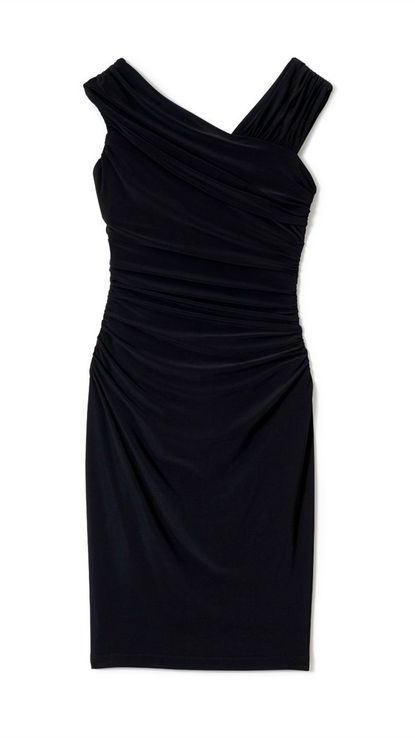 (Image credit: Marie Claire)
I've recently started dating a very prominent, older businessman. For the first time, he is taking me to a dinner with special clients and a football game in his firm's private box. What works for a both formal dinner and football?

A private box with business clients still calls for conservative attire -- even if it is a football game. I don't think your beau will be changing after dinner into jeans and a tee.
Our advice: Keep it simple. Wear a sleek sheath in black with chic pumps or mini heels in patent leather. Bring a small bag as well as a sweater or princess-cut coat to beat the chill. A pair of simple earrings will finish off the look. You'll be elegant and appropriate for both the dinner and the game.