20 (More) Secrets Men Keep
MC's male dating blogger, Rich Santos, reveals what men really think about sex, dating, relationships, and you.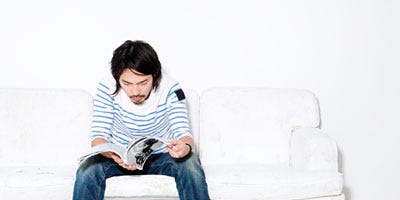 Every now and then I like to to reveal a few secrets of the male mind (see "20 Secrets Men Keep") to even out the playing field. Hopefully they'll help you figure us out, or just confirm that you were actually correct in grade school: boys are weird.
This content is created and maintained by a third party, and imported onto this page to help users provide their email addresses. You may be able to find more information about this and similar content at piano.io