20 (More) Secrets Men Keep
MC's male dating blogger, Rich Santos, reveals what men really think about sex, dating, relationships, and you.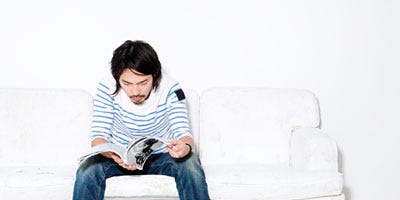 Every now and then I like to to reveal a few secrets of the male mind (see "20 Secrets Men Keep") to even out the playing field. Hopefully they'll help you figure us out, or just confirm that you were actually correct in grade school: boys are weird.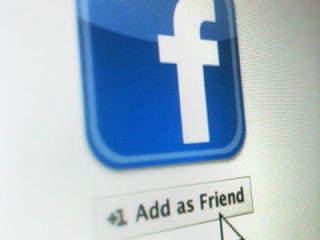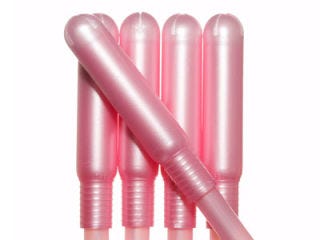 More Secrets Men Keep
We Get PMS
The other day my co-worker Rachel instructed me to "go home, wake up on the right side of the bed, and come back." Boy was I cranky the that day. There was no tangible reason like a crushing Ravens loss,or a girl that didn't call me back. Everywhere I went in the office I spread my little dark cloud. I wanted to be in my pajama bottoms at home watching bad movies with no one to bother me. All of us guys have days like this-strangely it's approximately every month or so...and we wonder: am I PMSing?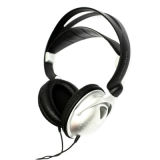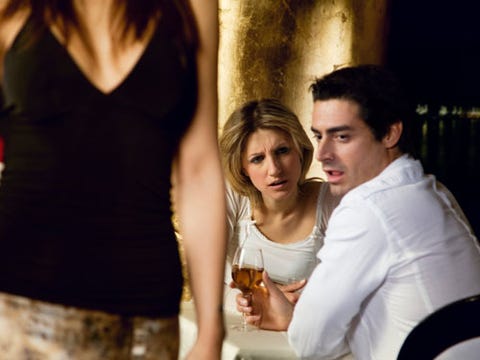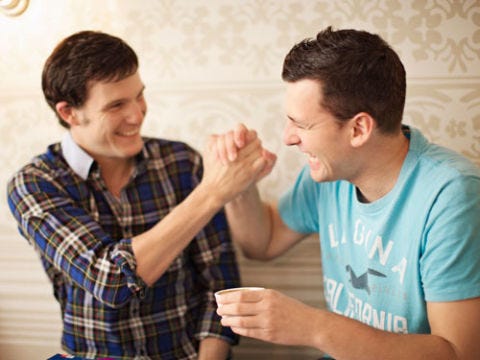 More Secrets Men Keep
We Talk About Masturbation and Porn Like the Weather
In college, my buddy I shared a room with in our house and I would say: "Dude, can you leave for five minutes?" when one of us needed "alone time." I've had conversations with guys about masturbatory habits: how we do it over and over when we can't sleep, how we do it when we're bored, our "record breaking days of frequency" during boring high school summers, etc.
Porn is no different. Recently, a buddy of mine sent out a concise and honest e-mail: "guys, I feel bad hoarding these porn site passwords. Enjoy." And, when we are getting back to NYC after a long trip, I'll look at whatever buddy I am with and say: "so you're going to eat, watch TV, pass out, and..." I'll nod at him inferring masturbation. "Of course," he'll answer. "What kind of dumb question is that?" And we've had so many "streaming versus download" Internet porn debates. I wish we could talk about smart stuff.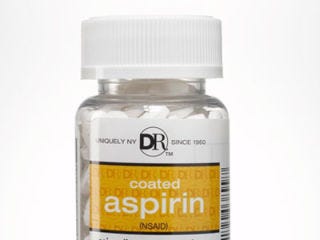 More Secrets Men Keep
Sometimes We Don't Feel Like Having Sex Either
For those of you who have been reading this blog for a long time, you know that I'm the rare male who never really seeks sex, and also doesn't enjoy it. But guys are sometimes not in the mood: we are too tired, or there are things on our mind. Strange thing is sometimes we'll have sex when we don't want to, because we are guys-like when you eat something and you're totally not hungry, and then you feel awful later.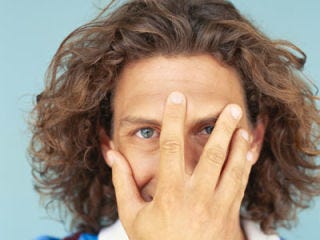 More Secrets Men Keep
We Have Confident Days, but Unconfident Days
It's no different than a batting slump versus a hot hitter in baseball. There are days when I feel like I can own the world, and there are days when I just feel a little off. On the good days, I'll walk into a bar, mingle, I'm the center of attention. On the bad days, I'll walk into a bar and I'll curl up into a shell. Sadly my confidence is usually based on my hair...and how my jeans look on me.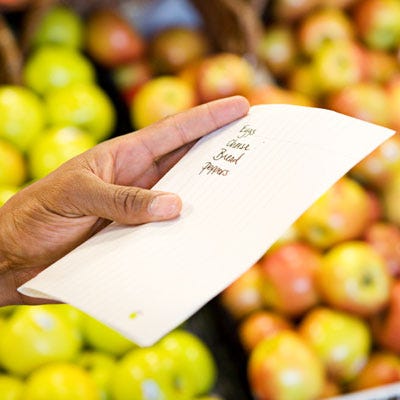 More Secrets Men Keep
Sometimes We Like Being Told What to Do
One of the reasons we won't commit is because we don't want to be told what to do. But, it's no secret that we don't like to think, and we struggle with details. So when you tell us clearly what to do, how to do it, and map it out for us, we can go about accomplishing a task without anxiety. Also, if we follow your directions precisely and you're still unsatisfied, then you're more unsatisfied with the directions you gave us, and not our execution of the instructions.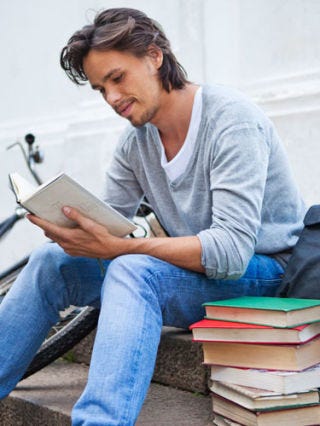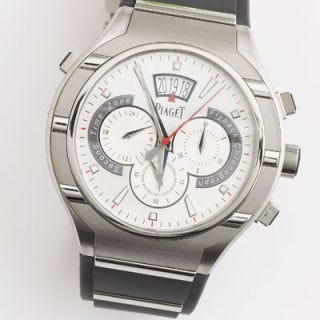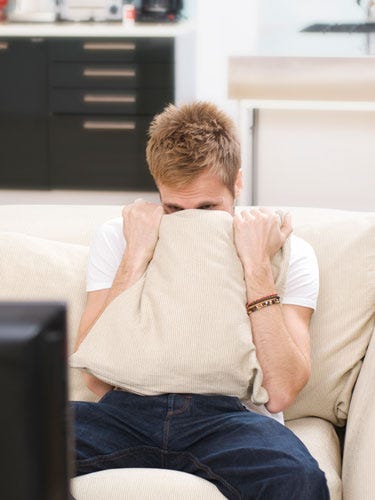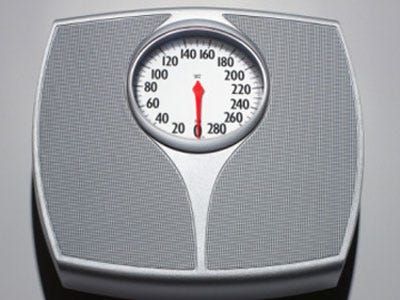 More Secrets Men Keep
We Are Sensitive About Our Weight
I got measured for a tux recently and when I returned to my office some of my co-workers asked how it went. I replied: "Well, it didn't make me feel fat." Lately, I've been feeling fat because I haven't been able to get to the gym as much as I'd like to, and I see my gut expanding faster than the universe. Even though we think that women are OK with a bit of a guy on a guy, we still worry about our weight. And yes, we do wonder if certain clothes make us look fat.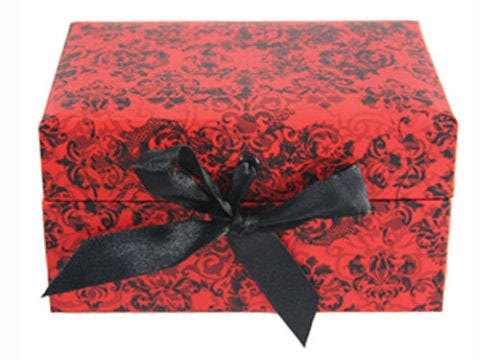 This content is created and maintained by a third party, and imported onto this page to help users provide their email addresses. You may be able to find more information about this and similar content at piano.io