How to Avoid a Money Meltdown
Expert advice on how to keep your relationship financially healthy.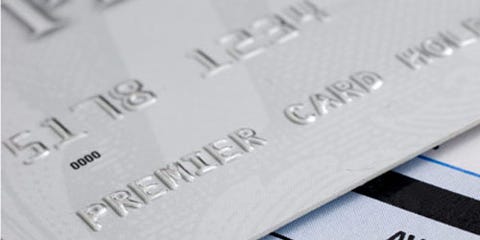 Expert advice on how to keep your relationship financially healthy.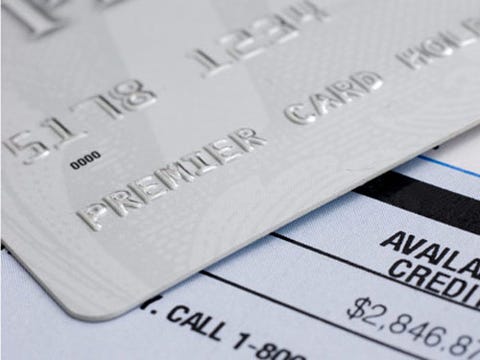 Talk About Money — Now.
"These conversations should be had before people are married," says Marc Lowlicht, president, wealth management division at New York's Further Lane Asset Management. You need to know each other's opinions on debt and decide who will handle what. "People look at money from a financial standpoint, but these are emotional conversations."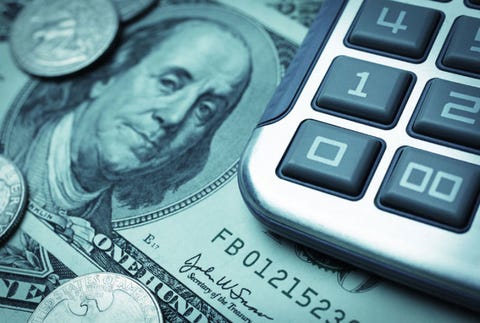 Educate Yourself (and Him Too).
"I listen to guys talk about money, and they don't have it figured out, either," says Manisha Thakor, author of Get Financially Naked: How to Talk Money With Your Honey. Hire a financial adviser you can pay on an hourly basis to go over everything so you understand it backward and forward. If your man objects, point out that women typically live longer than men, so you need to be prepared.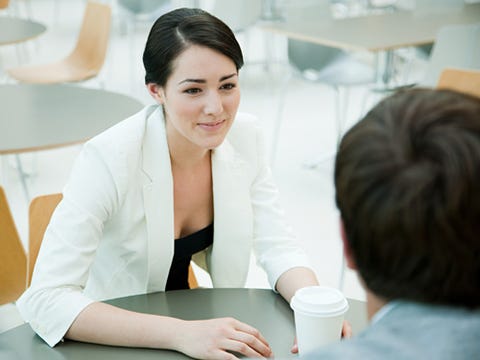 Schedule a Sit-Down
Aside from doing your taxes, sit down at least once a year (Thakor recommends January as a good starting point) to go over your credit reports so you can see exactly what each person is spending and what credit cards each person is opening. "It's also a double check against identity theft," Thakor says.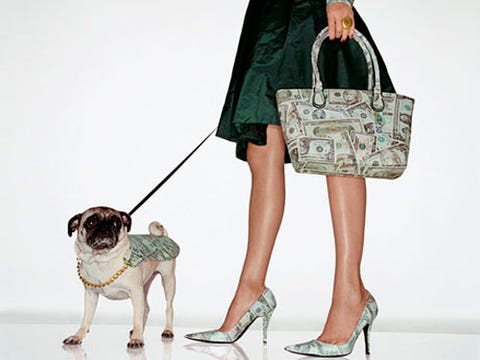 Unpack Family Baggage
"Make sure you understand how each of your families handles money so you can understand how each of you works," says Bonnie Eaker Weil, author of Financial Infidelity. If you have different values on spending, you should have a separate "fun" account that you agree to use for whatever you want, suggests Lowlicht.
This content is created and maintained by a third party, and imported onto this page to help users provide their email addresses. You may be able to find more information about this and similar content at piano.io