The 7 Worst Cities to Meet Men
Find out the truth about some of America's toughest towns for single women.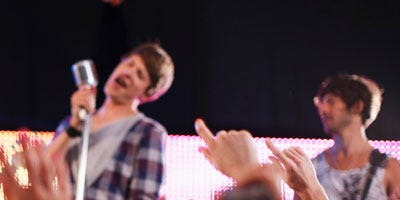 Find out the truth about some of America's toughest towns for single women.Plus: A Geographical Guide to Finding Love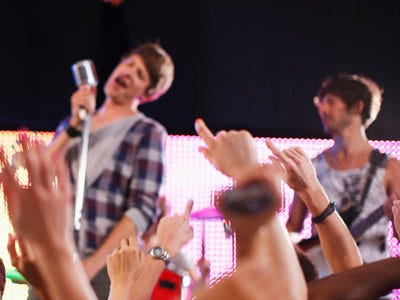 Austin
MYTH: It's all fun, no commitment in this town of artsy, partying Peter Pans.
BUSTED: Try another bar. More men (50 percent) than women (47 percent) have tied the knot in Austin.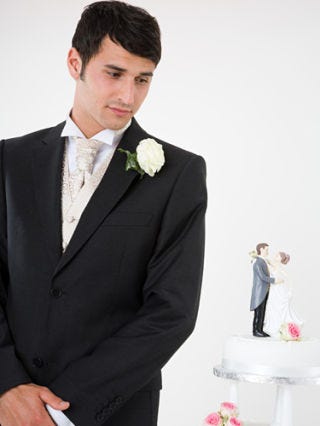 Boston
MYTH: Beantown boys get hitched before 30 — that is, if they're not too busy obsessing over their beloved sports teams.
BUSTED: About 39 percent of Boston men have never been married, and the average age a guy gets married is 30, one of the oldest in the country.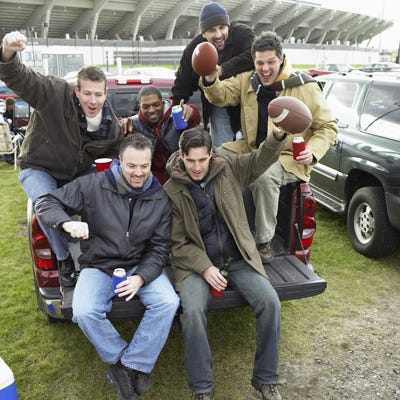 Yellow Dog Productions/The Image Bank
Chicago
MYTH: Guys travel in fratty packs that can't be infiltrated.
BUSTED: Chicago guys like their buds. But when they finally ask you out, they mean business — they marry at 29, families make up 66 percent of the population, and the divorce rate is well below the national average.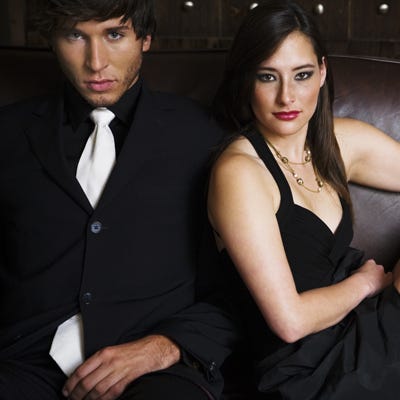 Mark Scoggins/Workbook Stock
Los Angeles
MYTH: L.A. men are all about "the business" and just want the perfect piece of arm candy to accompany them to the next premiere.
BUSTED: Fewer than 10 percent of L.A. residents work in the entertainment industry, and plenty would rather have a real girl than a Botox babe.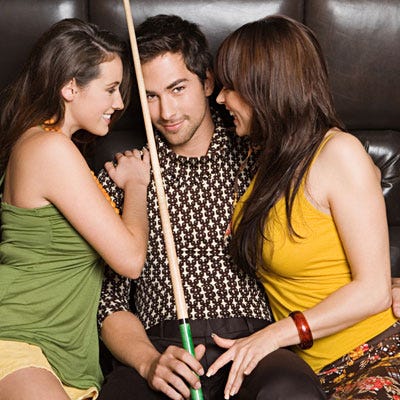 New York
MYTH: With a million more unattached women than men, single gals are on a subway ride to Spinsterville.
BUSTED: Single women do outnumber men in the tristate area, but the gap is closer to 200,000. Maybe not the best odds, but not insurmountable.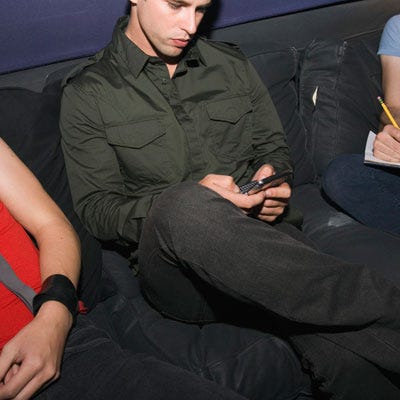 Jupiterimages/Workbook Stock
Seattle
MYTH: The reticent techies would rather worship their iPhones than the cute girl at the bar.
BUSTED: Seattle is "the computer-assisted dating capital of the U.S." So quit moaning and download some dating apps.
This content is created and maintained by a third party, and imported onto this page to help users provide their email addresses. You may be able to find more information about this and similar content at piano.io