Editors handpick every product that we feature. We may earn commission from the links on this page.
10 Sex Toys That Support the Feminist Agenda
Take your sexuality into your own hands.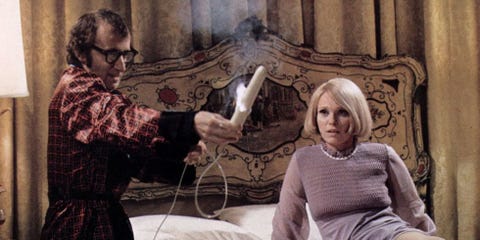 There is something liberating about a sex toy, and it's not just the "I don't need anyone else" aspect. (Many women find using sex toys with a partner just as fun as going it solo, after all.) It's more that there's something kinda wonderful in the fact that they exist at all, and that in doing so they acknowledge women as sexual beings, deserving of pleasure—and orgasms—on their own terms. While there are plenty of options on the market, here, we rounded up 10 of the most innovative, impressive creations (many designed by women for women) which allow you to take your sexuality into your own hands.
This content is created and maintained by a third party, and imported onto this page to help users provide their email addresses. You may be able to find more information about this and similar content at piano.io